Science and Math Teaching Center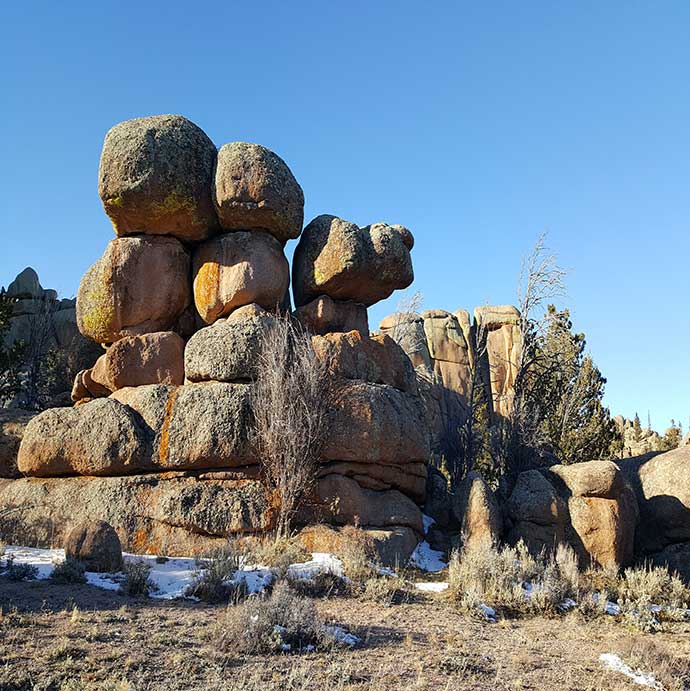 Application Deadline April 28th to Start the MATH and SCIENCE programs in Summer 2023
The world needs more teachers. Teachers who know how to stimulate curiosity and wonder in young minds, and who strive to create compelling instruction and encourage students to explore frontiers of scientific discovery. With a 

M.S. in Natural Science

from the University of Wyoming, you can be that educator.

Apply today

for our

middle-level math

and

middle-level science

programs!
The Science and Mathematics Teaching Center (SMTC) is devoted to excellence in preK-20 science and mathematics teaching and learning. Functioning as an interdisciplinary collaboration in Academic Affairs under Graduate Education Interdisciplinary Degree Program, the SMTC facilitates professional development that support educators in Wyoming and across the United States.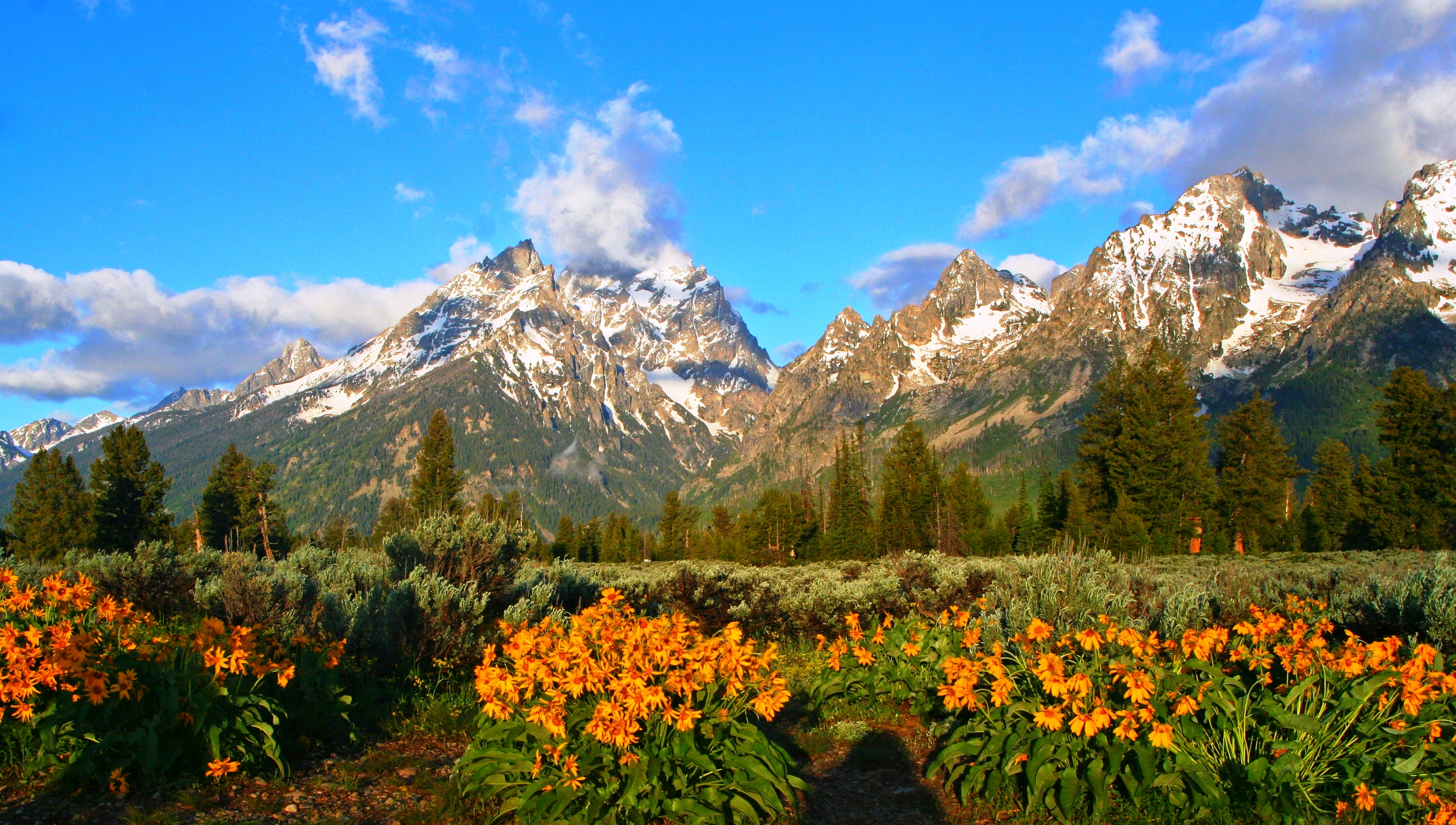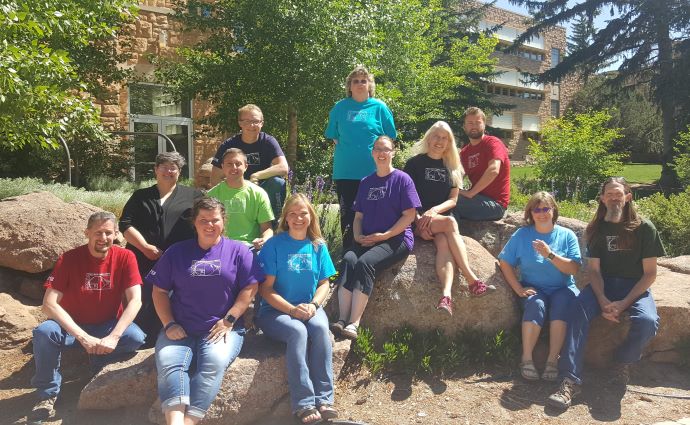 The SMTC:
facilitates collaboration between UW faculty & K-12 educators, 

serves as a resource center for teachers,

conducts research,

provides professional development and outreach services, and