Graduate Assistantships
School of Politics, Public Affairs & International Studies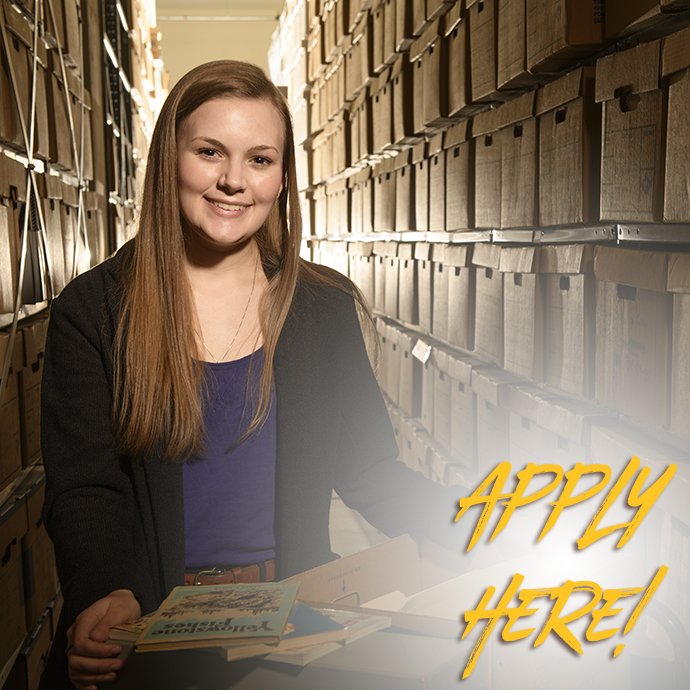 Graduate Assistantship positions are available once per year at the School of Politics, Public Affairs & International Studies. Departmental Graduate Assistantships are awarded on a competitive basis, in exchange for working within the department in teaching, administrative, or research capacities on a part-time basis (20 hours per week). Graduate Assistants are typically assigned various duties such as class preparation, grading, research for faculty members, and office duties.
Graduate Assistantships generally cover:
Download the Graduate Assistantship Application, and upload your form when completing your application for the MA in Political Science, the MA in International Studies, or the Master of Public Administration.
Deadline for following academic year:
March 1st

.