Laramie Research and Extension Center
Agricultural Experiment Station
Location
The Laramie R&E Center is located in a couple different locations.
The Laramie Livestock Farm is located at:
470 WY-230
Laramie, WY 82072
on Highway 230, west of Laramie. The Beef Unit (on the North side of the highway), Sheep Unit, Swine Unit and the Hansen Arena (on the South side of the Highway) are all located in this area.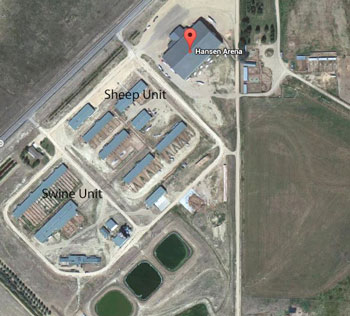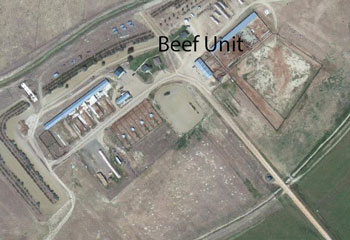 The Laramie Greenhouse is located at:
962 North 30th Street
Laramie, WY 82072