Dr. Jonathan Fox, Ph.D.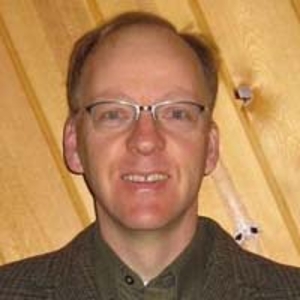 Contact Information:
WSVL 100A
307-766-9988
---
Education & Career Milestones:
BSc, University of Liverpool, 1990
BVSc, University of Liverpool, 1993
Veterinary Anatomic Pathologist Resident, University of Florida, 1993-1995
Instructor, Texas Veterinary Medical Diagnostic Laboratory, 1995-1997
Diplomate, American College of Veterinary Pathologists, 1996
VMRCVM, 1997-2002 (PhD focused on neurotoxiciology)
Massachusetts General Hospital / Harvard University, 2002-2008 (Neurodegeneration research)
University of Wyoming, Department of Veterinary Sciences, 2008-present
---
Research Interests:
My research interests are centered on elucidating mechanisms of neurodegeneration. I study naturally occurring animal diseases that includes Wobbly hedgehog syndrome, and canine dysautonomia. Most of these cases are submitted to the WSVL where I serve as an anatomic pathologist. I also study genetic mouse models of neurodegeneration. I teach a 3 credit course, Diseases of Food Animals (PATB4110). I have been the Departmental Head since 2019. Please contact me if you have any questions about the department or my research.
---
Memberships:
Society for Neuroscience
American College of Veterinary Pathologists (ACVP) (Anatomic Pathology)
---
Teaching:
PATB 4110 • Diseases of Food Animals
---