Mission Redefined
    Get involved in one of the many activities for Wyoming veterans! Athletic activity is a great way to improve all aspects of your health. From fly fishing to skiing, swimming and strength training, we have a program to match your experience level and interests. Better health, new friendships, and an improved quality of life await!
There is no cost to participating veterans. There are many activities and sports to choose from - from beginner/introductory programs to advanced/Paralympic competition.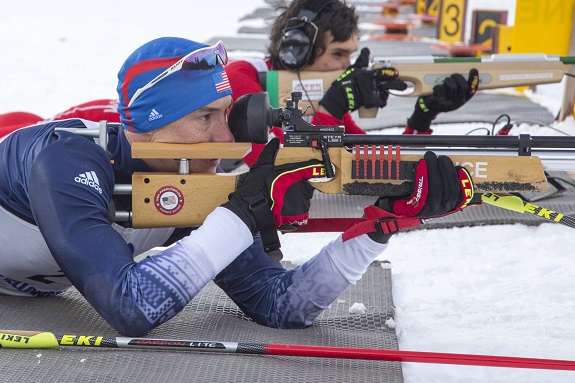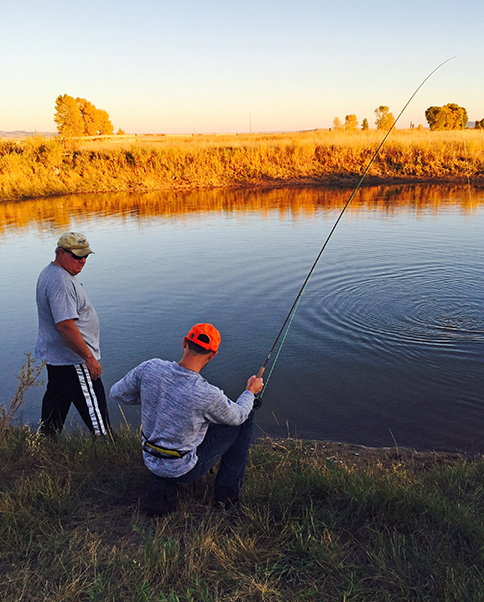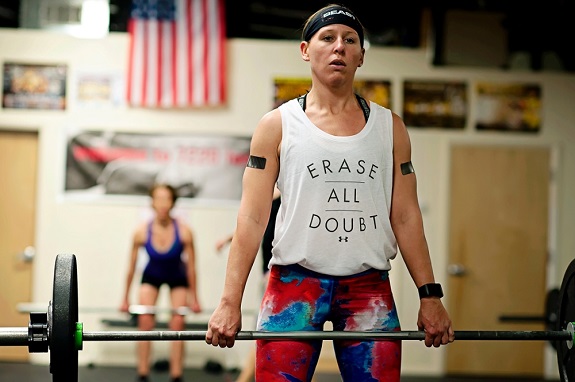 Click here for Mission Redefined website.