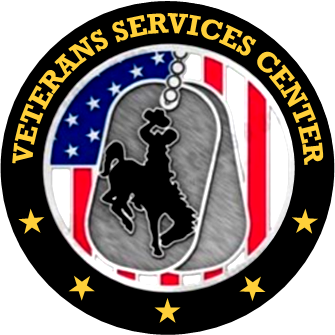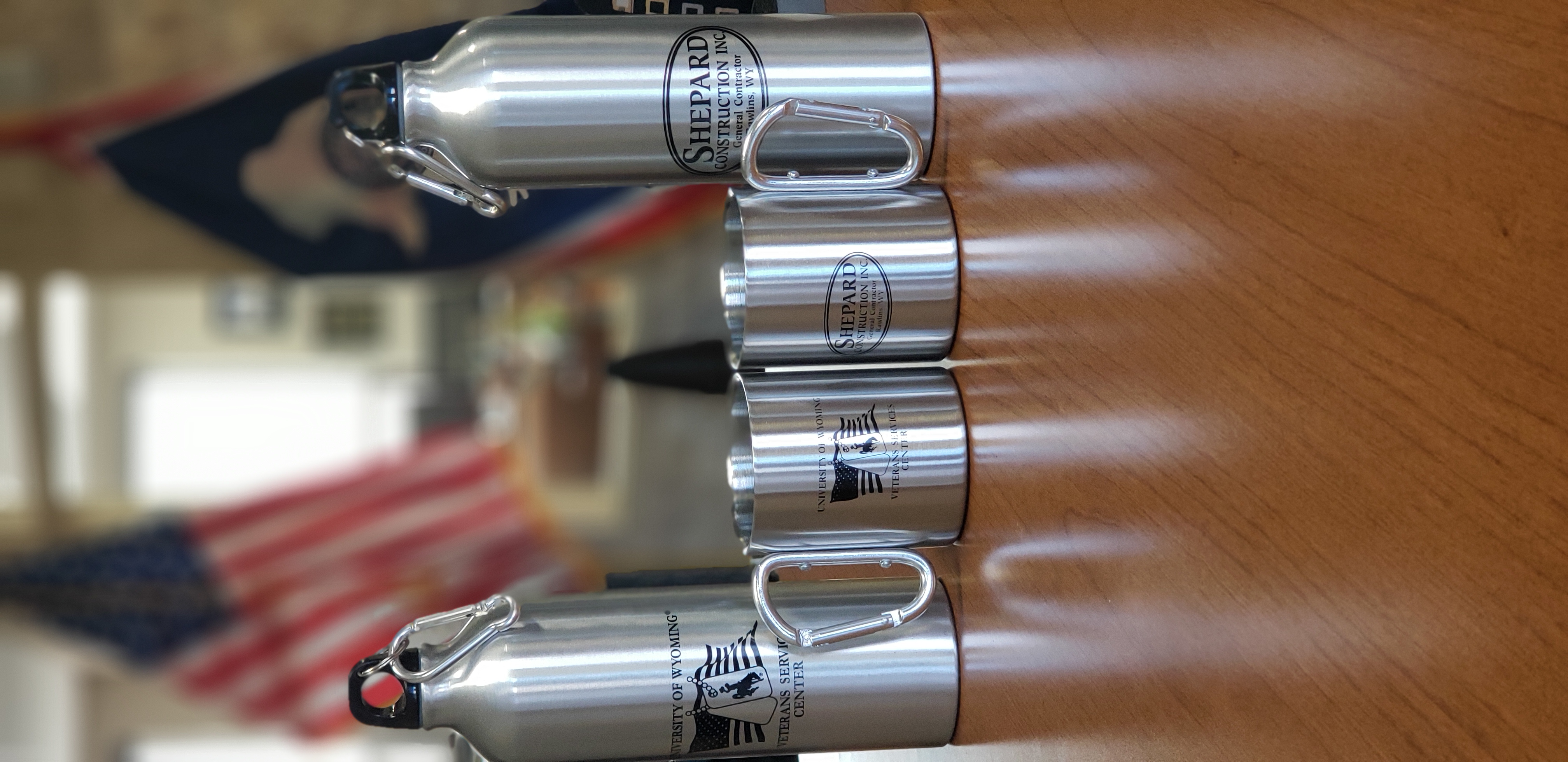 Veteran Services Center
 If you are new to the campus, or have never been to the Veterans Services Center, we hope you will take time to come by and let our staff introduce you to the wonderful amenities we have to offer our student veteran community.  The VSC is a great place to hang out, meet new friends, study, utilize our Student Computer Lab (free printing!), get a nice, hot, cup of coffee (we brew it strong!), grab a snack, or just spend some time in the company of other veterans.  I hope to see you soon at the Marna M. Kuehne Veterans Services Center at UW.  We are located on the 3rd floor of the Student Union, Room 300.  The VSC is open to all military connected students - military, veterans, and military dependents.
Veterans Summer Bridge Program.
Need to dust off your math skills in preparation for your transition to college?  Interested in building a support network with other student veterans, UW staff, and faculty?
Think about participating in the Math-intensive Summer Bridge!  This is an opportunity for veterans, especially those who have been away from academia for some time, to brush up on critical academic skills, reacquaint themselves with the expectation of student life, learn of the many campus and regional services and programs supporting military and veterans, and get a jump start to a successful college experience.
For more details contact the Veterans Services Center, 307-766-6908/6909, or email vetserve@uwyo.edu or tstoudt@uwyo.edu, or follow this link to the Veterans Summer Bridge Program webpage:  http://www.uwyo.edu/summerbridge/veterans/.
Priority Registration!  
Effective immediately all military, veterans, and Transfer of Benefit dependents are qualified to receive Priority Registration - as long as they remain a UW student.  Priority Registration allows qualified students to register for classes about 1 week prior to the general school population.  This aids military connected students in getting their college degree program completed, or as much as possible, prior to exhausting veterans education benefits and in as quick a time as possible.  The UW Registrar's Office, Academic Advisors, and the Veterans Services Center will make official notification to eligible students regarding the early registration deadlines and process.
Upcoming Events and Programming
Following UW Administration's guidelines and policies regarding COVID-19 pandemic response, most programming, activities, and events scheduled by the VSC will be altered to include event size, social distancing, and wearing of masks - to include indoor and outdoor activities/events.  VSC staff will continue coordinating and conducting various food events and social activities as policies allow.  Keep watch for email advertisements on upcoming events, or contact the Veterans Services Center to see what is being planned.