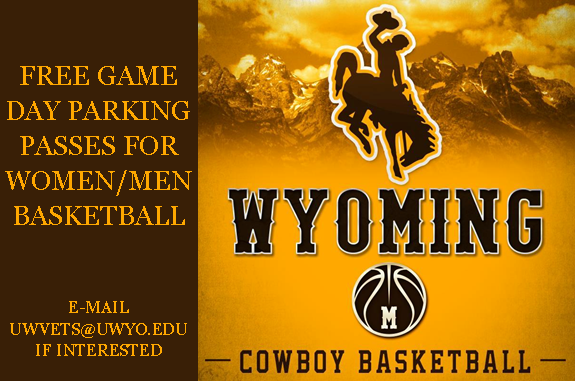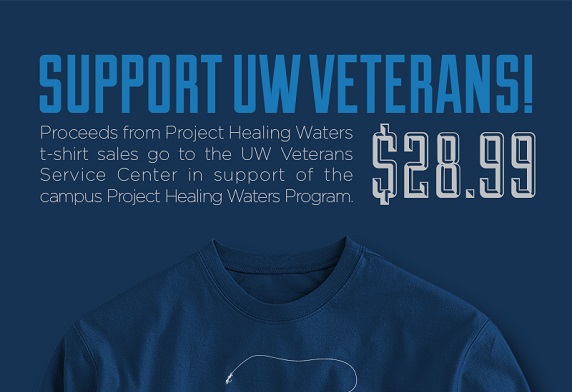 Veteran Services Center
 If you are new to the campus, or have never been to the Veterans Services Center, we hope you will take the time to come by and let our staff show you the wonderful amenities we have to offer or student veteran community.  The VSC is a great place to hang out and meet new friends, study, utilize our Student Computer Lab (free printing!), get a nice, hot, cup of coffee (we brew it strong!), grab a snack, or just spend some time in the company of other veterans.  I hope to see you soon at the UW Veterans Services Center.  We are located in Knight Hall, room 241.
Every Friday around noon, the VSC will be serving free pizza for its students. Come on down, grab a slice, and relax with us in between classes!
Monthly Bulletin 
Click here for the monthly bulletin!
Veteran Graduation Registration!
Graduation is coming up, and with that the veteran graduation is in full swing! If you would like to reserve your spot, please contact the Veteran's Services Center ASAP via email or phone! Just as a reminder, the event includes lunch for all graduate's guest!
Priority Registration!  
Effective immediately, all student veterans and military dependents attending the University of Wyoming on VA or State of WY sponsored education benefits are eligible for Priority Registration.  This means veterans and dependents utilizing the Post 9/11 GI Bill, Montgomery GI Bill, Voc Rehab, Survivors Benefits, or WY War Veterans and Surviving Dependents benefits, are eligible to register for classes before registration opens to the general population.  This will aid our benefit recipients in getting their college degree program completed, or as much as possible, prior their benefit running out.  The UW Registrar's Office will make official notification to eligible students regarding the early registration deadlines and process.