Wyoming Institute for Disabilities
Dept. 4298, 1000 E. University Ave.
Laramie, WY 82071
Phone: (307) 766-2761
Toll Free: 1-888-989-9463
TeleType: 1-800-908-7011
Fax: (307) 766-2763
Email:
wind.uw@uwyo.edu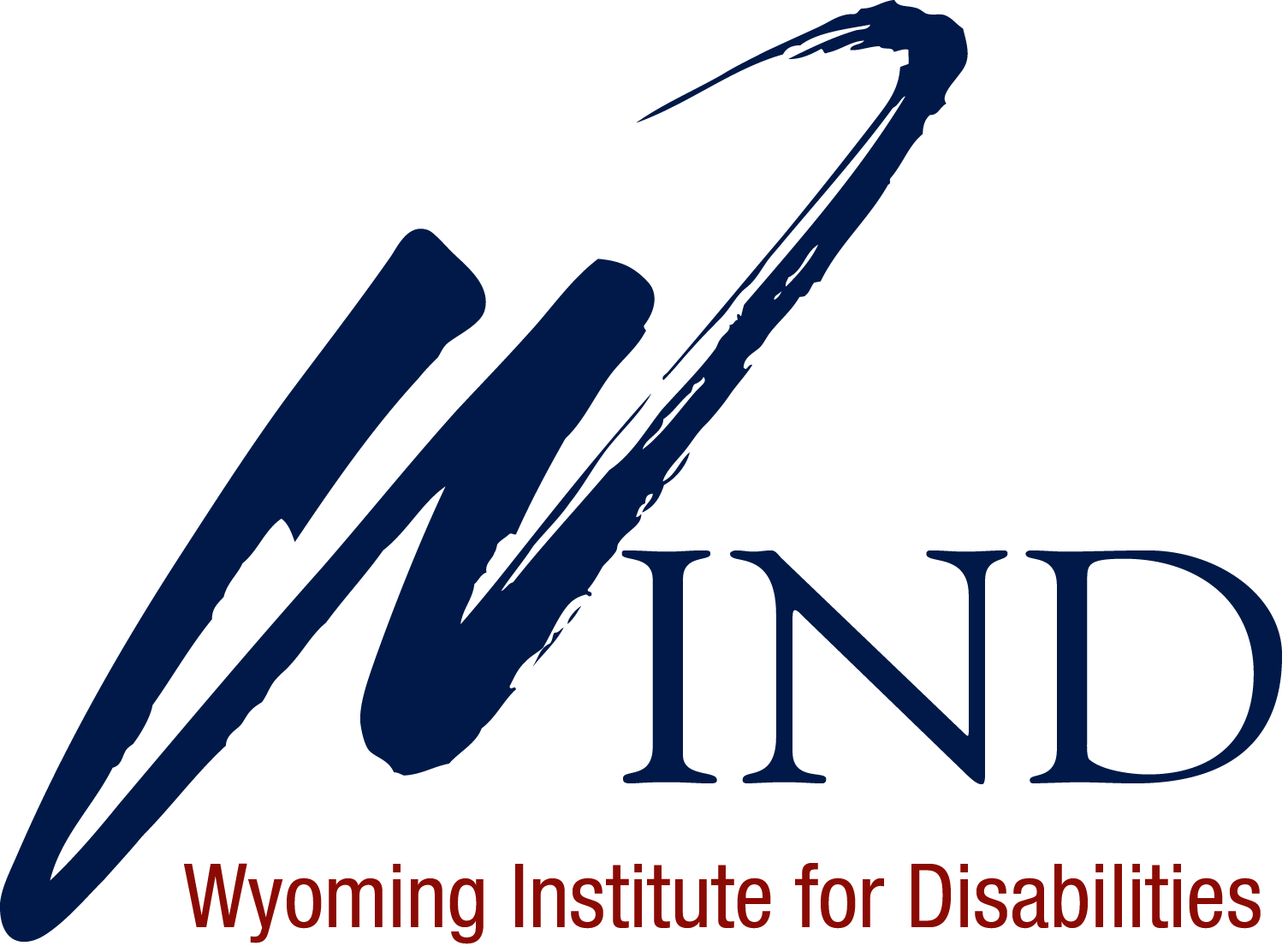 The Wyoming Institute for Disabilities (WIND) is a member of the national network of University Centers for Excellence in Developmental Disabilities (UCEDD). WIND works to assist individuals with developmental disabilities, their families, professionals, and University of Wyoming students through education, training, community services, and early intervention.

WIND envisions a Wyoming where all people can participate in everyday community life as they choose. Our commitment to be consumer driven allows us to fully realize the needs and values of all citizens with disabilities, especially developmental disabilities.