Family to Family Health Information Center
Welcome!
WY F2F HIC helps provide families of children and youth with special health care needs (CYSHCN) need greater access to evidence-based and cost-effective health information, family supports, and training in order to promote optimal health and patient engagement in health care decision making.

All information, training, family support, professional education, and advocacy is facilitated through a family-professional partnerships that allow families, children, and youth with special health care needs to increase their ability to make appropriate health decisions to improve their quality of life and be satisfied with the information and care received.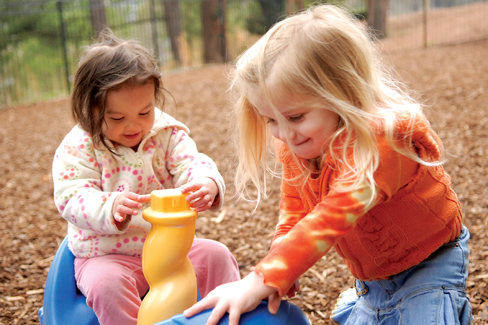 Early Vision Resources for Families
The beginning of the school year can bring excitement, as well as challenges. Visual problems are common in school-age kids. Screening is a very important way to identify vision problems. Children five years and older should be screened every year to ensure they don't have any vision problems.
Please help us improve our F2F information and let us know what you learned.  Materials Survey
This project is/was supported by the Health Resources and Services Administration (HRSA) of the U.S. Department of Health and Human Services (HHS) under 1 H84MC24069-01-00, Family Professional Partnership/CSHCN for $95,700, 0% financed through non-governmental sources. This information or content and conclusions are those of the author and should not be construed as the official position or policy of, nor should any endorsements be inferred by HRSA, HHS or the U.S. Government.
If you are looking for information about the Affordable Care Act in Wyoming please visit the Healthcare.gov and use the site for Wyoming updates.