Applying to UW Anthropology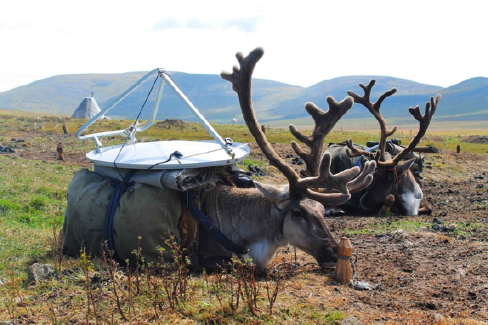 We're thrilled you're interested in applying to UW Anthropology for graduate school!  Applications are due by February 1 for MA applicants and December 1 for PhD applicants, applications will be reviewed immediately after the deadline and decisions made in approximately one month; you will be notified of your acceptance by late January (PhD) or late March (MA).   Click here to see the list of graduate admission requirements.
The application process requires a $50 application fee, which will be paid online through the link below.
The following are to be submitted online through the link below:
statement of purpose (S.O.P.)/letter of intent: For PhD applicants, please identify whom you would like as your faculty advisor. In your statement of purpose (SOP), you should identify a particular question or problem that you would like to address OR a general topic of interest to you. Then you should describe how you would like to address these interests and why the UW Anthropology program is a good fit for you. What do you hope to gain from the program? With whom would you like to work? Finally, you might discuss how your interests advance knowledge in Anthropology more broadly and why your research would be an important contribution to the advancement of knowledge.

The majority of information in the letter of intent/statement of purpose should help the Graduate Admissions Committee understand your research interests and scholarship  and many applicants often make the mistake of writing a personal biography in their statement of purpose. It is fine to provide a brief biographical sketch or to explain why during a particular semester you received poor grades or why you have decided to return to school after a hiatus, but make sure that you have addressed the other important components of the SOP



3 letters of recommendation

official transcripts

writing sample: required for PhD applicants, optional for MA applicants