Construction Management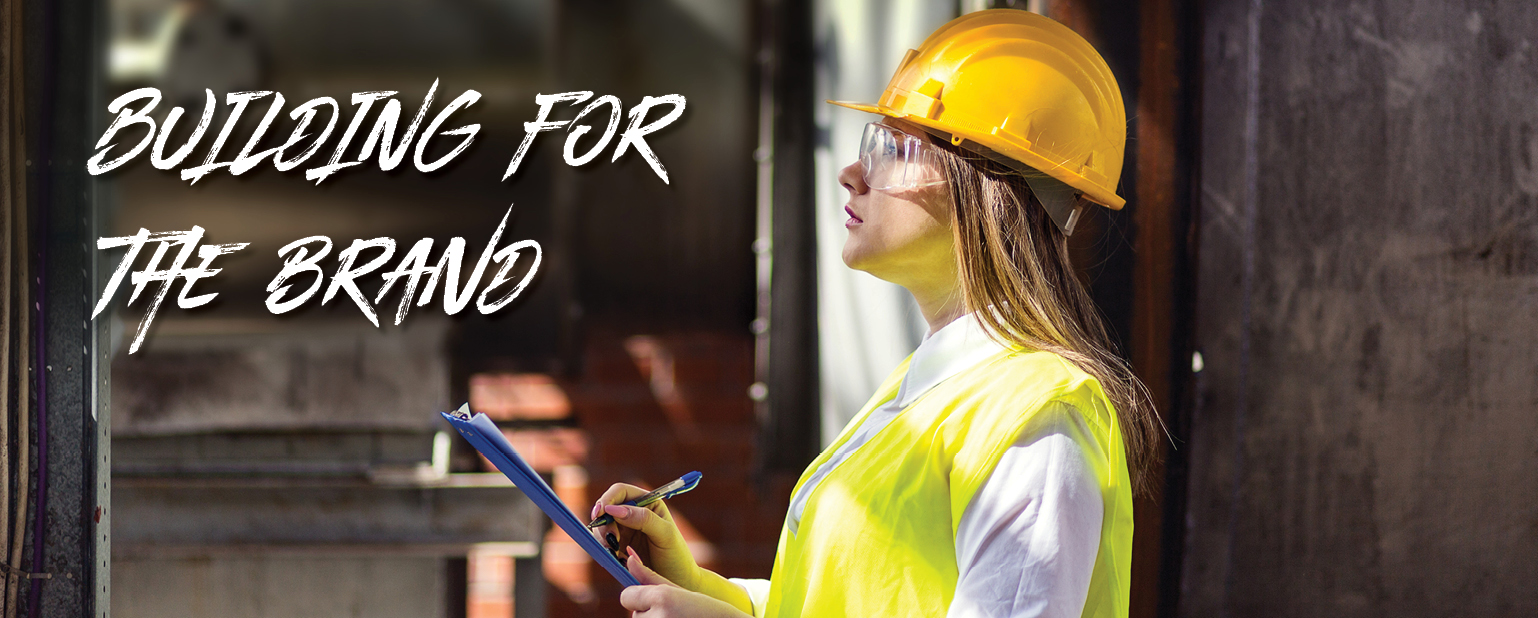 Degree Programs
The College of Engineering & Applied Science is offering a Bachelor of Science, Minor and Certificate in Construction Management
Construction Management at the University of Wyoming is a new degree program offered through the Department of Civil and Architectural Engineering. This occupation is growing at a faster rate than any other in the United States. University of Wyoming seeks to prepare a future workforce capable of competing in and driving technological advancements in construction industries. 
---
What is Construction Management?
Construction Managers coordinate and supervise a variety of projects ranging from building public, residential, commercial and industrial structures. They also work on roads, bridges, and large industrial sites. A construction manager can work with a client from design to finish on a project. The UW Construction Management curriculum prepares students to:
Create construction project safety plans, cost estimates, budgets, and work timetables
Assess construction documents for planning and management of construction processes
Analyze methods, materials, and equipment used to construct projects
Apply electronic-based technology to manage the construction process
Explore basic surveying techniques for construction layout and control
Learn collaborative construction management skills with a multi-disciplinary team
Investigate methods of project delivery, accounting and cost control, construction quality assurance and control, and project control processes.
Interpret the legal implications of contract, common, and regulatory law to manage a construction project.
Explore the basic principles of sustainable construction and structural behavior
Understand the basic principles of mechanical, electrical and piping systems
---
Curriculum
The Construction Management curriculum is designed to prepare students for success in a wide variety of career paths available in the Construction sector. The curriculum includes course work in Construction, Business, Humanities and Social Sciences to enrich the student's academic experience.

Several courses allow students to obtain various industry recognized certificates as part of their degree experience including but not limited to OSHA, LEED, DBIA and the Associate Constructor certificate.
Click here to review the full curriculum, minor/certificate program and flow chart information.
---
Meet the Construction Management inaugural students!
Our program is one of our fastest growing departments. The average annual salary for construction managers is over $103,000. Are you ready to get started?


| | |
| --- | --- |
| | Interested in learning more? Click here to request more information about construction management at UW. |
| | Want to chat about tuition or scholarships, submit your application or schedule a visit? Get in touch with UW Admissions. |
---
Did you know?
$103,110
The average
annual salary for construction managers was $103,110
in 2018.
Projected job growth rate between 2016-2026 is 11%,
faster than average for all occupations.
Responsibilities include:
planning • personnel management • goal & timeline setting • budgeting • communication • risk management • contracts
United States construction spending
totaled $1.32 trillion in 2018
.