Counseling Degrees and certificates
EXPLORE EDUCATIONAL LEADERSHIP DEGREES, CERTIFICATES & ENDORSEMENTS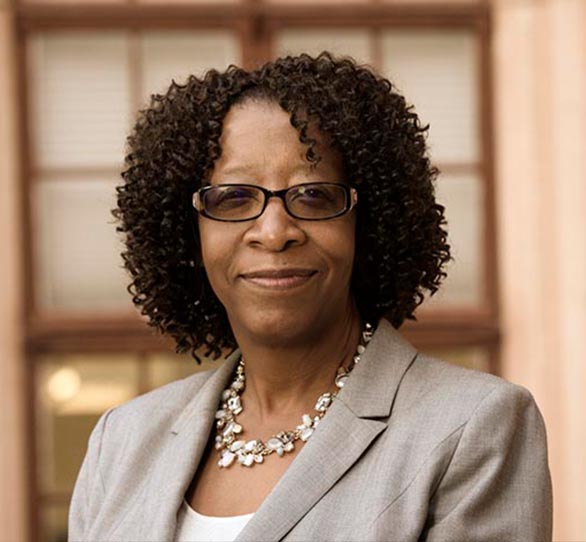 Master of Arts in Educational Leadership
Emphasizing courses in leadership issues specific to education such as instructional leadership, curriculum development and community relations, UW's online educational leadership program will also ground you in practice through an in-depth supervised internship in elementary, middle and high schools.
---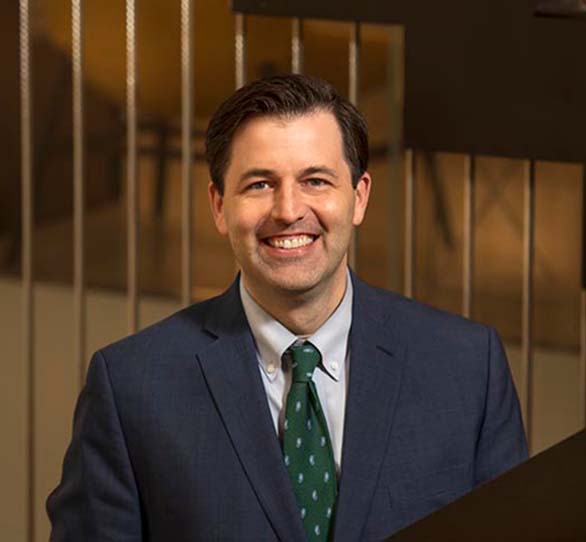 Doctor of Education in Educational Leadership
ffered entirely online, UW's educational leadership Ed.D. program will prepare you for top-level leadership positions in K-12 educational settings as assistant superintendents and superintendents.
---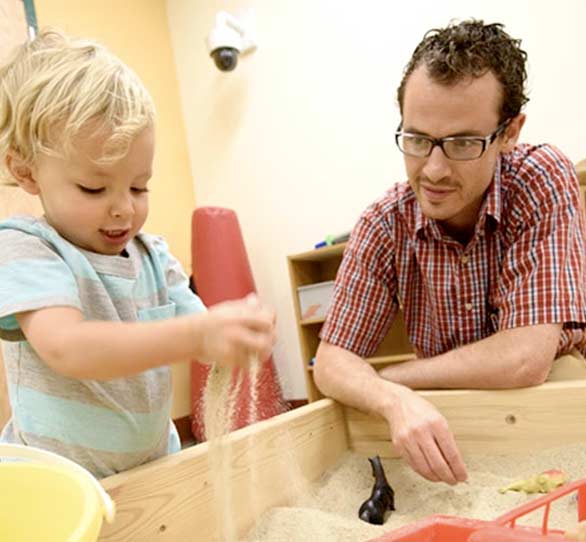 Doctor of Philosophy in Educational Leadership
We are currently not accepting applications for the PhD program in Ed Leadership.
---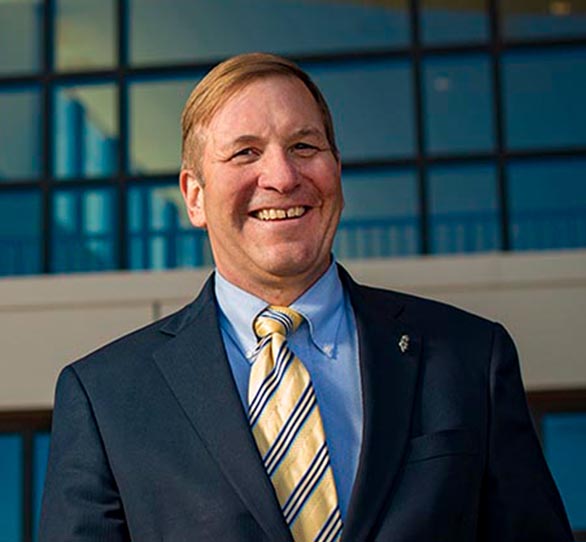 School Principal Certificate
If you are ready for school building leadership and passionate about fostering a healthy school environment, you can prepare to become that kind of principal through UW's experiential school principal certificate program.
---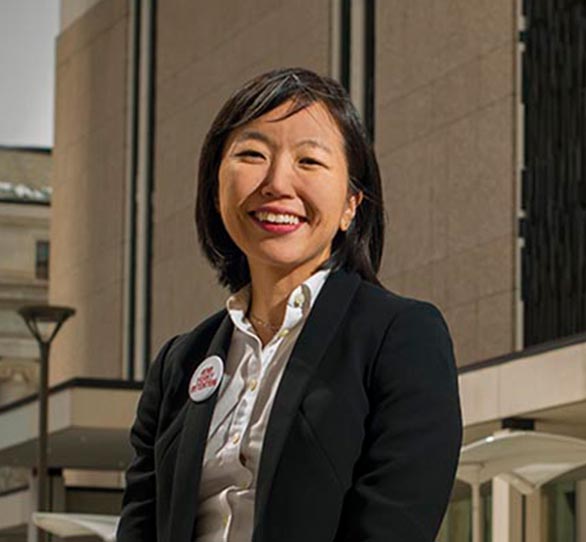 Superintendent Certificate
Part visionary, part politician and part administrator, superintendents are the de facto CEOs of school districts, and as such can make a tremendous difference in district health.
---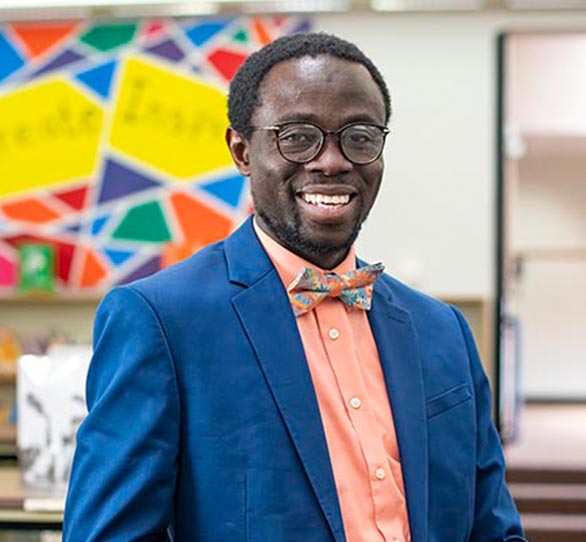 Special Education Director Endorsement
The UW Special Education Director program leads to an endorsement to your Wyoming state teaching license that allows you to take on advanced leadership roles. You will have the background and credentials to support exceptional students at the district level.