ECTL Certification & Badge Program
This program is under revision by the ECTL.  We are not currently accepting new applicants.  Stay tuned!
Overview
The ECTL Certification and Badge Program offers an opportunity for UW instructors to further develop as informed scholars, teachers, and effective educators. This self-directed certification and badge program is designed to provide opportunities to engage in teaching and learning activities and reflect on those experiences. The flexible nature of the program is designed to work with your goals, schedule, and interests. All UW teaching personnel including Faculty, Academic Professional Lecturers, Adjuncts/Temporary Lecturers, and Graduate Teaching Assistants are welcome to participate in this program.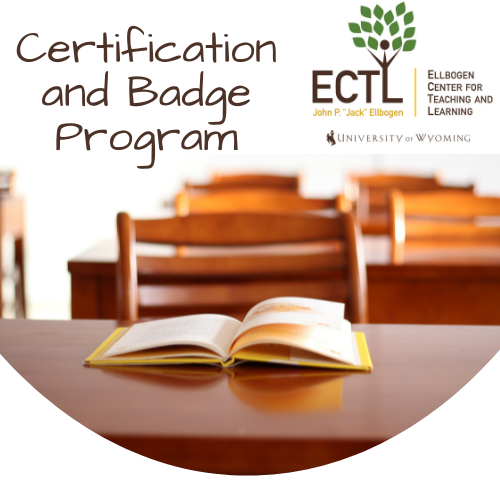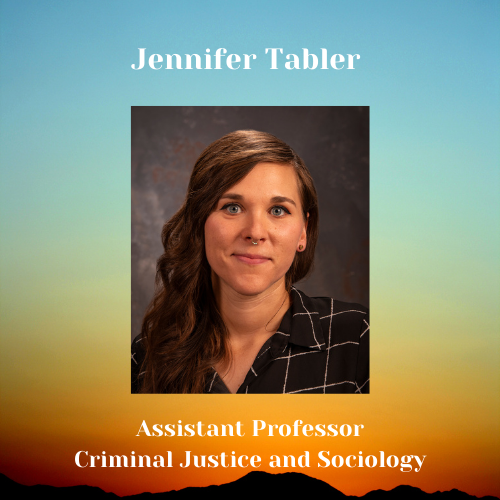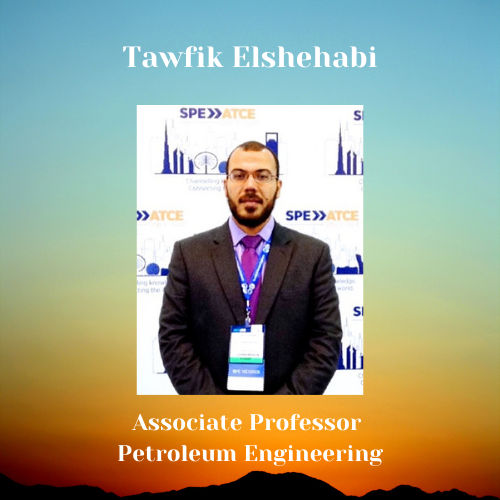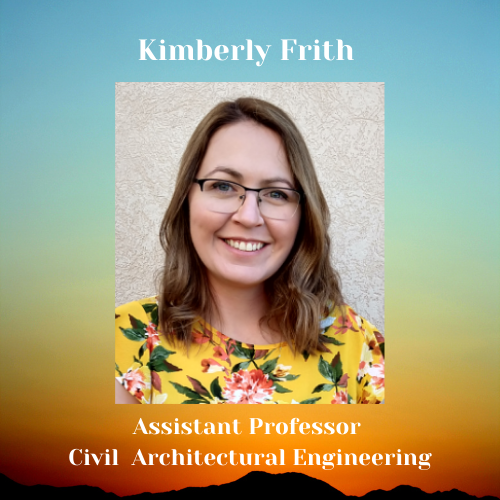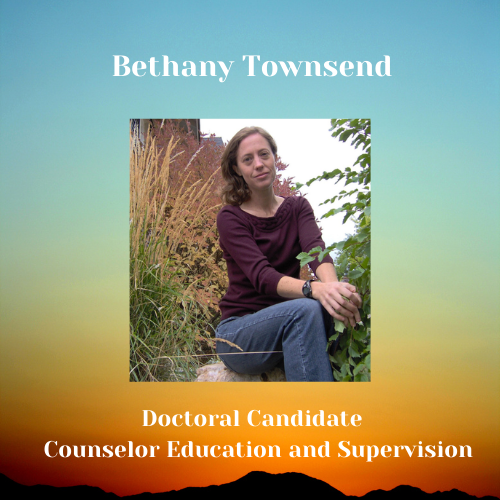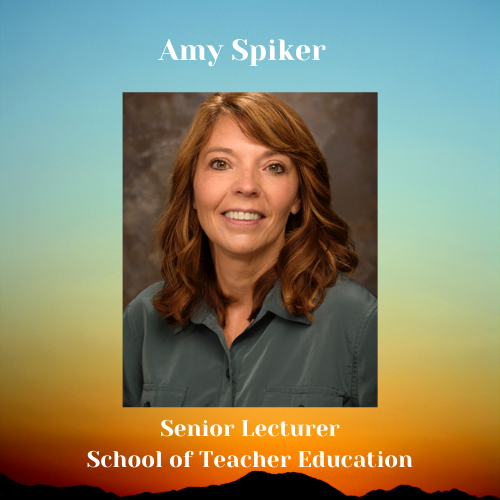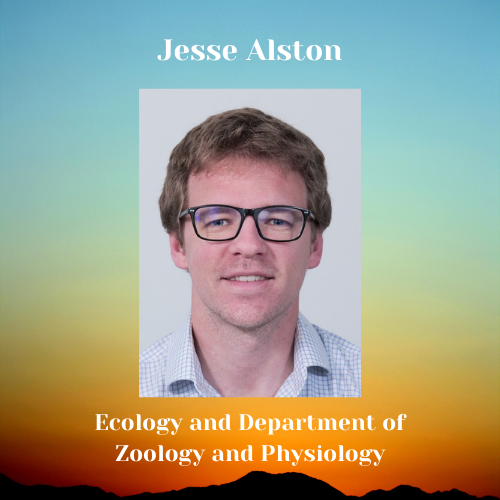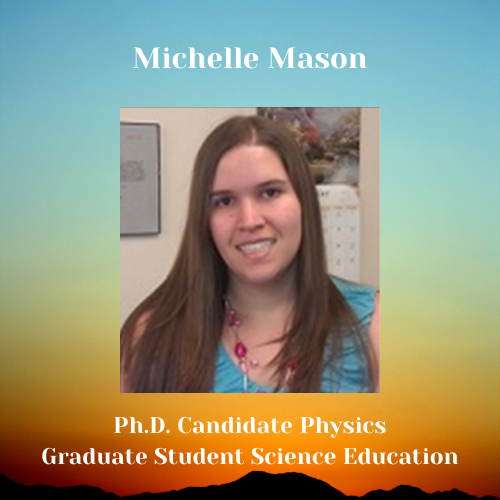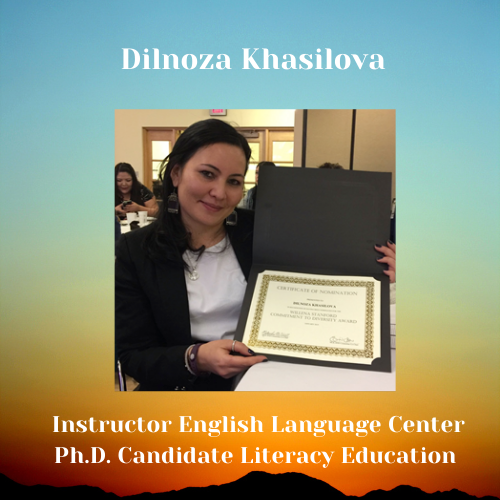 Benefits of the Program
Define your personal philosophy of teaching and learning

Deepen your knowledge in a range of topics and strategies related to teaching and learning

Specialization in focus areas in order to refine your foundational knowledge and skills

Analysis of your teaching practices through reflective techniques

Implementation of learning theory in the design and delivery of your courses

Encourage continual improvement of your teaching practices through sound methodologies, tools, and reflection

Better prepare future faculty for careers in academia
                          (Certification Earners)
---
Focus Areas and Mentors
There are seven focus areas for participants to earn points toward certifications and/or badges. Each area has a mentor who will evaluate reflections for points and assist as the contact person for that area.

| | | |
| --- | --- | --- |
| Focus Area | Mentor | Contact Information |
| Active Learning | Janel Seeley (ECTL) | |
| Assessment | Heather E. Webb Springer (ECTL) | |
| Communication Pedagogies | Rick Fisher (LeaRN) | |
| Critical & Creative Thinking | Meg Van Baalen-Wood (ECTL) | |
| Diversity, Equity & Inclusion | Christi Boggs (ECTL) | |
| Information & Digital Literacy | Sam Cook & Kristina Clement (UW Libraries) | |
| Online Education | Christi Boggs (ECTL) | |
In addition to the seven focus areas, there is a Core component that is required to complete the Certification in Teaching Learning. The mentor for the Core is Janel Seeley (jseeley1@uwyo.edu). 
---
Program Options
Participants choose which certification program they want to pursue and/or if they want to earn badges in certain focus areas. Focus areas include: Active Learning, Assessment, Communication Pedagogies, Critical & Creative Thinking, Diversity Equity & Inclusion, Information & Digital Literacy, & Online Education. 

Option 1: Certification in Teaching and Learning (100 points)
Option 2: Certification in one focus area (100 points)
Option 3: Badges (Bronze=25 points; Silver=50 points; Gold=75 points)
Note: If you start out with the intention to earn badges and later decide to apply badges toward certification, you can do that!
---
How to Earn Points
The certification and badge program is managed through a WyoLearn Course shell. Once participants register they will receive information about enrolling in the course shell. 
Find and engage in teaching and learning activities that are of interest to you and write a short reflection about these activities (see ideas below).

Determine which focus area you feel most relates to an activity, and post and submit your reflection under that focus area.

Include in your post the number of points you are requesting for the activity. Generally, 1 hour of your time equals 1 point. 

The Mentor for each focus area will review, comment, and award points for your reflection and post points in the Gradebook. 

Participants keep track of their own points.
---
Ideas for Teaching & Learning Activities
The ECTL will post announcements in the WyoLearn course shell about possible activities for earning points across all focus areas. Reminder, this is a self-directed program so any teaching and learning activity that you would like to participate in is up to you! 
Some ideas for earning points include participation in activities that might include a learning community, John P Ellbogen Summer Institute, book discussion, article review, book review (ECTL Lending Library), presentations, and workshops (check out the ECTL Event Calendar on our homepage as well as the ECTL VidGrid recordings) the ECTL Course in College Teaching, Magna Publications programs, etc. 
In addition, mentors may post specific activities and resources in the WyoLearn home page for their focus area. 
---
Questions