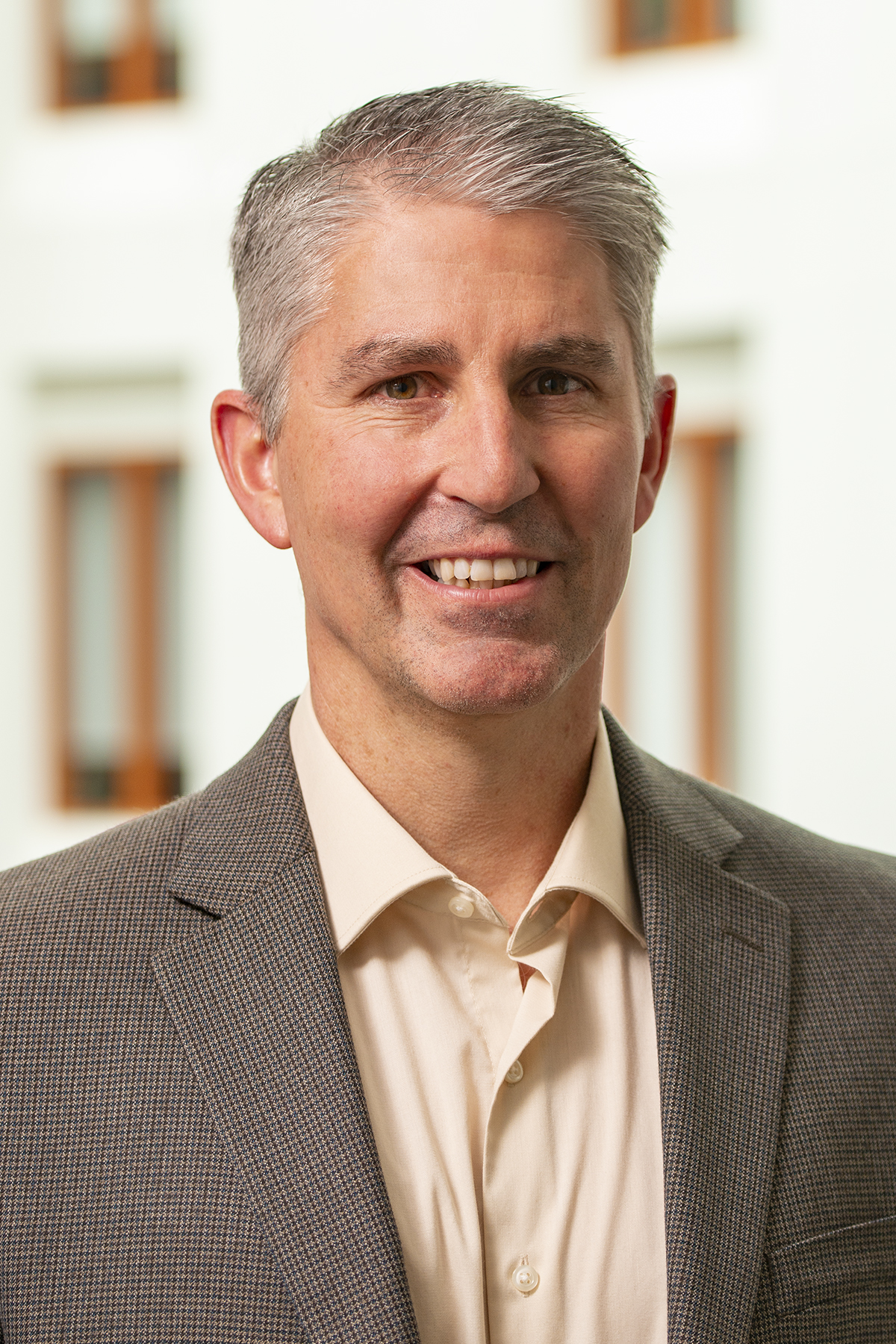 David Aadland
Department Head; Associate Professor
BU 261 W | Office Hours
307-766-4931 | aadland@uwyo.edu
About
My research interests have been wide and varied over the years. I have written papers in the areas of macroeconomics, non-market valuation, applied econometrics, behavioral economics, agricultural economics and statistics. My recent research has focused on interdisciplinary natural resource questions and the intersection of ecology, epidemiology, entomology and economics. In particular, I have been working on projects related to pine beetle epidemics, ecological impacts of energy development, and the economics of chronic wasting disease.
Selected Publications
Aadland, D., Finnoff, D., & Huang, K. X. (forthcoming). Economic Dynamics of Epidemiological Bifurcations. Studies in Nonlinear Dynamics & Econometrics.
Wei, S., & Aadland, D. (forthcoming). Physical Capital, Human Capital, and the Health Effects of Pollution in an OLG Model. Macroeconomic Dynamics.
Cisneros-Pineda, A., Aadland, D., & Tschirhart, J. (2020). Impacts of cattle, hunting, and natural gas development in a rangeland ecosystem. Ecological Modelling, 431, 109174.
Maloney, M., Aadland, D., et al. (2020). Chronic wasting disease undermines efforts to control the spread of brucellosis in the Greater Yellowstone Ecosystem. Ecological Applications, 30(6), e02129.
Aadland, D., & Sterbenz, F. P. (2015). The economics of emergency meetings. Economic Inquiry, 53(2), 1019-1037.
Education
PhD, University of Oregon
MS, University of Oregon
BA, Augustana College