Economics
College of Business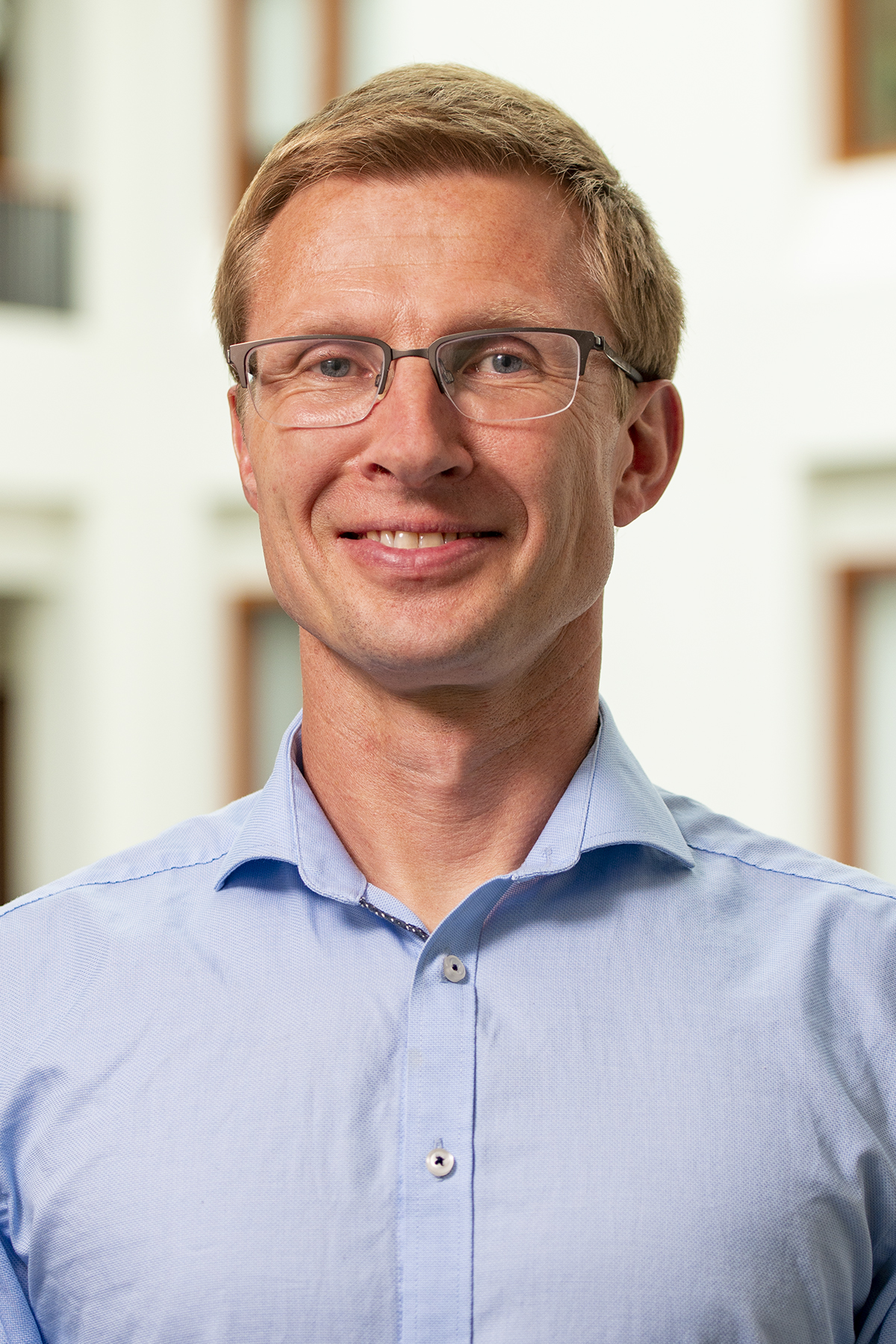 Thorsten Janus
Associate Professor
BU 267 W | Office Hours
307-766-3384 | tjanus@uwyo.edu
About
I am interested in political economy, economic development, and international issues. For example, I have studied social conflict, democratic transitions, and the economics of autocratic regimes. Although I usually start with and apply economics tools, I often try to integrate cultural, historical, and other types of knowledge into my research in order to fully understand societies and individuals, the challenges they face, and how they (and their neighbors) can grow and improve their lives.
Selected Publications
Gwatipedza, J., & Janus, T. (2019). Public Investment under Autocracy and Social Unrest. Economics & Politics, 31(1), 112‐135.
Janus, T., & Riera‐Crichton, D. (2015). Economic Shocks, Civil War and Ethnicity. Journal of Development Economics, 115, 32‐44.
Janus, T., & Riera‐Crichton, D. (2013). International Gross Capital Flows: New Uses of Balance of Payments Data and Application to Financial Crises. Journal of Policy Modeling, 35(1), 16‐28.
Education
PhD, University of California at Santa Cruz
MA, University of California at Santa Cruz
BA, University of Copenhagen