Who We Are
The University of Wyoming's Haub School of Environment and Natural Resources advances the understanding and resolution of environment and natural resource issues.
Wyoming and the western U.S. enjoy an unparalleled richness of natural resources, and we face many complex challenges regarding the management of those resources. This complexity provides an opportunity for our faculty, students, and staff to work with partners to learn about issues, to bring knowledge to bear on those issues, and to facilitate collaborative decision making.
Learn more: Read our 2020-21 Year in Review and our Strategic Plan.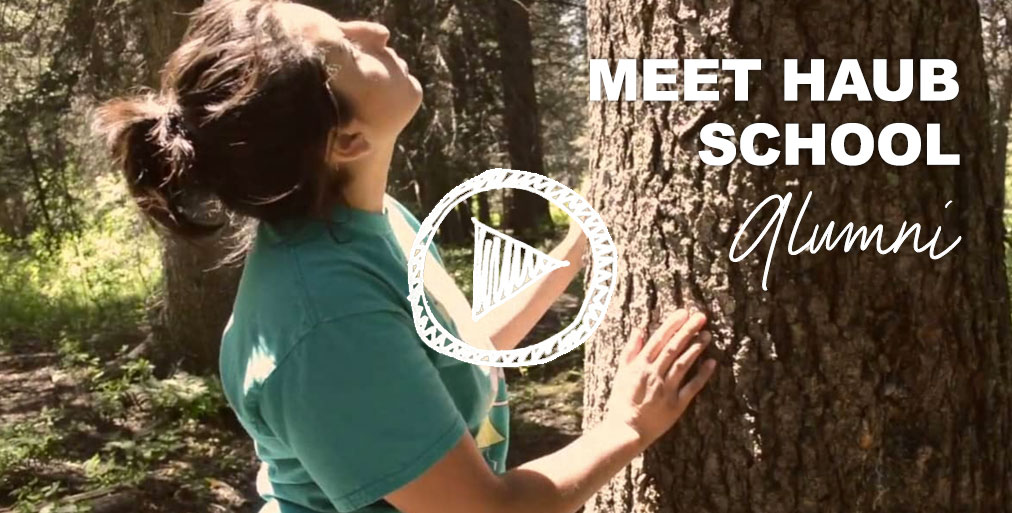 ---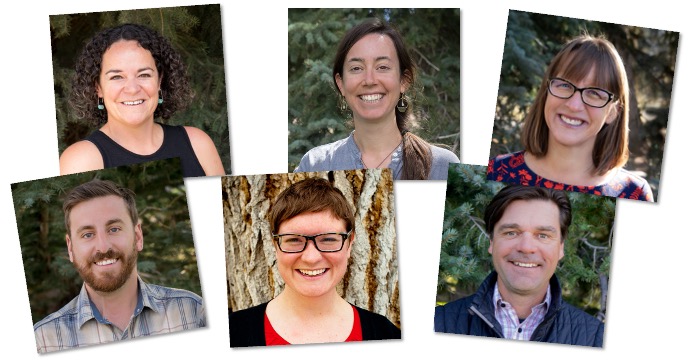 Meet the Haub School Team
---
Academic Programs
Our Academic Programs educate tomorrow's professionals through innovative and interdisciplinary teaching.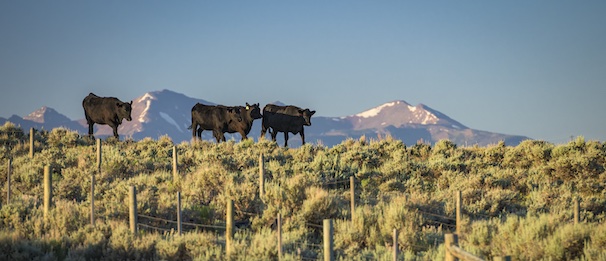 Ruckelshaus Institute
The Ruckelshaus Institute promotes shared solutions by conducting and communicating relevant research and supporting stakeholder-driven decisions.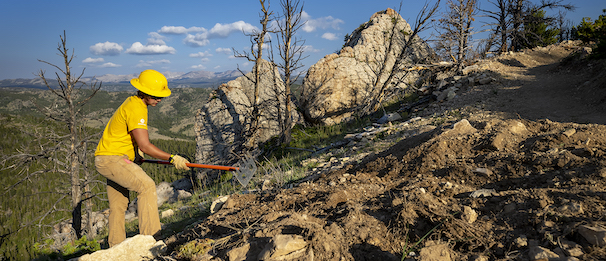 Wyoming Conservation Corps
WCC members learn firsthand the complexity involved with current natural resource management decisions in Wyoming through AmeriCorps service.
---
Bim Kendall House
The Haub School is housed in the LEED Gold certificated Bim Kendall House, located one block west of the UW campus in Laramie. The house is a 1954 prairie-style building purchased with a generous contribution made by Bim and Donald Kendall. The Haub School remodeled the house and built on an addition. Our upgrades to the house were completed with sustainable building practices in mind. Read more >
Our Other Buildings
As we have grown and built up our team of staff, faculty, and researchers, we've spread out to now five buildings across the University of Wyoming campus. Many of our faculty have offices in Ross Hall and several researchers are now located in the Beta House. Find the Wyoming Conservation Corps in the WCC House and members of the Monteith Shop in the Bureau of Mines. View a campus map >
---
Haub School of ENR
University of Wyoming
Bim Kendall House
804 E Fremont St
Laramie, WY 82072