Dan Watt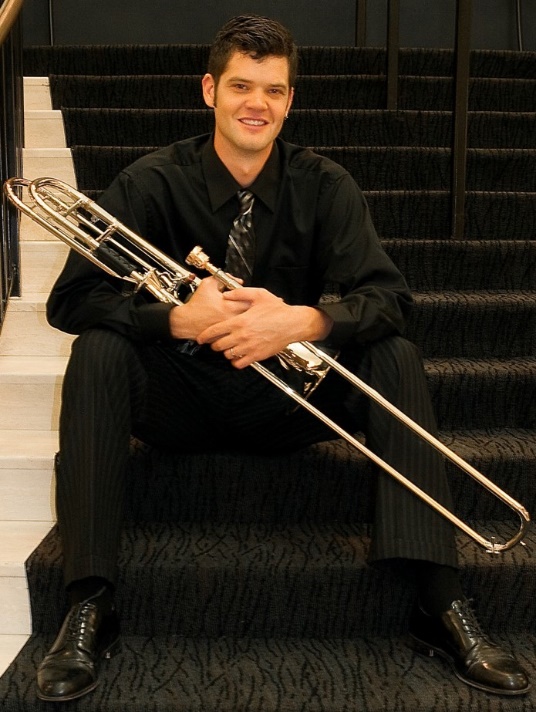 Daniel Watt, a native of Colorado, is an active freelance musician across the Front Range. Mr. Watt serves as principal trombonist with the Fort Collins Symphony, the Wyoming Symphony Orchestra, and the Steamboat Springs Orchestra, and is second trombonist with the Cheyenne Symphony. 
Mr. Watt joined the faculty of the University of Wyoming in 2016 as instructor of trombone and euphonium, and maintains a private studio.

Mr. Watt received his Master's of Music from Northwestern University where he studied with Michael Mulcahy and Peter Ellefson, and his Bachelor's of Music from the University of Denver where he studied with Dr. Joseph Martin and Warren Deck.