Dr. Andrew Wheelock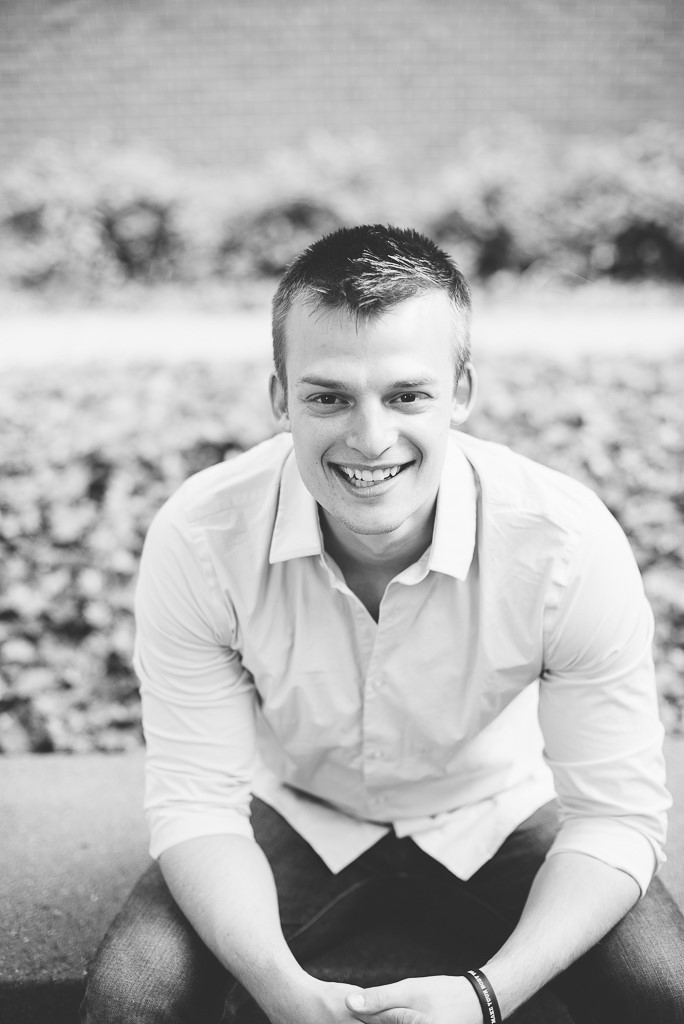 Assistant Professor of Music and Percussion Area Coordinator 
BCPA 1007
(307) 766-5242 | awheeloc@uwyo.edu
Andrew Wheelock is Assistant Professor of Music and Percussion Area Coordinator at the University of Wyoming. He teaches percussion methods to music education major, percussion and drum set lessons, as well as directing percussion ensemble and jazz band II. Prior to the University of Wyoming, Andrew Wheelock served as adjunct Instructor of Music at Lincoln College and Greenville University in Illinois. Wheelock received his Doctorate and Master's in jazz studies from the University of Illinois. He also holds a Bachelor's in Music Education from Central Michigan University (2013).
Wheelock's most recent recording project, Accidental Nomad by Dimitrije Vaseilijevic, was released on the Ropeadope record label in May of 2018. This album is a unique combination of Serbian folkloric music, South American cultures, and American Jazz. Wheelock's passion for Afro-Cuban and Brazilian music inspired the creation of his latest project, Clave Camaradas, a high energy "Latin jazz" ensemble in which he plays a combination of traditional Cuban and Brazilian percussion instruments along with the drumset.
Andrew Wheelock has had the great pleasure of performing with Chuchito Valdés, Tito Carrillo, Jim Pugh, Chip Stephens, Larry Gray, Chip McNeil, Rob Smith, and Bill Sears. While in graduate school, Wheelock had the honor of playing behind Ernie Watts, Doc Severinsen, and Tim Ries.