Become a UWYO Abroad Ambassador
---
What are the ambassadors?
Are you interested in sharing your experiences with the campus community?  The UWYO Abroad Ambassadors are a group of students passionate about education abroad who want to share their experiences with the campus community.  We offer a professional training at the beginning of the semester and ask that you participate in various events throughout the semester to complete the program.  You can participate in already established events like tabling, pop-in advising, and classroom presentations or you can get creative and find other ways to give back!  In the past, students have written news articles about Education Abroad, they have (re)created marketing materials for us, and they have written testimonials.
---
Why become an ambassador?
We want you to get the most out of this opportunity and want to give back to our ambassadors for all the hard work they do with us:
We provide students with opportunities for professional development throughout each semester including resume reviews, workshops on how to market your international education, and writing references for ambassadors.  
We will provide a LinkedIn review for each ambassador who completes all of the program requirements. 
At the end of every year we will host a celebration for our ambassador with a certificate of completion and various awards for outstanding ambassadors. 
You can put this ambassadorship on your resume! As a small group of students on campus, ambassadors not only studied abroad but they chose to promote education abroad at the University of Wyoming! 
Want to become an ambassador?  Fill out the registration form for the upcoming semester.  In the meantime, check out our current UWYO Abroad Ambassadors! 
---
Previous UWYO Abroad Ambassadors
---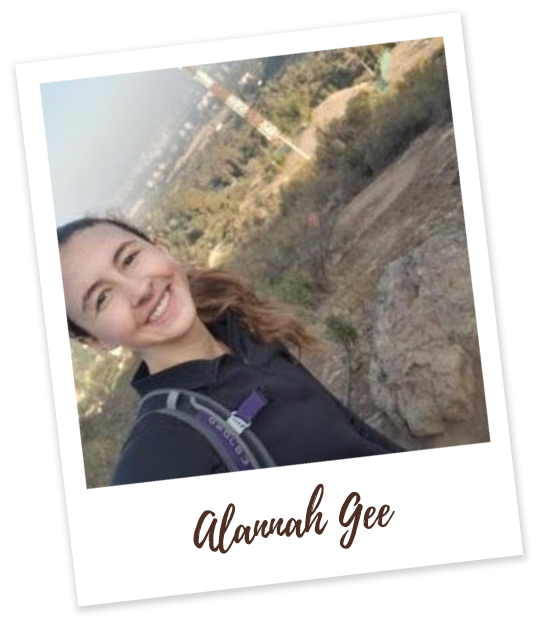 Name: Alannah Gee
Major: Environmental systems sciences with minors in Photography and Honors
Year: Junior
Studied Abroad: CIEE in Santiago, Chile and Buenos Aires, Argentina
"I chose to study abroad because I wanted to step out of my comfort zone in order to grow as a student of the world. I also wanted to improve language skills and explore a new culture. I became much more confident in my independence and my skills. I feel much more like me now that I have studied abroad. I think it impacted me positively professionally as now I have many skills to understand and communicate with people that are different from me."
---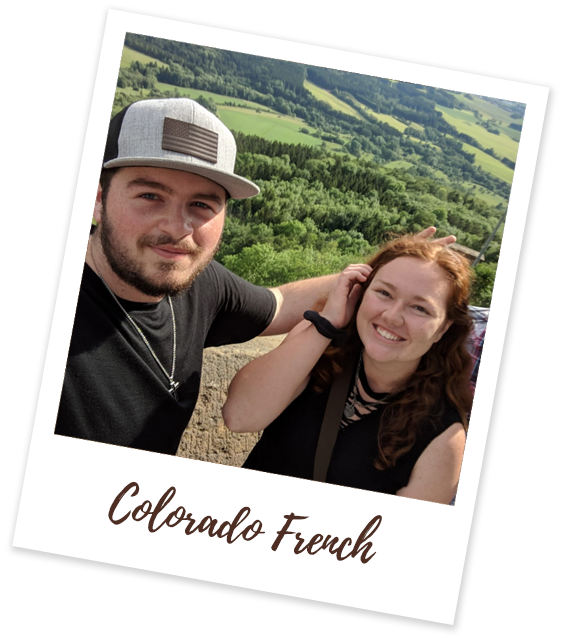 Name: Colorado French
Major: International Studies
Year: Sophomore
Studied Abroad: Iceland, Germany, and France
"I choose to study abroad because I have always wanted to see the world, and I am a true believer that studying abroad is insanely important to get a high-quality education. Studying abroad has helped me develop personally by understanding more about other cultures and looking back at how I do things differently. Studying abroad has also helped me get out of my comfort zone, which will help me tremendously when I enter the professional world."
---
Name: Shelby Heaster
Major: Business Management with minors in Spanish and Honors
Year: Junior
"I chose to study abroad because I originally wanted to go to school in the U.K. but I scored one point too low on my ACT to get into the college I wanted to go to.  I ended up at UW, and I'd heard plenty about the numerous options for study abroad over the years. So, when the opportunity arose to study in London for a few months and take classes for UW credit that my financial aid would pay for, I jumped on the idea. It turned out to be one of the best decisions I've ever made, and now I'm looking at living in the U.K. for a while after I graduate! Personally, I would like to think I became a lot more open-minded. You think you know so much about the world when you're in your little home bubble, but the second you leave your comfort zone and that bubble bursts, you realize how small we all really are. I've traveled long distances before, but doing it without parents or people I actually knew was something I'd never done. Going to London was the best thing I could have done for myself."