Registration & Information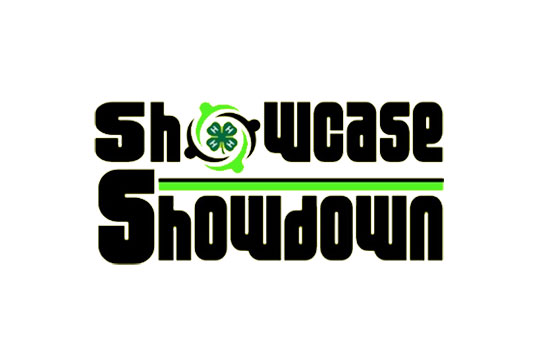 June 16-18, 2020
Laramie, WY
Registration and Information
Online Registration Form -
Shirts will not be available for purchase at the event.
All registrations will be submitted to their respective county for billing, and all payments will be made to your local 4-H office.
Schedule
Film Festival! results
Registration Packages 2019
Package A: All Inclusive Registration - $100


Two nights in the UW Dorms (sheets, blanket, pillow, towel, wash cloth provided)
All Meals: dinner Tuesday; breakfast, lunch and dinner Wednesday; breakfast and lunch Thursday
Conference Registration Fee
T-Shirt
Recreation Pass

Package B: Part Time Registration - $80

One night in the Dorms (sheets, blanket, pillow, towel, wash cloth provided)

Tuesday Night OR Wednesday Night

Three meals (Dinner Tuesday through lunch Wednesday OR dinner Wednesday through  lunch Thursday)

Determined by night chosen

Conference Registration Fee
T-Shirt
Recreation Pass

Package C: Commuter Package - $80

All Meals: dinner Tuesday; breakfast, lunch and dinner Wednesday; breakfast and lunch Thursday
Conference Registration Fee
T-Shirt
Recreation Pass

Package D: Complete Commuter Package - $25

Conference Registration Fee
T-Shirt
Recreation Pass
Lodging
Lodging available in UW Dorms. If you intend to stay in the dorms, please, designate this in your registration.
Each dorm room is equipped with a sink, two beds, blankets, sheets, pillows, and towels.
Room assignments will be made through the county offices.
Adults who plan to chaperon youth in the dorms must be screened Wyoming 4-H Volunteers.
Laramie hotels are another option.
Meals
All meals will be offered through the Washakie Dining Center on Campus.
This cafeteria is located in close proximity to the dorms and contest locations.
Meals will be available in various different packages on registration.