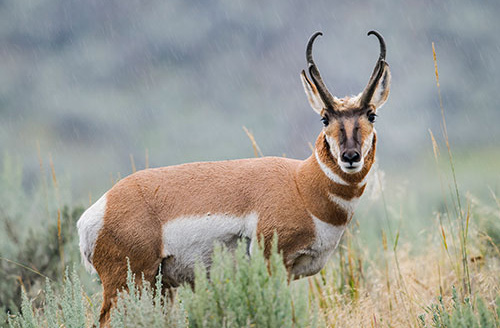 If you want to learn more about wildlife conservation or wildlife hunting this project is for you. In this project, you can learn how to identify, track and characterize game birds and animals; how to become a good, safe and lawful hunter; how to conserve and improve habitats; and the basic concepts of taxidermy.
Here's What You Can Learn . . . .
Understand safe and responsible use of firearms and archery equipment used in hunting.
Understand hunting ethics and how to put them into practice.
Learn the history of hunting.
Learn local and national hunting laws.
Understand the importance of hunter and landowner relations.
Prepare for a hunting experience.