SER's Quillinan Discusses Rare Earth Elements on WyomingPBS' Wyoming Chronicle Segment
April 9, 2021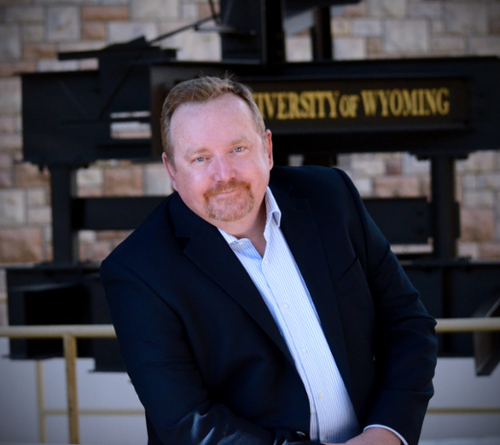 The School of Energy Resources (SER) Director of Research and Communications, Scott Quillinan is featured on WyomingPBS' Wyoming Chronicle Segment that will debut tonight. Quillinan, who also serves as the Director of the Center for Economic Geology Research (CEGR) discusses rare earth elements (REE) in Wyoming with WyomingPBS Senior Public Affairs Producer, Craig Blumenshine.
The rare earth element research program at the University of Wyoming was created to stimulate research and development in the area of rare earth element production and processing, and the potential economic benefits to Wyoming. Quillinan discusses REE potential for Wyoming and conceivable hurdles in a changing economic market.
The show will air tonight at 7:30 p.m. MDT, again on Saturday at 6:30 p.m. MDT, and Sunday at noon MDT on the WyomingPBS network. It is also available to watch on the WyomingPBS YouTube page and the PBS Cove Player.