UW Alumni Association
Membership and Ways to Give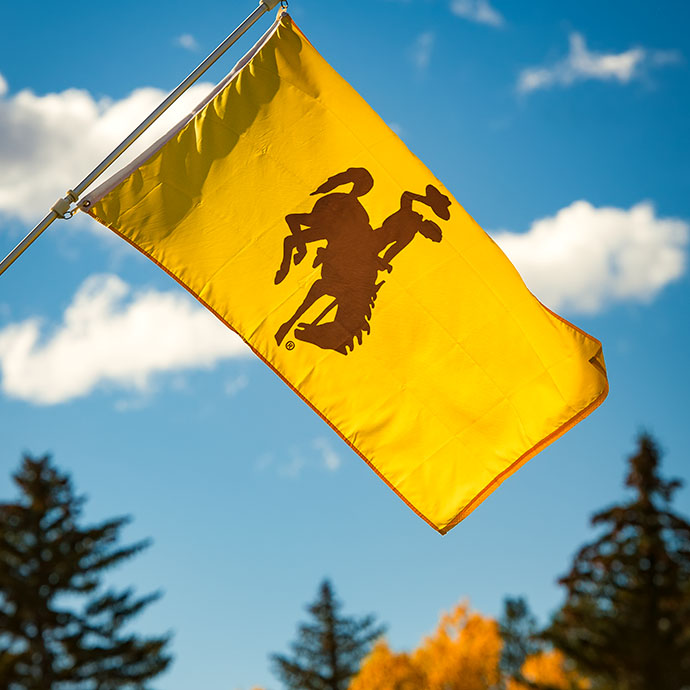 Your UW Alumni Association
The UWAA aims to lead and inspire alumni to stay connected to UW for life. We foster a culture of pride and loyalty among alumni and friends through involvement, sharing of the university's direction and aspirations, and engaging alumni and friends.
We harness the passion of our alumni through network communities to expand outreach, impact and advocacy for UW by collaborating with UW partners to host multiple events per year, including Homecoming. These activities encourage alumni to become advocates for graduates in their career pursuits and for prospective students to attend UW. Finally, we engage students with relevant and meaningful leadership opportunities, scholarship and career programs that in turn create a loyal bond in the first stage of the Alumni Pathway-equipping them to carry the torch of UW Pride.
Your membership dues directly support programs that foster connections between alumni, provide student scholarships, advance the university, honor former alumni, provide legislative advocacy and help our association.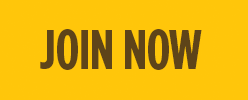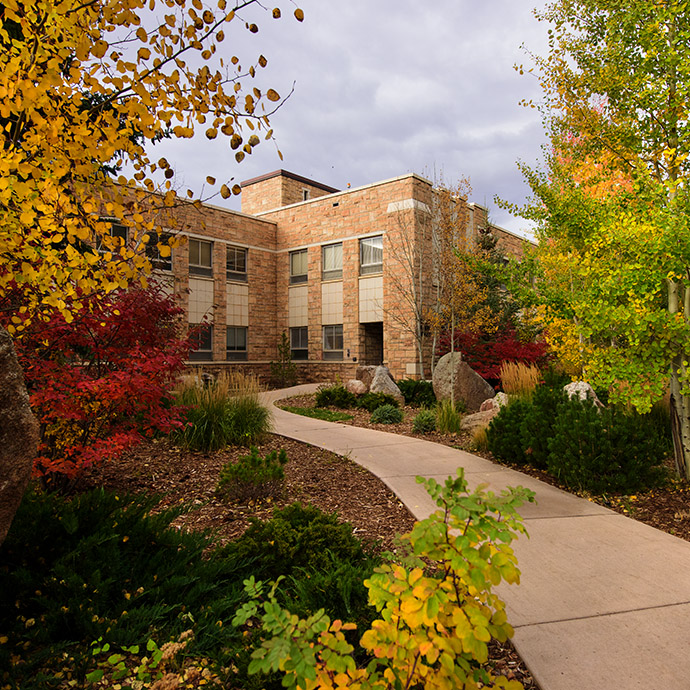 Scholarship Club
Scholarship Club members make possible the generous awards given to UW students through the UWAA Scholarship Program. This program has many loyal donors, with some contributing for 40 years or more. The scholarships supported by this program are significant; the Association's yearly obligation is over $150,000. You can join the Scholarship Club at various levels.  Donations are fully tax deductible.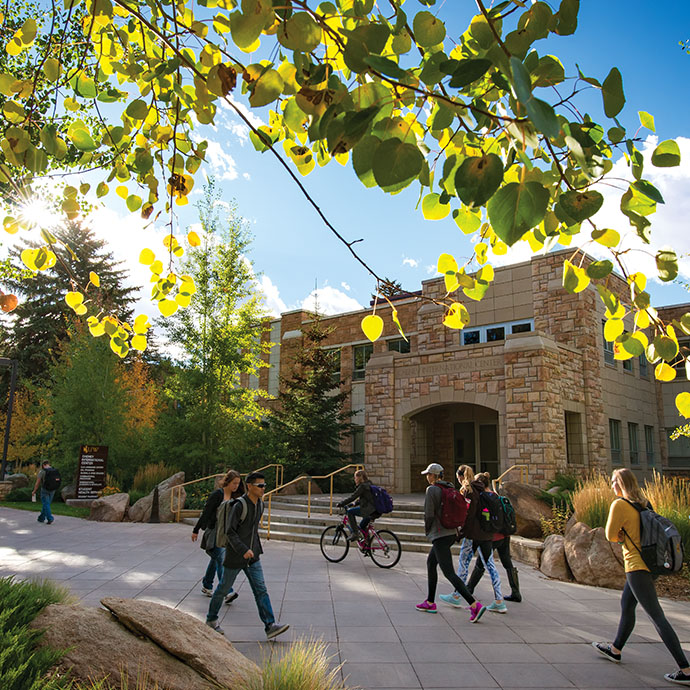 Heritage Alumni Excellence Circle
This giving plan provides new resources to develop high impact alumni engagement programs to advance the University of Wyoming and enrich the lives of UW alumni worldwide and current students. The Circle is comprised of a group of alumni and friends who are making financial gifts above and beyond their UWAA membership. Thank you for supporting the UWAA and for keeping the brown and gold bonds strong!