Current College of Business Students
The University of Wyoming College of Business provides an internationally accredited business education with focus areas in Accounting, Economics, Finance, Management & Marketing. At our College of Business students, faculty, and staff work together in a tight-knit, family-like atmosphere to ensure that students gain core knowledge combined with industry experience to ensure exceptional outcomes. Our college takes students from "classroom to corporate" by implementing career-planning components into classes, dedicating resources to our own career center, and providing an office of academic advisors to ensure students graduate on time. What you can expect at our college:
54 Percent of UW students graduate debt-free.

Our college offers more than $400,000 in scholarship to our students every year.

Our student-faculty ratio is 22:1 and our average class size is 32.

We have our own Career Center to assist students in career planning, internships, job searches, and offer evaluations.

We have our own Academic Advising Center to ensure that our students understand the classes they need to graduate on time.

UW has more than 250 recognized student organizations, including Alpha Kappa Psi (Coed Business Fraternity), AMA (American Marketing Association), Beta Alpha Psi (Accounting), Global Business Club, SHRM (Society of Human Resource Managers), Supply Chain Club and many more.
---
We provide a variety of support services that can help you grow academically into a capable and confident learner.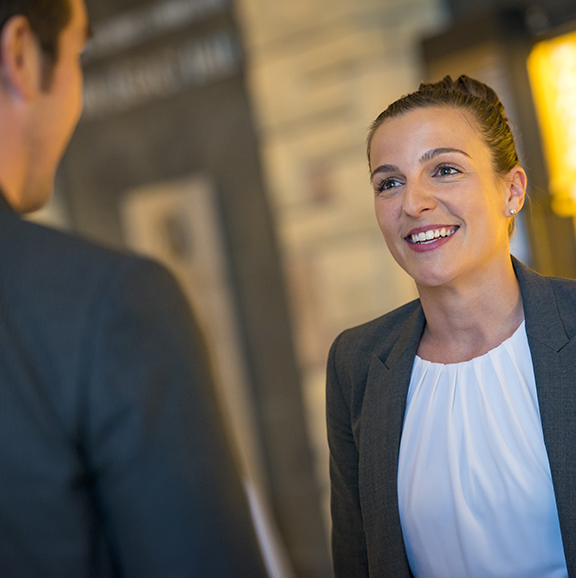 Promotes a meaningful student experience at the College of Business, followed by an inspiring career after graduation.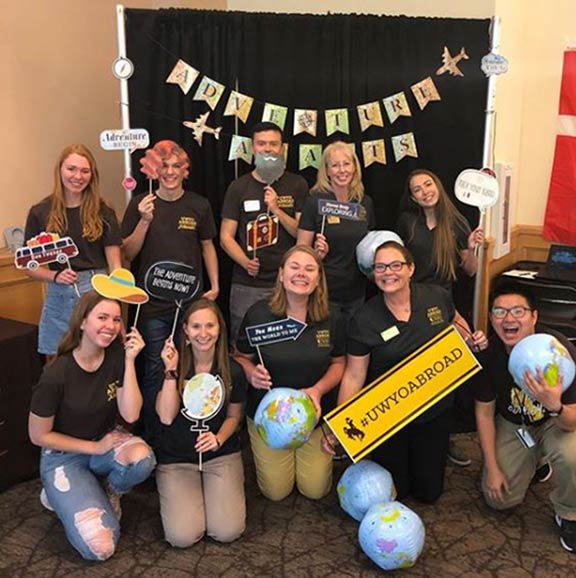 The Education Abroad Office (EAO) connects the University of Wyoming with international study, volunteer, and internship opportunities through 400+ programs worldwide.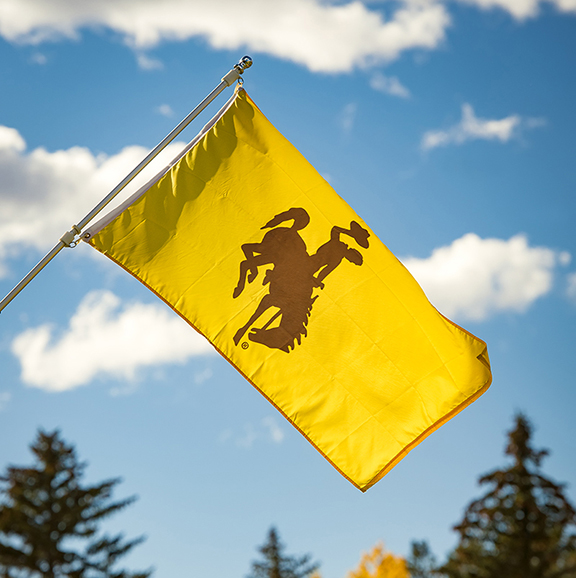 The University of Wyoming offers scholarships based on merit, financial need, or to specific student populations. Be sure to file your FAFSA to be considered for financial need based awards in the following school year.
---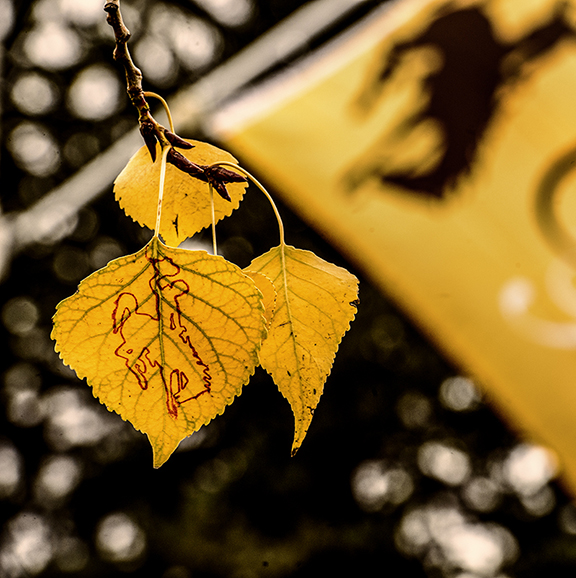 The College of Business expects the highest level of integrity from our administration, faculty, staff,
students, and alumni. As students of the College of Business at the University of Wyoming, you are
expected to conduct yourselves in a professional manner as described in the Code of Conduct and to adhere to the ethical principles of this college as well as the University's Standards as outlined in the University Regulations.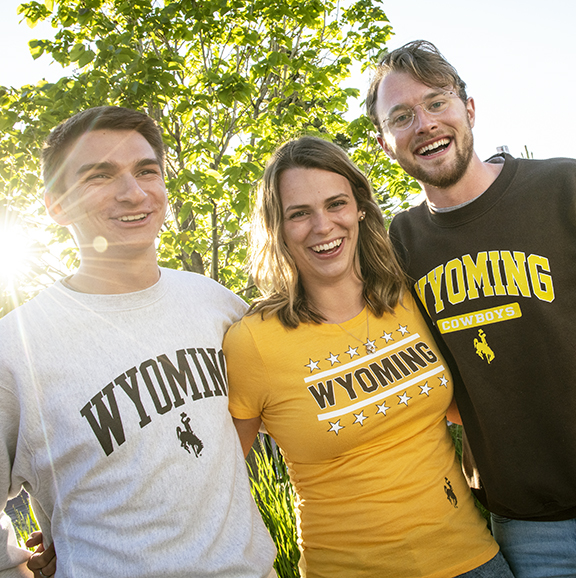 Meet new people with similar interests as you, develop leadership, communication skills, and other professional development, tnteract with faculty, staff, students, and the community, and participate in local, regional, and national student and professional activities.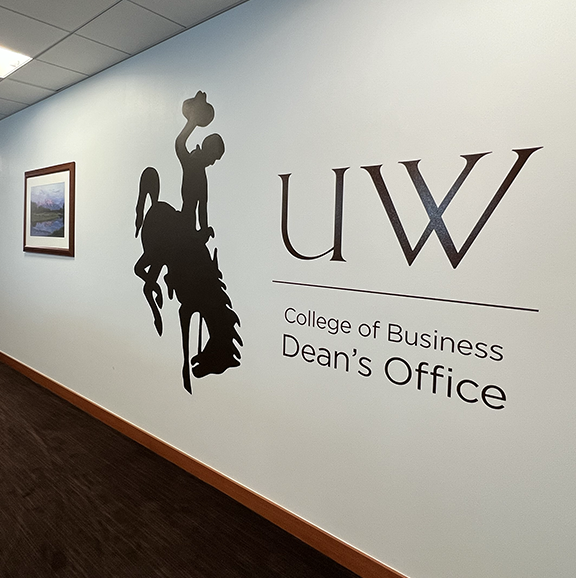 Dean David Sprott, Associate Dean Chuck Mason, and members of the College of Business Executive Committee make up the leadership team for our College of Business. Collectively, they are working tirelessly to focus our college on the student experience, strengthening the research prowess of our faculty, and implementing a strong five-year strategic plan.
---