Contact Us
Department of Geology and Geophysics
1000 E. University Ave.
Laramie, WY 82071-2000
Phone: 307-766-3386
Fax: 307-766-6679
Email: geol-geophys@uwyo.edu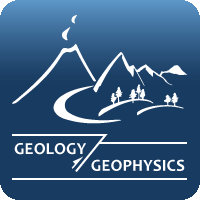 Professor Carol Frost Selected as 2016 Geochemical Fellow
March 15, 2016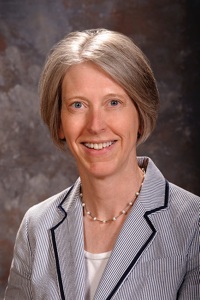 Professor Carol Frost was among 10 other scientists to be selected as 2016 Geochemical Fellows by the European Association of Geochemistry (EAG). The Geochemical Fellows will receive their honor at the 2016 Goldschmidt Conference in Yokohama, Japan.
Since 1996, the EAG and the Geochemical Society award the honorary title Geochemical Fellow to outstanding scientists who have made major contributions to the field of geochemistry.
Contact Us
Department of Geology and Geophysics
1000 E. University Ave.
Laramie, WY 82071-2000
Phone: 307-766-3386
Fax: 307-766-6679
Email: geol-geophys@uwyo.edu