National Outdoor Leadership School (NOLS)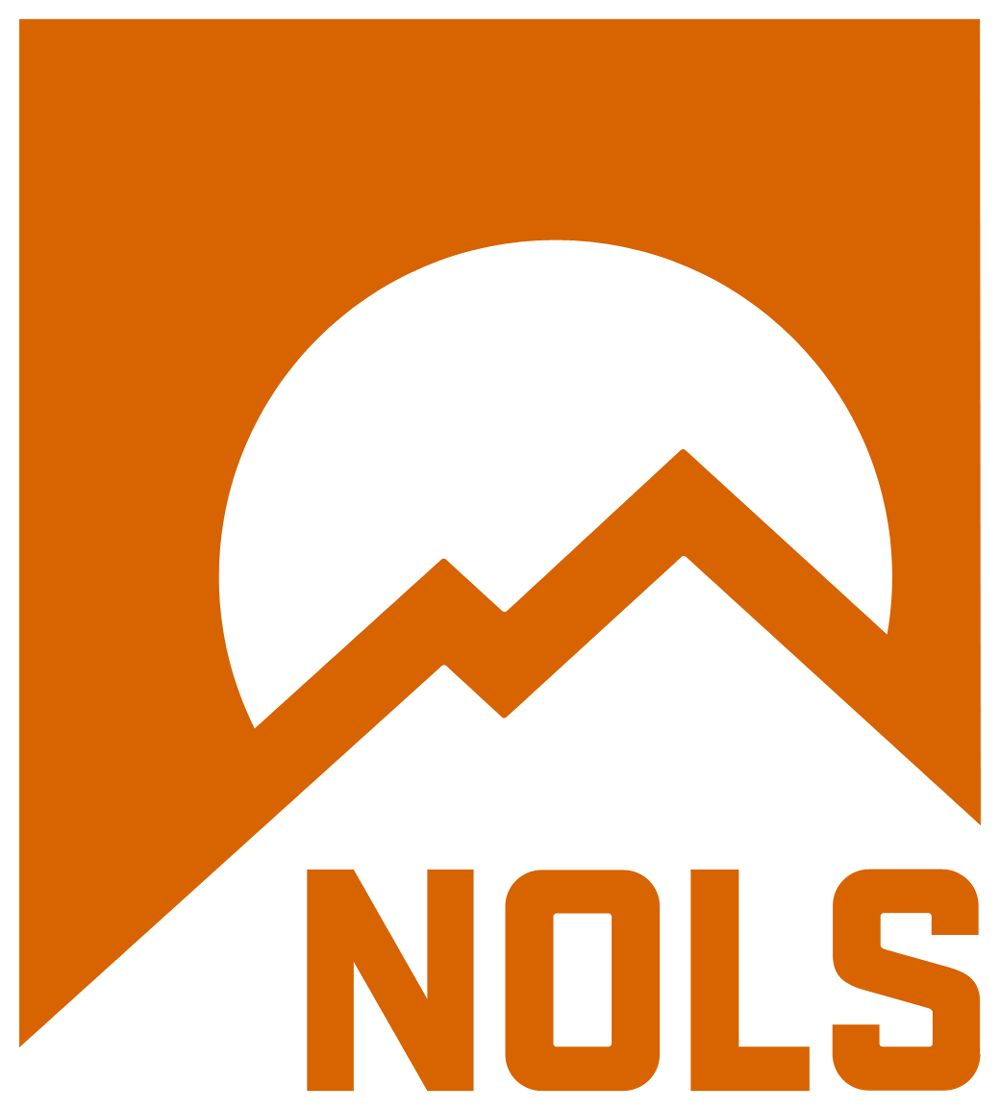 UW Credit for NOLS Courses
The University of Wyoming (UW) and National Outdoor Leadership School (NOLS) Articulation Agreement provides the opportunity for UW students to receive academic credit for NOLS courses.
When NOLS students step into the world's wild places, they bring not only their backpacks, but also more than 40 years of experience in expeditioning. NOLS founder Paul Petzoldt's idea was simple: take people into the wilderness for an extended period of time, teach them the right things, feed them well and when they walk out of the mountains, they will be skilled leaders. The core of his idea was the extended expedition, one of sufficient length that a person could learn and practice the skills over and over again. That is the backbone of every NOLS course and today the school is widely recognized as the world's leader in the extended expedition, from two weeks to twelve.
This articulation agreement covers domestic and international NOLS courses. This agreement also covers some individual short-term courses (14 days or less; including mountaineering, rock climbing, sailing, kayaking, skiing, snowboarding, and backpacking) and the Wilderness First Responder (WFR) course.
---
Current UW students, or students who have been fully or conditionally admitted to UW may receive articulated NOLS credit. Students who have already taken a NOLS course cannot receive credit retroactively (i.e. if a student embarked on a NOLS course and requested to get credit after the course was completed).
---
Credit and Credit Transfer
UW credit hours will be awarded in the approved courses, which require prior approval. Upon completion of the NOLS courses, provided a grade equivalent to a UW grade of C or better was obtained at NOLS. These UW course grades will be included in your UW GPA. Students who withdraw or are expelled from a NOLS course may receive an incomplete or an F for all enrolled UW credit.

Students should be aware that for upper division credits (3000 or 4000 level courses) to be awarded, additional academic work requirements determined by the individual course will need to be met. Those additional requirements vary between academic programs and amount of credit desired, but may include a satisfactory evaluation from NOLS, a weekly journal, a substantial written report, and an oral presentation. Upper division credit requirements are established prior to your participating in the NOLS course.
UW Credit Options
UW recognizes the following credit options for taking a NOLS course:
Course Length

Short Course

<14 Days

Quarter Course

14-65 Days

Semester & Year * Courses

> 65 Days

Credits Available

2 credits max

≤9 credits

12-24 credits

UW Course

Credits

**

ENR 4960 (2)***

Field Studies in... 

 

 ENR 2800 (3)

Intro to Outdoor Leadership

ENR 3900 (3)**

Wilderness Medicine

ENR 4890 (3)***

Environmental Ethics

ENR 4960 (1) ***  

Field Studies in...

ENR 4970 (2)***

Internship

 

ENR 2800 (3)

Intro to Outdoor Leadership

ENR 3900 (3)**

Wilderness Medicine 

ENR 4890 (3-6)***

Environmental Ethics

ENR 4960 (3-6)*** 

Field Studies in...

ENR 4970 (3-6)***

Internship
* For year-long courses, independent study credits are also available.
** 
For courses with a Wilderness First Responder component only.
*** 
Additional coursework, supervised by UW faculty, is required.
---
UW students studying at NOLS will be bound by all rules, regulations and by-laws in operation at NOLS. In addition, since UW students remain enrolled as degree candidates at UW, they must also adhere to UW standards of conduct, rules and regulations. UW and NOLS both abide by the Federal Right to Privacy Act (FERPA).
---
Each UW student will pay NOLS:
The NOLS tuition and related fees (any changes to be advised in writing by NOLS at least three months in advance of the change coming into effect), related fees would include equipment deposit;

Complete medical and evacuation health insurance;

Other fees (eg tuition protection program, local transportation, and gear purchases), air transportation and additional living expenses will be paid directly by the student to the provider of the service.
Each UW student will pay to UW:
Financial Aid
Students enrolled in the NOLS program may apply their financial aid to the cost of the program if they are enrolled as a full-time degree seeking student at the University of Wyoming. To do so, please work with the UW Office of Scholarships and Financial Aid, by contacting them here.
---
Prior to participating in a NOLS course for UW credit, students must make an appointment with the Haub School by emailing haub.school@uwyo.edu or calling (307) 766-5080. If your academic program is outside of the Haub School, students should also meet with their assigned academic advisor to determine if these courses will count towards their major. The Haub School will approve the student's schedule, provide the appropriate course numbers, and liaise with the NOLS Registrar.

Students enrolling in NOLS semester long courses should register for a minimum of 12 UW credit hours for the participating semester to remain full-time and use financial aid (if applicable).
---
Determine the NOLS course that best fits your needs / interests and / or goals online at: www.nols.edu/courses

Make an appointment with an advisor from the Haub School to determine the UW academic credit that best suits your degree program by e-mailing haub.school@uwyo.edu or by calling (307) 766-5080.

Meet with your academic advisor (if your academic program is not in the Haub School).

Apply and be admitted into NOLS.

Prior to leaving for your NOLS course, enroll in the credit offered for the course.

Secure your financial aid (if any) with the UW Office of Scholarships and Financial Aid by contacting them here.

Attend and successfully complete the course (grade C or better).

Grades will be posted the semester of completion of your course.