SOAR First-Year Badge
Requirements (130 points)
The First-Year Honors SOAR Badge includes requirements in the following areas: Intellectual and Creative Engagement, Service, and the Capstone Training Module. Please see the descriptions of each required component below. All requirements are completed using the Suitable application.

*Due to Covid-19, all resources are available, and all activities and requirements may be fulfilled, online during the 2020-2021 academic year.
Intellectual and Creative Engagement (30 points)
Research Experience
As an honors student, you will explore some of the many intellectual and creative opportunities available to you at UW and in the Laramie community. Engagement in a minimum of 3 separate opportunities is required. 
*3 separate events required (10 pts each)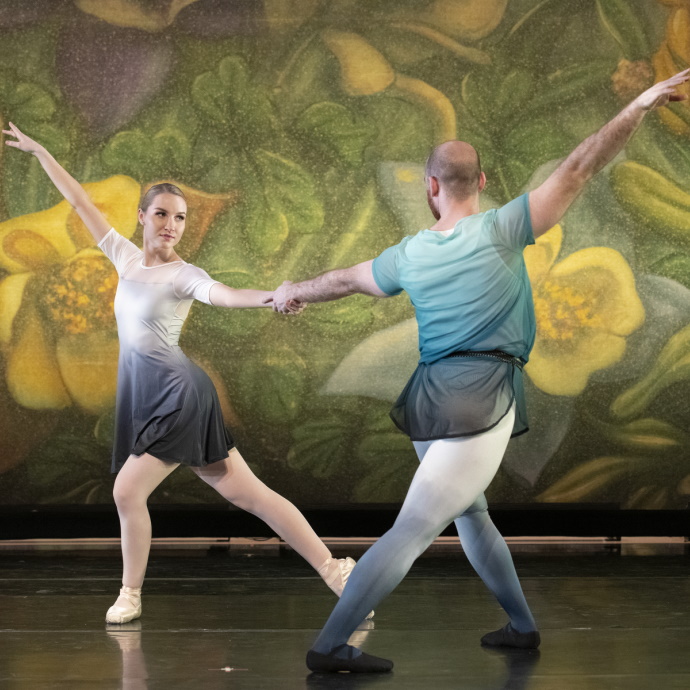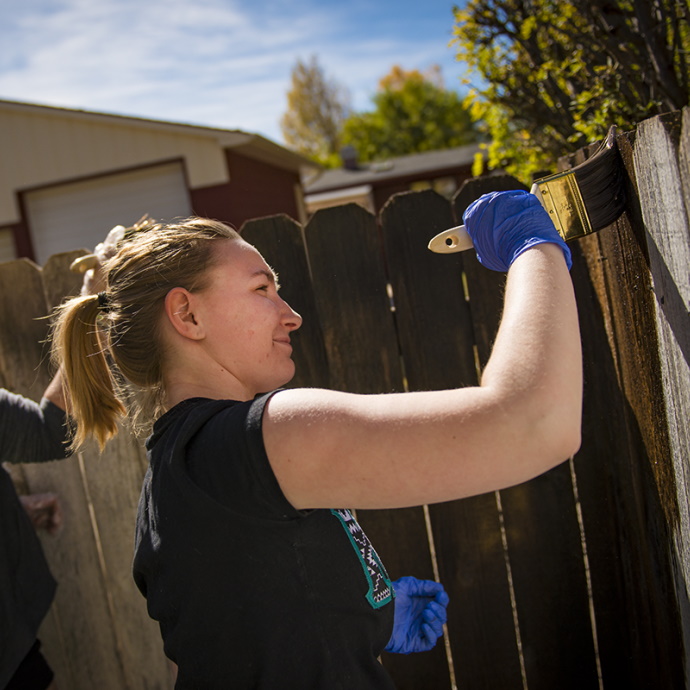 Service (30 points)
Civic and Community Engagement
As an honors student, you will take action by engaging in a minimum of 3 hours of service or philanthropy on campus, in the Laramie community, or in your own community and submit a short reflection of your experience in the SOAR app. If your instructor of Honors Colloquium does not specify a group service project that is required for your section, you may choose an opportunity from the Civic and Community Engagement Achievement in SOAR, or propose your own unique service project via the SOAR app.
Completion of Capstone Training Module (70 points)
Honors Capstone Project

First year honors students will successfully complete the Honors Capstone Module via WyoGroups.