Welcome Alumni & Friends!
As a supporter of the University of Wyoming College of Health Sciences, we understand that you believe in the mission of the College. Whether you are an alumnus of one of our divisions or programs, you have experience working with one of our units, or you have received excellent health care, we know you recognize the value of the education our students receive, and the importance of paying it forward.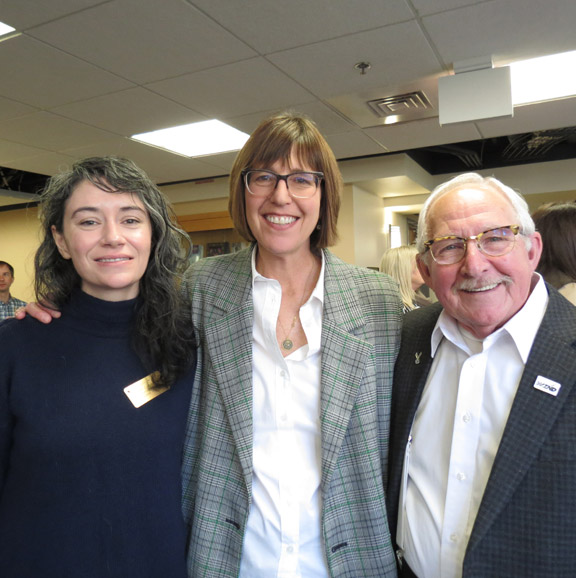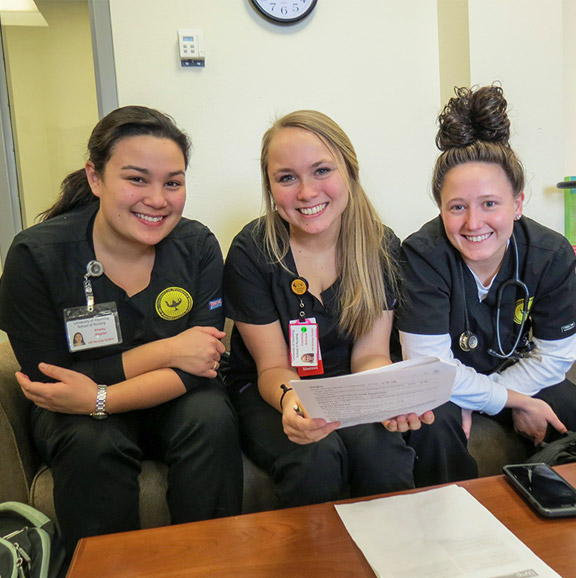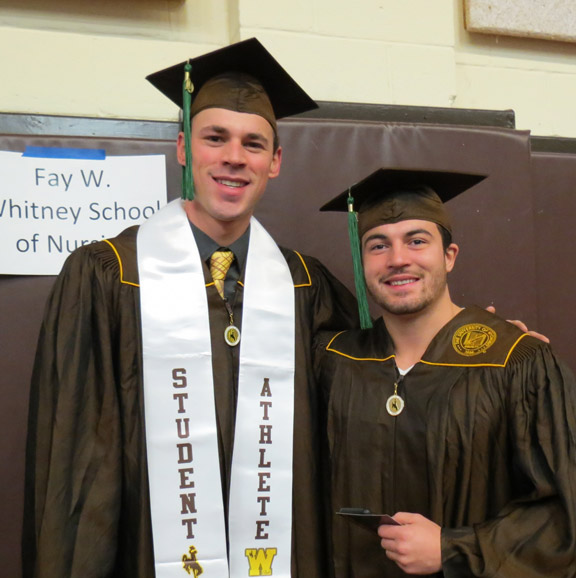 Our programs continue to grow, and accordingly, so does our need for your support. We want you to be a part of helping us plan for our future, and we will continue to share with you news and information about our students and our continuing efforts to provide them with the best possible learning environment. Our future will always be focused on providing our students with the best education and clinical spaces needed to practice so that they will become the health care professionals they aspire to be.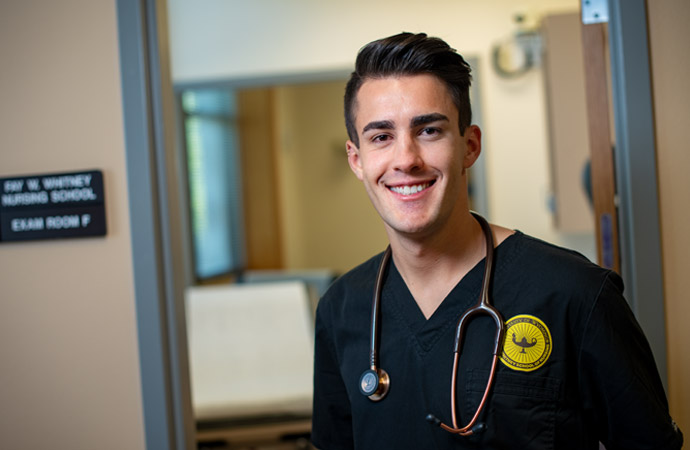 Your support can and will help make that happen!
For example, a $1 million gift to the University of Wyoming Fay W. Whitney School of Nursing by longtime supporter the McMurry Foundation, aims to boost the delivery of psychiatric mental health nursing and integrated care in Wyoming through UW's undergraduate and graduate programs.
The gift creates the McMurry Foundation Fund in Mental Health and Integrated Care in Honor of Mary Burman, which benefits the Fay W. Whitney School of Nursing. The fund honors Burman, dean of the School of Nursing from 2008-2019 and director of the Division of Social Work, 2016-19.
---
Are you interested in learning how you can support the continued growth of excellence in the University of Wyoming College of Health Sciences? We invite you to contact our representative in the UW Foundation to learn how you can help – Thank You for Paying It Forward!

Brett Kahler
University of Wyoming Foundation
Director of Development
222 South 22nd Street | Laramie, Wyoming 82070
Phone: 307-766-3083 | Fax: 307-766-4045 | e-mail bkahler@uwyo.edu