Educational Opportunity Centers
Student Educational Opportunity
Welcome to the Educational Opportunity Centers (EOC)
The Educational Opportunity Centers program provides advising and information on college admissions to qualified adults, veterans, active duty military families, and high school students who want to enter or continue a program of postsecondary education. The program also provides services to improve the financial and economic literacy of participants. An important objective of the program is to advise participants on financial aid options, including basic financial planning skills, and to assist in the application process. The goal of the EOC program is to increase the number of adult participants who enroll in postsecondary education institutions.

Additional program information is available from your local EOC Coordinator. Please contact the coordinator in your region.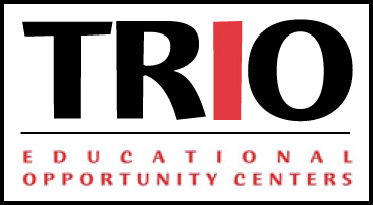 The Educational Opportunity Centers are a federal TRIO Program funded 100% through two grants from the US Department of Education at $822,905 annually.
EOC has more information on TRIO Programs.
Visit EOC Wyoming on Facebook