UW Summer Bridge
summer programs for incoming freshmen
University of Wyoming's Summer Bridge Cancels on Campus Program
Our summer programming at the University of Wyoming is going to an online only format, so we made the difficult decision to cancel Summer Bridge. 
In an effort to offer some connections that you would have received during your weeks at Summer Bridge, we can offer the following free resources for students who have already applied to the program prior to April 13, 2020:
A Zoom meet and greet on Friday, July 17

Weekly live virtual guided tours of Laramie and surrounding areas via Zoom

Free educational online resources and tutoring to improve your math

Admittance to the Early Move-In Program
We will reach out to applicants about the details of these alternate offerings in the coming weeks.
This decision to cancel Summer Bridge was to keep everyone's health as the top priority. We sincerely hope you are staying healthy in this uncertain time.
If you have questions or concerns, email uwsummer@uwyo.edu.  
Sincerely,
Mollie Hand
Summer Bridge Coordinator
Student Testimonials: 
"The highlight of my summer bridge experience was the connections I made. I find it extremely helpful to already have resources all over campus from the great professors I had to the upperclass pear leaders an RAs. Not only this but I was able to build a group within my peers and it makes the actual start of school seem a lot less overwhelming."
"The reason I signed up was to knock off six credits of coursework, but the friends I met became my family."
"I liked the classes, the small groups, and the tours."
"I loved meeting all the people. I was told that when I started the program everyone would become family and oddly enough that happened."
"Not only did I get more credits in, but it gave me time to get used to the campus and the community."
"Great peer mentors!"
"My highlight? All of it. All the activities were very fun and helped me grow closer to my peers and feel more comfortable and confident on campus."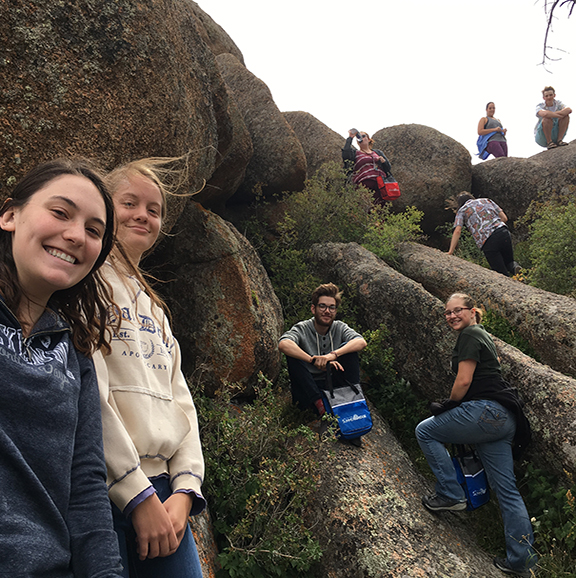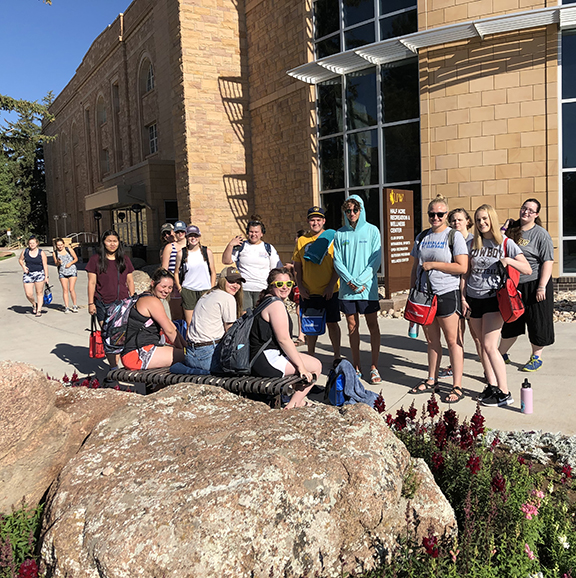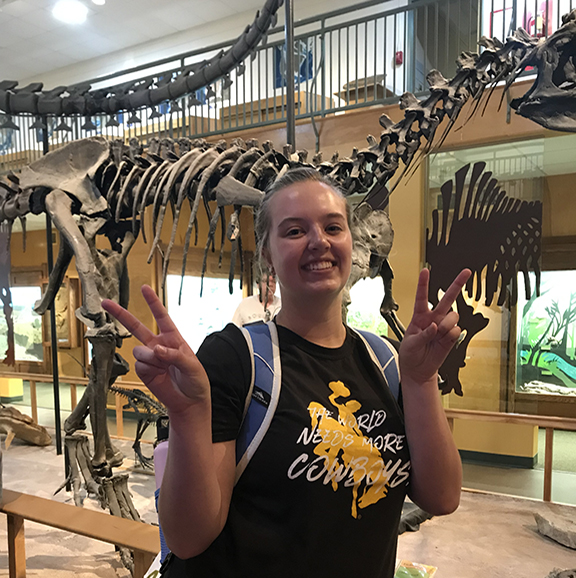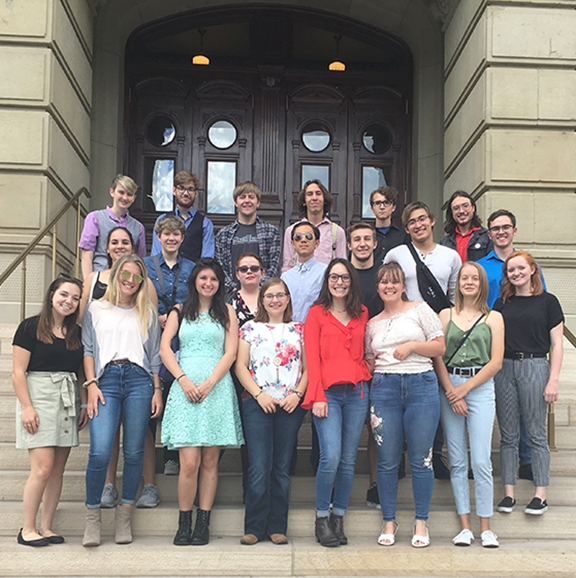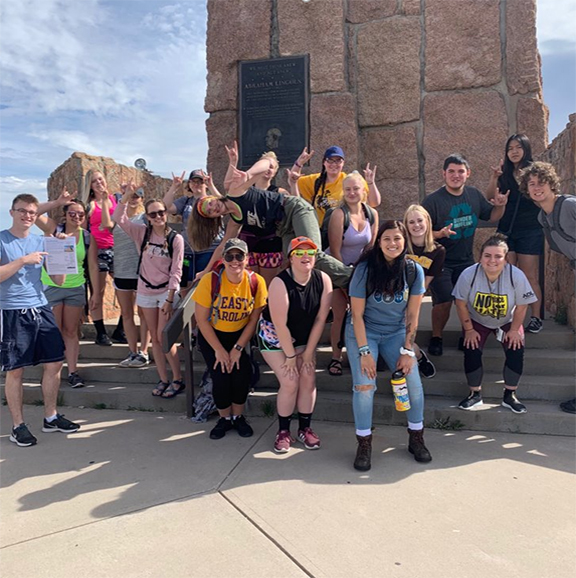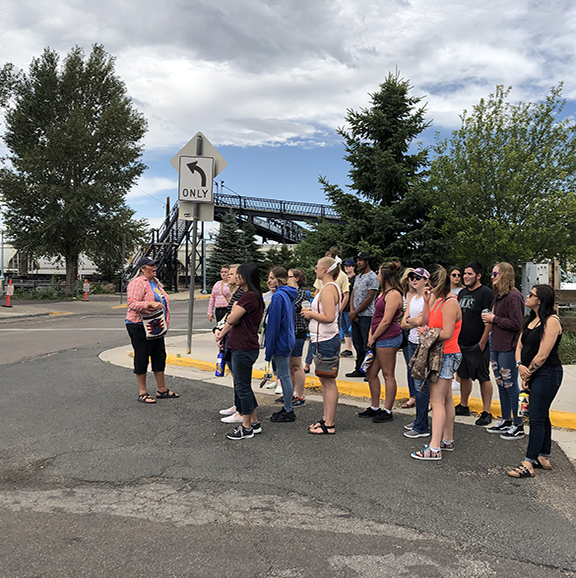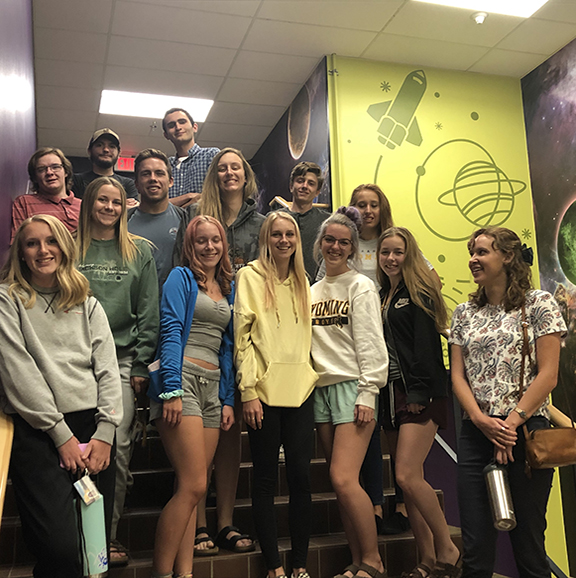 Choose Your Summer Bridge Program: