Dept. of Theatre and Dance
Dept. 3951
1000 E. University Avenue
Laramie, WY 82071
Phone: 307-766-2198
Fax: 307-766-2197
Email:
jchapman@uwyo.edu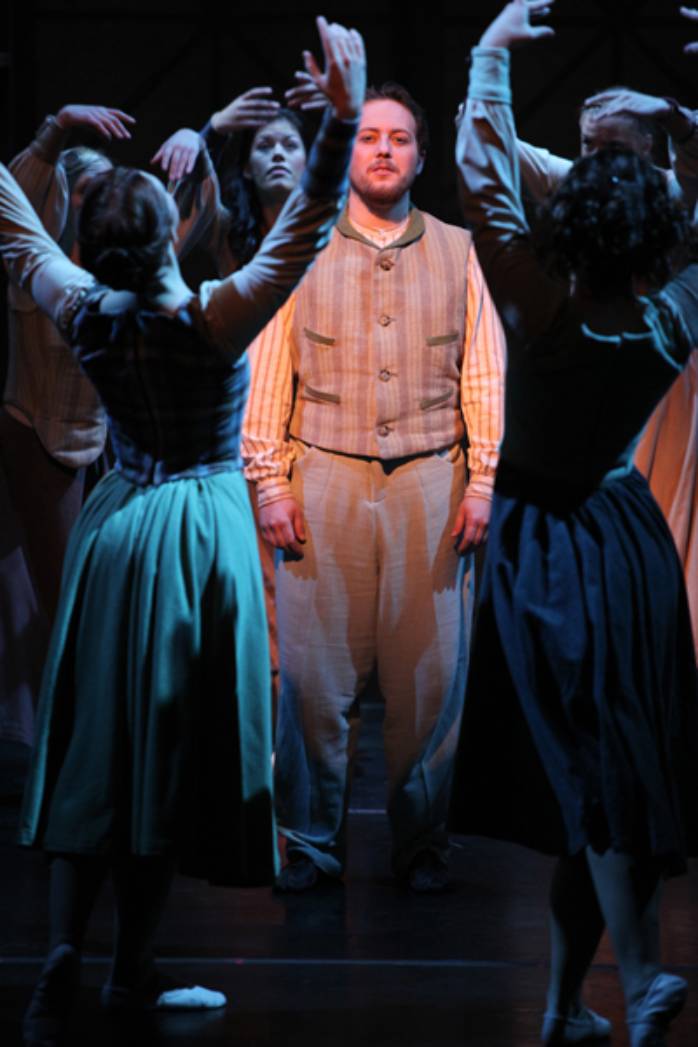 Thank you for your interest in the Department of Theatre and Dance at the University of Wyoming!
Please see our Quick Facts Guide (PDF) for an overview on the department.
At UW Theatre and Dance, we believe that students learn best by doing. Our Department offers undergraduates the rare experience to act, design, direct, write, or dance early in their college career. The opportunity to interact and learn from our professional faculty in a one-on-one situation is unparalleled in the region.
Check out our nationally recognized programs, dedicated faculty, small class sizes, excellent opportunities for practical experience, outstanding facilities, and genuine focus on undergraduate training.  You'll be glad you did!