UW Police Department
Emergency Phone Locations on Campus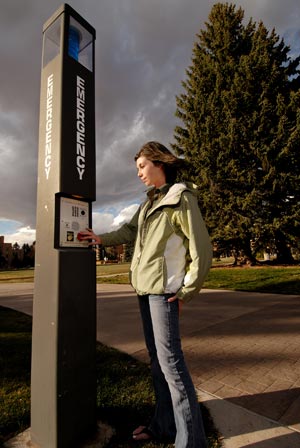 The UWPD maintains individual emergency phone call boxes at 31 different locations on campus.  Call boxes can be identified by a blue light.  Calls are immediately routed to our dispatch center for assistance. 
Click to view the campus map of all Emergency Phones
To view an interactive Map of Emergency Locations please click here.