Wyoming Pre-Veterinary Club
The Pre-Veterinary Club generally consists of student members who are majoring in Animal and Veterinary Sciences, or other science-based majors. These may include animal science, biology, and zoology/physiology. Most members apply to veterinary school upon completion of their degree.
As a recognized student organization (RSO), Pre-Vet Club shares all the benefits of being a campus organization. The club is advised by faculty of the Department of Veterinary Sciences, yet is entirely operated by the students themselves. Officers are elected at the end of each spring semester and preside at bimonthly meetings. All students are welcome to attend meetings.
The Departments of Animal Science and Veterinary Sciences have combined their efforts to offer a Pre-Veterinary Medicine Option in Animal and Veterinary Sciences that will prepare individuals for application to colleges of veterinary medicine. The Pre-Vet Club and its members focus on this application process, sharing insight and information, while at the same time providing an opportunity for service and involvement within the Department of Veterinary Sciences, the UW campus, and the community of Laramie.
---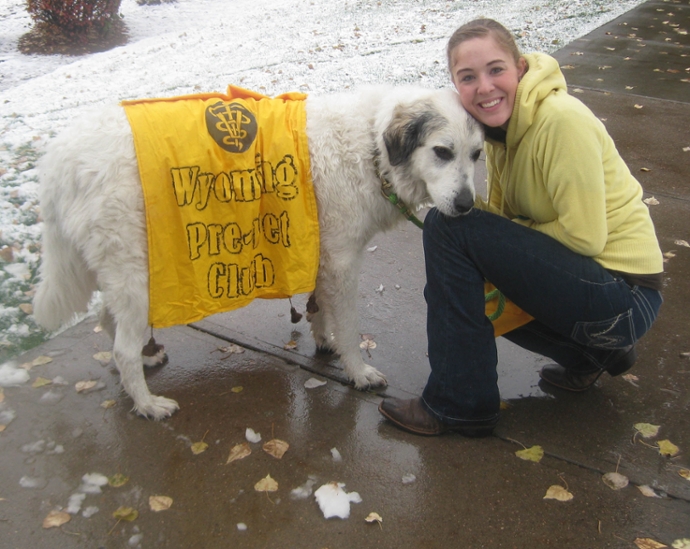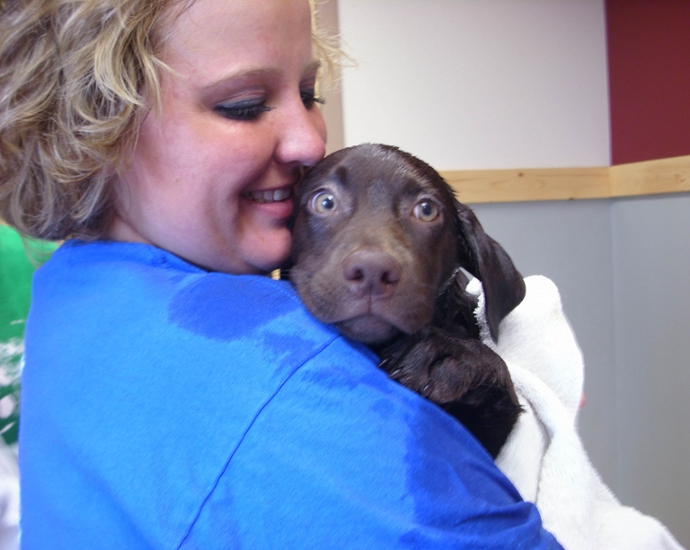 2020-2021 Club Officers:
President: Sierra Shelit
Vice President: Clara Delahaye
Secretary: Emily Eck 
Treasurer: Payton Hallsted
Historian/Social Network: Hannah Michalski
Public Relations: Alexa Treex
Executive Committee: Kaatje Fisk
Annual Club Activities
Semi-Annual Pet Wash
Pet Pictures with Santa
Fun and Educational Trips for Members
Cleaning the Pre-Vet Club Section of the Laramie Greenbelt
Visits to Veterinary Schools and Clinics
Educational Booths for Community Members and Prospective Members
Community Service Opportunities
Even More Fun Club Activities!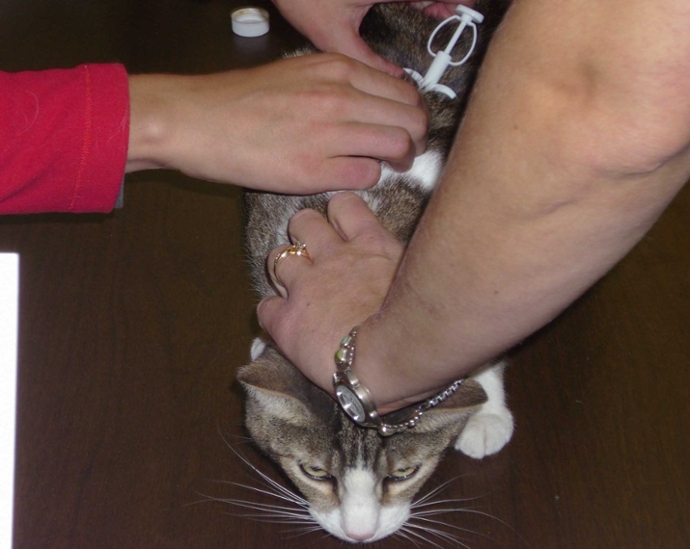 Hands On Experience
Whether your interest is large or small animal, wildlife or exotics, the Pre-Vet Club offers its members broad opportunities to explore the varied fields of veterinary medicine.
In addition, the Wyoming State Veterinary Laboratory, an animal disease diagnostic laboratory, provides excellent hands-on experience for students interested in animal care, laboratory procedures, and research. Many pre-vet club members find employment at the State Vet Lab and gain knowledge that both enhances the classroom experience and prepares the student for vet school.