Wyoming Family to Family Health Information Center
1000 E. University Ave. Dept. 4298
Laramie, WY 82071
Phone: (307) 766-2561
Toll Free: 1-888-989-9463
TTY: (307) 766-2720
Fax: (307) 766-2763
Email:
sdirienz@uwyo.edu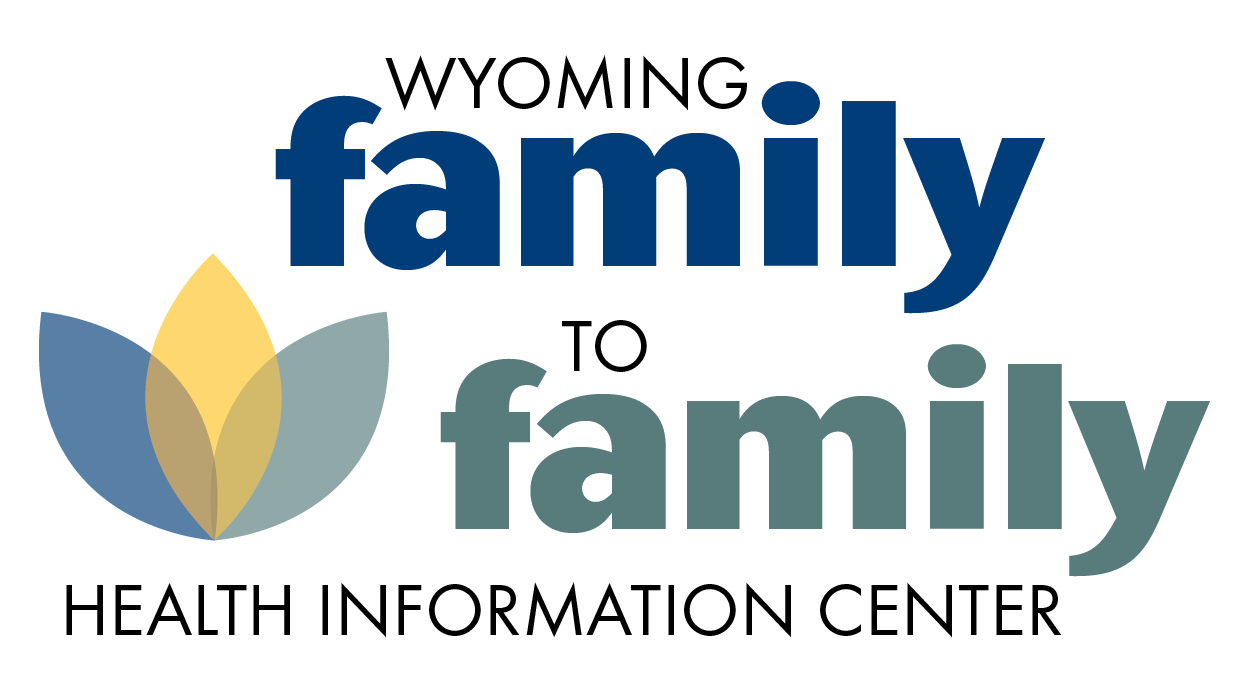 Welcome!
Welcome to the Wyoming Family to Family Health Information Center (WY F2F HIC)! This website is an online portal to high-quality, research-based information on improving the health your family and children with special health care needs. The information on this site is by families of children with special health care needs, UPLIFT family support specialists, and health professionals. 
How WY F2F HIC can help your family:
Learn about health topics important to you through our videos, and learn with family members how they support their children with special health care needs.
Download and print our Health and Wellness Series factsheets to help your family stay healthy
Check out our resources page to gather more information on the topics important to you
Are you a young adult?
Becoming an adult with a special health care need is exciting. Learn about how to take over your own health care with our video series.
Want information right in your E-mail?
Sign up for our newsletter by entering your E-mail below.

---
If you are looking for information about the Affordable Care Act in Wyoming please visit the Healthcare.gov and use the site for Wyoming updates.
Importance of Childhood Immunizations
Just this month, we have heard the news that serious outbreaks of measles have been occurring across the country, impacting both children and adults.