Families

ECHO for Families is a community that provides opportunities for learning, advocacy, and mentorship with families that have a child with developmental disabilities, autism, or other special healthcare needs. This network allows families to receive professional support and brainstorm evidence-based solutions or share successes with other families around the state and nation.
The UW ECHO for Families is the first ECHO network that provides information directly to families and can be accessed anywhere in the state.
---
Sessions
Sessions are on Wednesdays, weekly,
12:00 p.m. to 1:15 p.m. MT
via Zoom video conferencing technology.
*Participants must register below to receive the link for the Parenting with Resilience course*
Instructions for joining Zoom are available. Zoom also provides access for users with physical disabilities, blindness, and low vision through a range of keyboard shortcuts.
Past Sessions: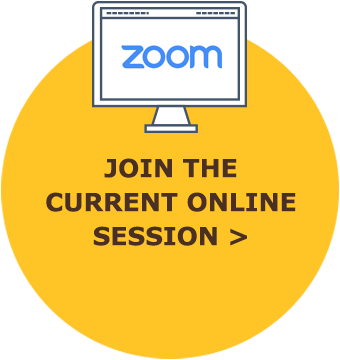 ---
Learning Topics - Spring 2022
January 19: Coping Skills
This session will focus on coping strategies for caregivers and children. We will discuss self-care and making sure that caregivers take time to take care of themselves. We will also discuss building coping skills for children with disabilities, including anger control/emotional learning, relaxation training, social problem solving, and self-management.
Presenter: Dr. Julie Wittman, MEd, PhD, BCBA
February 2: Building and Promoting Resilient Families
This session will provide an opportunity for participants to 1) learn more about approaches that are currently offered to promote family resilience; 2) explore examples of models that are being used, including the resilience parent-to-parent model; and 3) discuss strategies from work in other states that could be used in Wyoming. Links to relevant resources for continued learning will also be shared.
Presenter: Dana Yarbrough, Assistant Director, Partnership for People with Disabilities and Director, Center for Family Involvement, Virginia Commonwealth University
Upcoming Session Information
Additional ECHO for Families sessions are scheduled for February 2, February 16, March 2, March 16, March 30, April 13, April 27, and May 11. Session topics and registration links will be added soon.
Want to stay in the know about
new classes and more?