Families

ECHO for Families is a learning community that provides opportunities for learning, advocacy, and mentorship with families that have a child with developmental disabilities, autism, or other special healthcare needs. This network allows families to receive professional support and brainstorm evidence-based solutions or share successes with other families around the state and nation
The UW ECHO for Families is the first ECHO network that provides information directly to families and can be accessed anywhere in the state.
---
Sessions
Sessions are on Wednesdays, bi-weekly,
12:00 p.m. to 1:15 p.m. MT
via Zoom video conferencing technology.
Instructions for joining Zoom are available. Zoom also provides access for users with physical disabilities, blindness, and low vision through a range of keyboard shortcuts.
Past Sessions: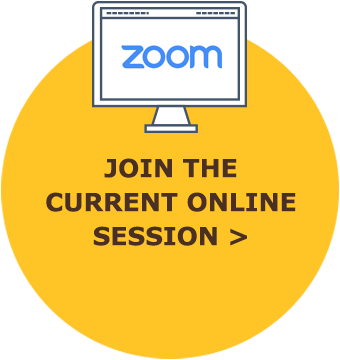 ---
Learning Topics

*Registration encouraged but not required to attend sessions*
Registrants will receive session handouts and materials prior to the scheduled meeting time
If you would like to join a session with one of our regional leaders in
Cheyenne, Evanston, Laramie, or Rock Springs, please contact Cari Glantz at cglantz@uwyo.edu.
February 12: Social and Behavioral Strategies to Manage Anxiety
Learn strategies to help your child identify their "triggers," practice self-regulation, and find motivation to put effort into confronting their anxieties.
Presenter:
Aaron Stabel, MA, BCBA; BCI, Inc. Behavior Advantage, LLC.
Spring 2020 Session Dates:


February 12 and 26
March 11 and 25
April 8 and 22
Please check back for more Spring 2020 session topics.
Want to stay in the know about
new classes and more?