Broader Impacts Consulting & Collaboration
Looking for ideas, collaborators, domain expertise, etc.?
Members of the WySCI staff and board are available to consult and collaborate with you to develop Broader Impacts proposals, identify mechanisms for implementing them, etc. We are available to serve as Co-PIs, senior personnel, collaborators, and mentors. See below for specific areas of expertise we offer.
As defined by NSF, broader impacts is the potential of scientific research to benefit society and contribute to the achievement of specific, desired societal outcomes.
These include, but are not limited to:
Full participation of women, persons with disabilities, and underrepresented minorities in STEM
Improved STEM education and educator development at any level
Increased public scientific literacy and public engagement with science and technology
Improved well-being of individuals in society
Development of a diverse, globally competitive STEM workforce
Increased partnerships between academia, industry, and others
Improved national security
Increased economic competitiveness of the United States
Enhanced infrastructure for research and education ​
Don't see what you're looking for?
Contact WySCI director, Bethann Garramon Merkle, at wysci@uwyo.edu for recommendations on folks within and beyond WySCI who may have the expertise you're looking for.
WySCI Team Expertise

Follow the "click to learn more" links below for contact information and details on specific aspects of broader impacts that each invididual is willing to collaborate and consult on.
In development; all bios will be posted soon.
Bethann Garramon Merkle | WySCI Director | Writer & Illustrator, Wyoming Migration Initiative
I lead professional development trainings and courses for scientists at all career levels and in all disciplines. I also develop collaborative broader impacts projects that share science with non-specialist audiences. I often employ strategies from the arts and humanities, such as drawing, and storytelling techniques. Click to learn more.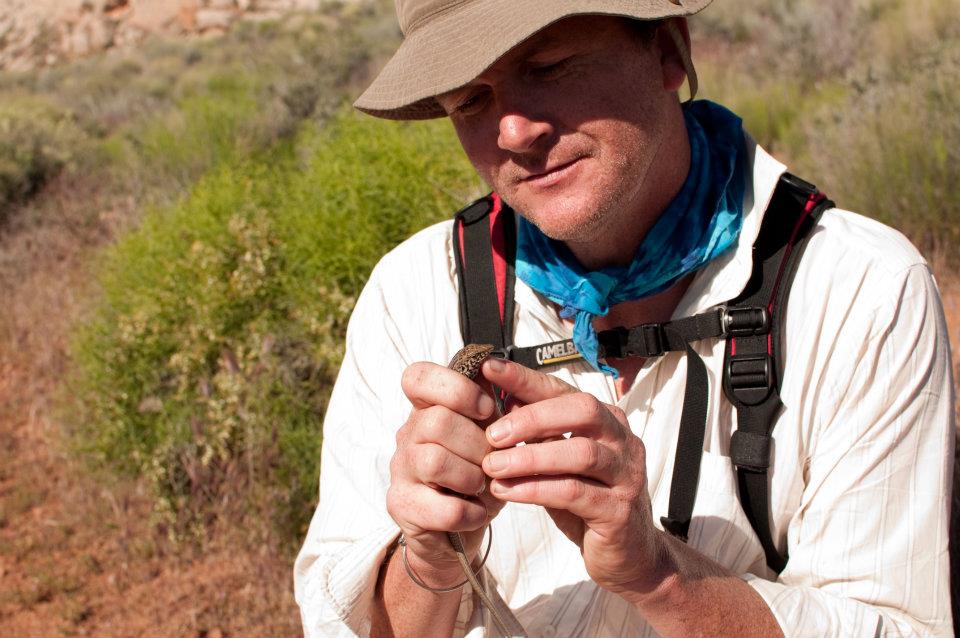 Brian Barber | Director of Science Programs at Biodiversity Institute
One of my primary roles at the Biodiversity Institute is to serve as the Broader Impacts point person for faculty and graduate students in the Life Science Programs like Zoology and Physiology. Click to learn more.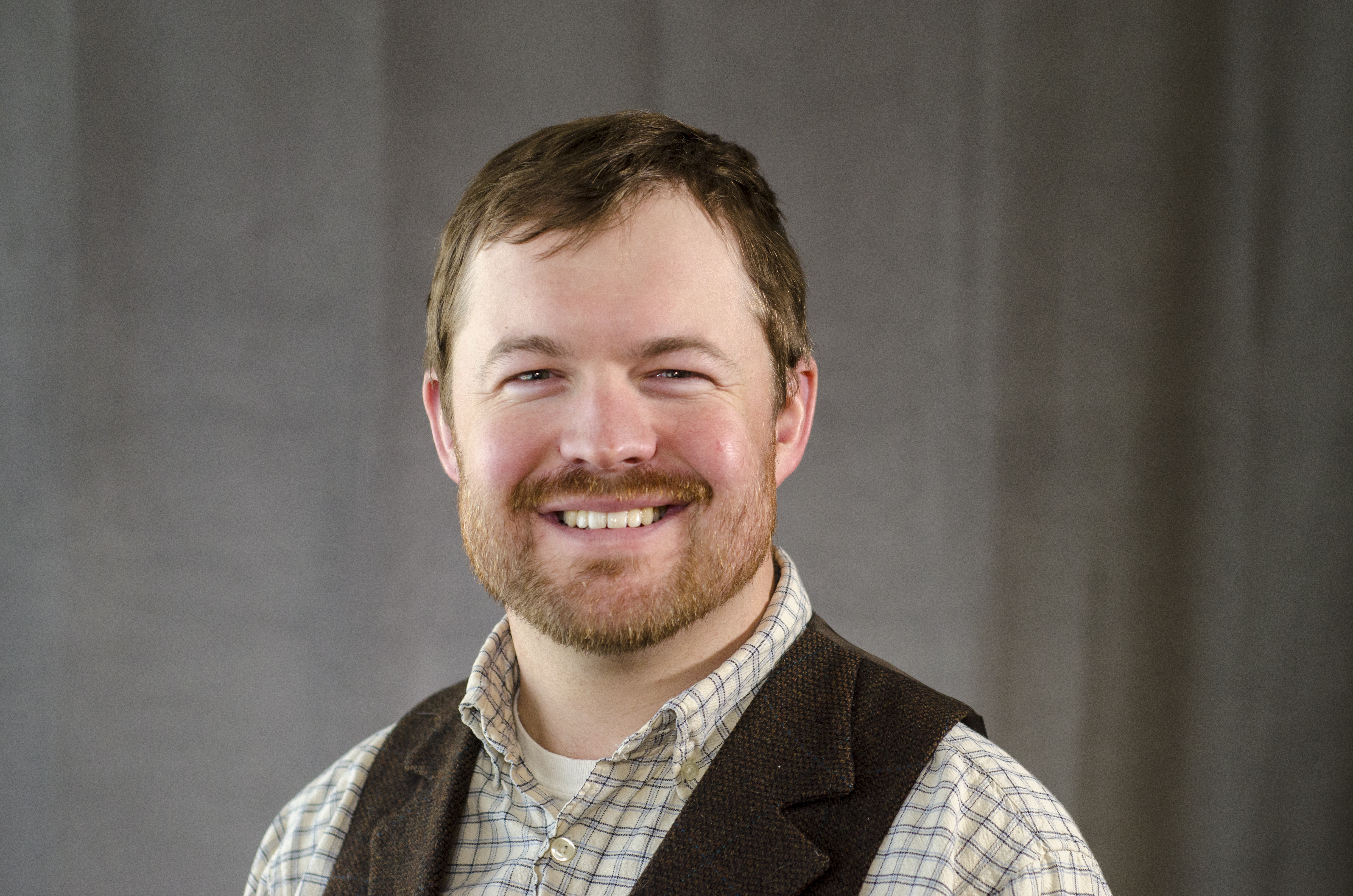 David Keto | Media Producer/Director, University of Wyoming Extension
I enjoy using video to help translate agriculture and natural resource sciences into applied information for people and policy makers to make more informed decisions. Click to learn more.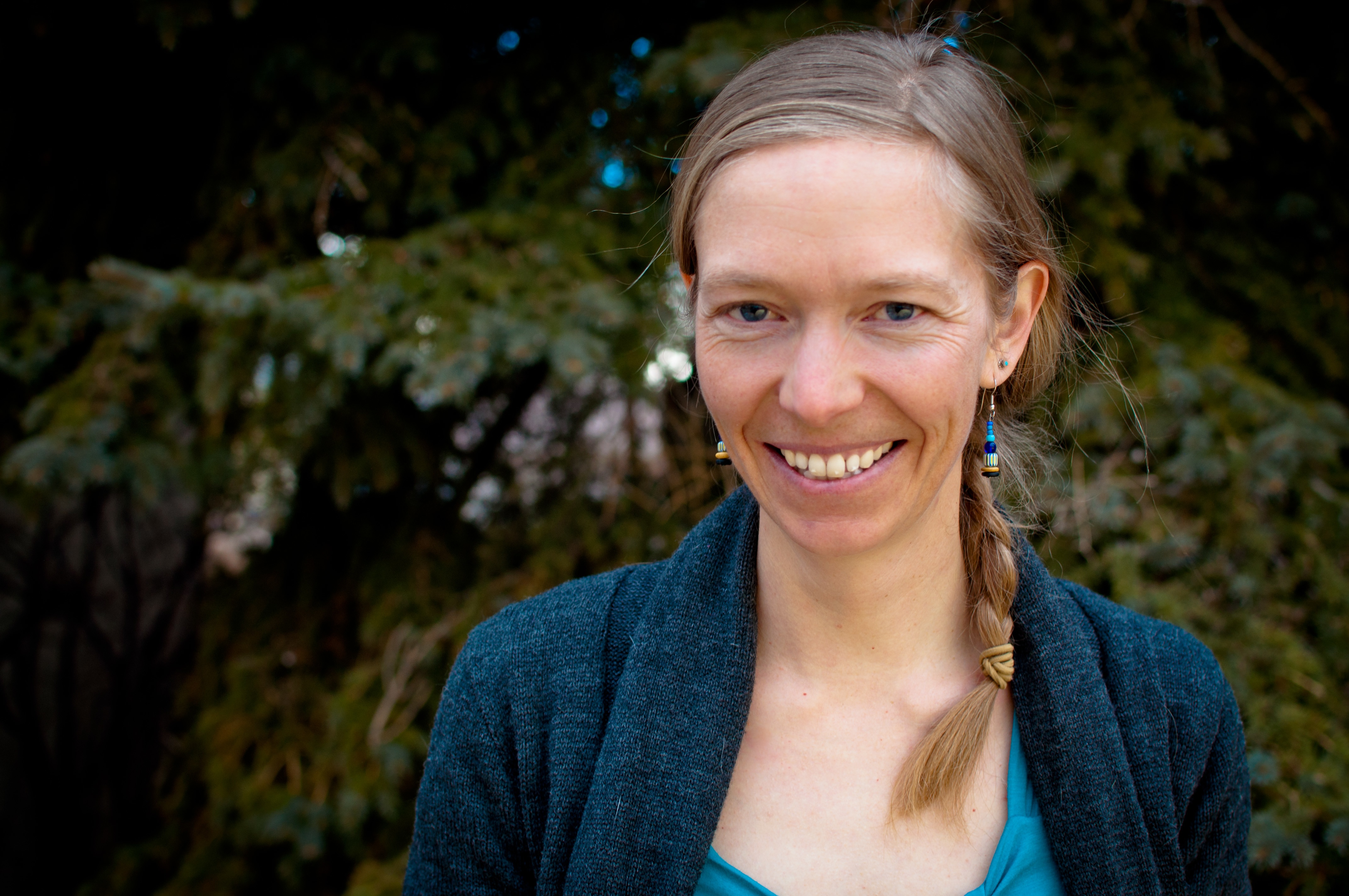 Emilene Ostlind | Editor, Western Confluence Magazine | Research Scientist, Ruckelshaus Institute
As editor and research scientist for the Ruckelshaus Institute, I create communication pieces to share complex science, policy, and human perspectives with a broad audience seeking understanding and resolution for environment and natural resources challenges. Click to learn more.
Emily Stewart Vercoe | EPSCoR Education, Outreach, Diversity Coordinator
My role is to facilitate ways science occurring on EPSCoR projects moves from the lab out across the state. Click to learn more.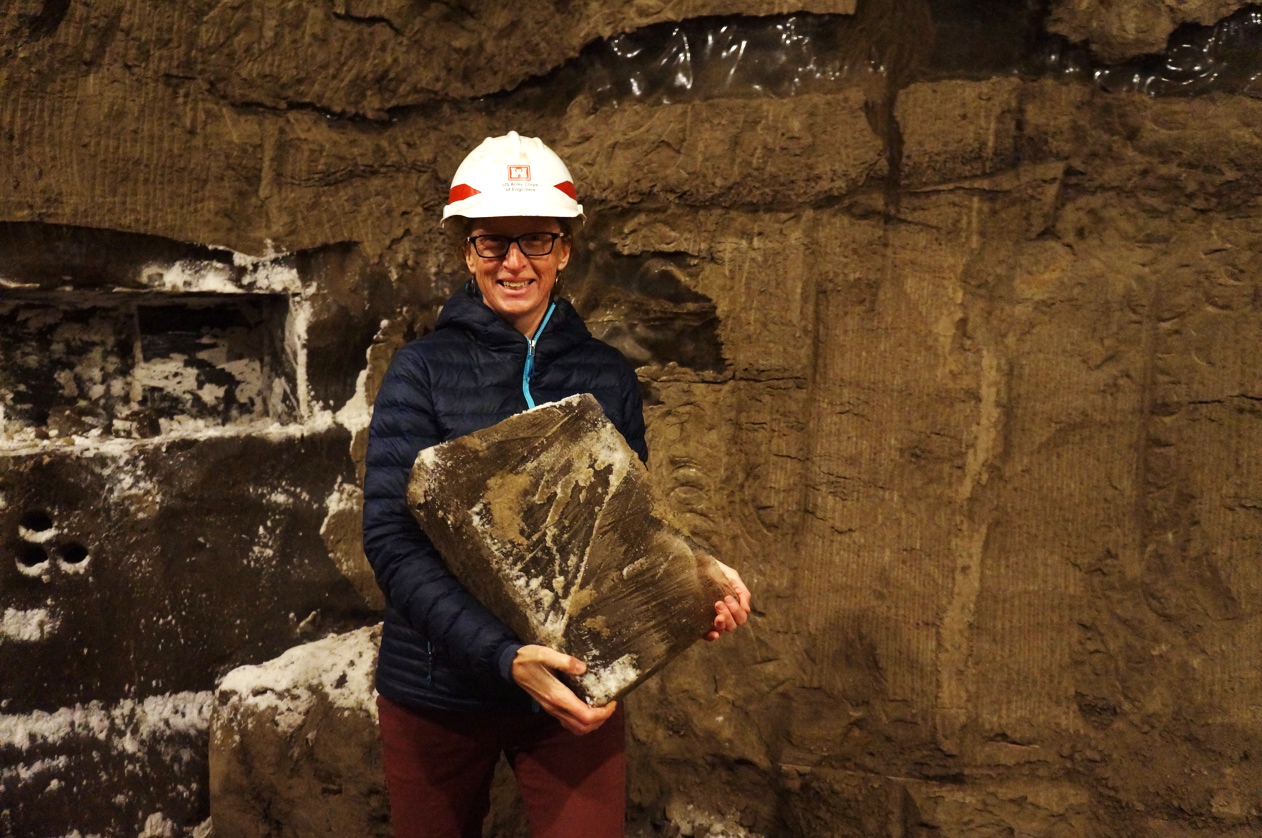 Karen Vaughan |
Assistant Professor of Pedology, Department of Ecosystem Science and Management, University of Wyoming
I teach and perform research on soil evolution across multiple scales in time and space. Soil is a natural resource that is poorly understood by the general public and I seek to provide and share values, knowledge, and an overall appreciation of soil. Click to learn more.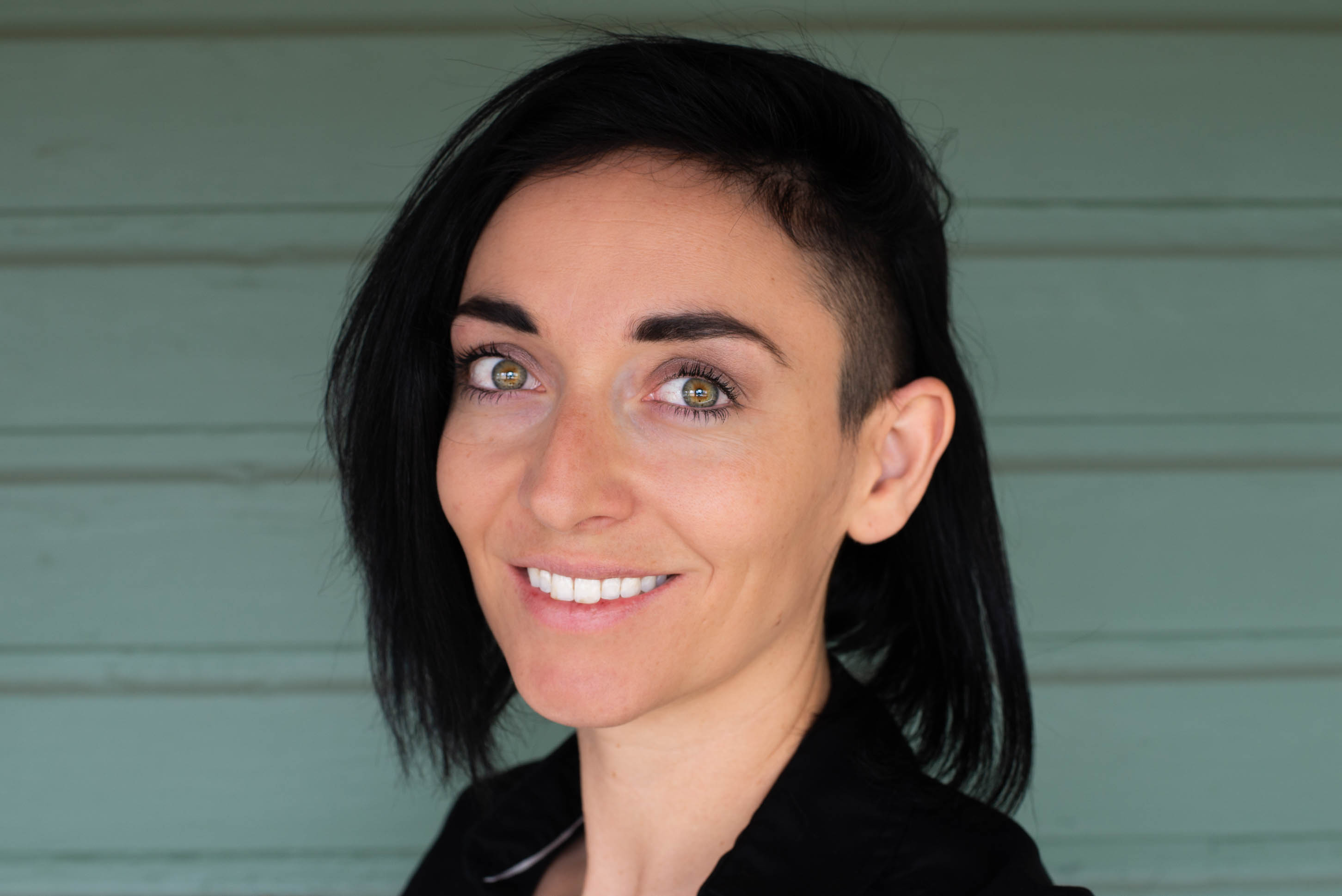 Karlee R. Provenza | PhD candidate, Experimental Psychology
I am a doctoral student in experimental psychology at the University of Wyoming focused on improving decision making of people in the criminal justice system and science communication. Click to learn more.
Kristen D. Landreville | Director of Graduate Studies and Associate Professor, Communication and Journalism Department
I study the nexus of media, science, and society because media play a powerful role in shaping individuals' attitudes, behaviors, and knowledge about science. Click to learn more.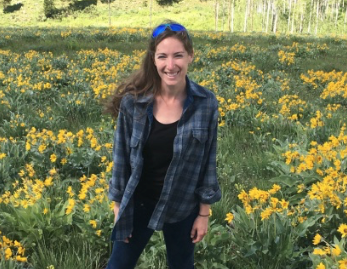 Rachel Edie | President, co-founder, Graduate Student Network

I study how humans impact air quality because air pollution is one of the leading causes of premature death worldwide. Click to learn more.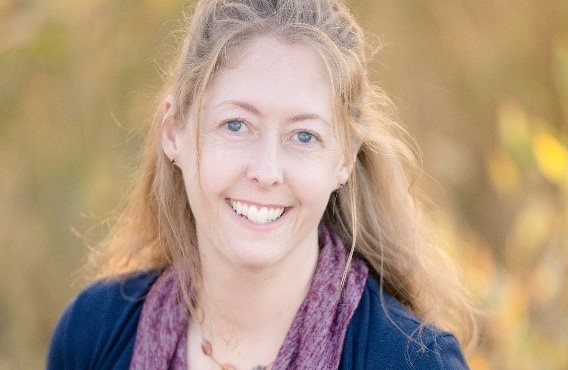 Shawna M. McBride | Director of the NASA STEM Engagement programs in Wyoming – Wyoming NASA Space Grant and NASA EPSCoR
I promote STEM education, research, and outreach from elementary through university levels by providing NASA-related opportunities in Wyoming and by developing partnerships across the state and around the country. Click to learn more.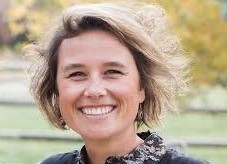 Teddi Freedman, MS | K-14 Project Coordinator, College of Engineering and Applied Science, Dean's Office
I am an educator who looks forward to opportunities to engage students and teachers in hands-on learning in science and engineering. Click to learn more.