Department of Zoology and Physiology
1000 E. University Ave
Biological Science Building, room 428
Laramie, WY 82071
Phone: 307-766-4207
Fax: 307-766-5625
Email:
zprequest@uwyo.edu
Departmental News
Dr. Ben-David presented Polar Bears and Climate Change: Walking on a Faster Treadmill during the Spring Saturday U. The event took place at Whitney Academic Center, Sheridan College, in Sheridan, WY on February 6, 2016. Watch the presentation online.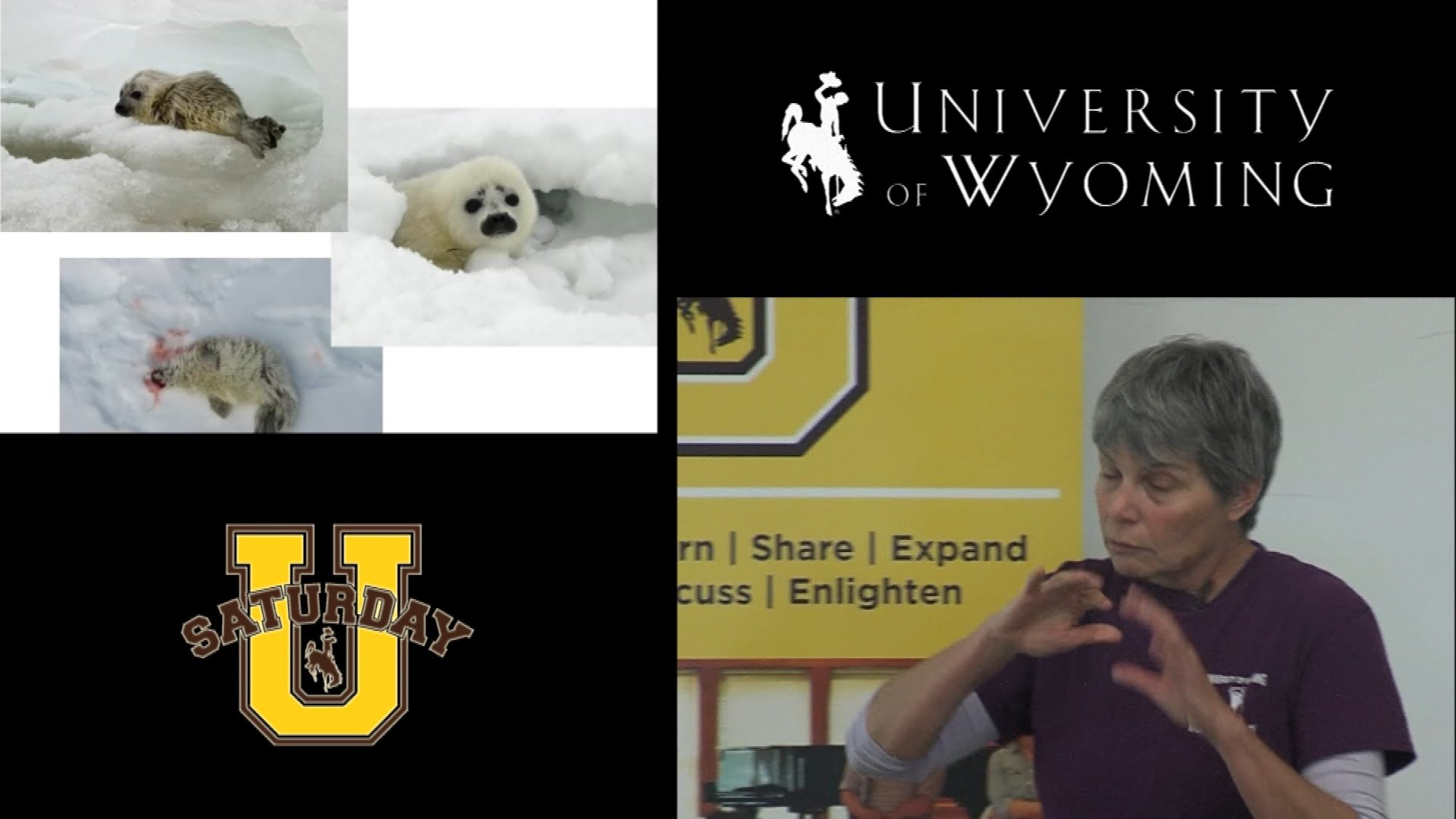 The Department of Zoology and Physiology is composed of a diverse and collaborative group of Faculty and Researchers, working together to provide each of their students with the very best learning and research environment. We serve students interested in the following programs:
The Zoology Degree program provides opportunities to study the structure, physiology, development, evolution and adaptations of animals. A Physiology Degree is important for students who are pursuing becoming medical practitioners and veterinarians, as it covers how animals breathe, feed, and interact with their environment. As with all our degree programs, students must meet University and College of Arts and Sciences requirements by taking additional courses outside the department.
****Follow us on Facebook****
Spotlight - Research on Aminal Migration in Wyoming
In a first-of-its-kind mapping project by the University of Wyoming, researchers track how elk, mule deer, moose, bighorn sheep, and pronghorn use Wyoming and Colorado wilderness areas. Using modern GPS collars and new cartographic techniques, the Wyoming Migration Initiative, directed by professor Matthew Kauffman of Zoology and Physiology Department, conducts research and outreach to better understand and conserve Wyoming's ungulate migrations.