Student comments (5) and Industry comments (2)
STUDENTS: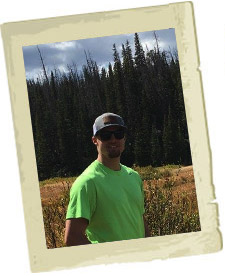 There are many advantages of being a student in the College of Engineering and Applied Science at the University of Wyoming.
Educationally, the professors are knowledgeable, approachable, and willing to help you understand the material. Additionally, there are more opportunities to meet with the professors to discuss confusing or unclear topics because of the smaller class sizes. The new Engineering and Education Research building (EERB) and High Bay Research Facility (HBRF) have top of the line testing equipment and provide excellent environments for research and studying.
Professionally, my education at UW has given me an applicable knowledge and skill base that has allowed me to be proficient in my position as an E.I.T.  
Socially, the University of Wyoming offers many opportunities to meet other students outside the classroom with various events such as concerts, talent shows, movie/game nights, sporting events, intramurals, etc. Outside of the University, the areas surrounding Laramie provide excellent areas for outdoor activities such as hiking, mountain biking, bouldering, fishing, and skiing.
– Josh Righ, MS 2020, Engineer-In-Training, Martin/ Martin Wyoming
---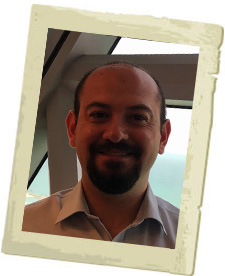 With its well-equipped labs and never ending support from the professors, University of Wyoming offers everything a grad student could ask for. During my MS degree, not only did I obtain new knowledge, but I had the opportunity to understand the value of team work and friendship. Following my graduation, these skills and knowledge catapulted my career as a structural engineer, because team work is integral to the success of any project.
– Emre Insel, MSc 2007, PE, PMP
---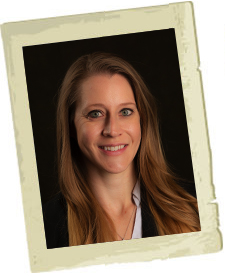 Although structural engineering is considered a specialized focus within civil engineering, it requires a wide-ranging, comprehensive understanding of other disciplines, components of the project, current technologies and construction. Through my graduate classes and research experience, I was able to gain knowledge across multiple disciplines in these areas and their importance within my specialty. All of this experience has provided me with a solid foundation which has been critical to my profession and career. 
– Jera E. Likely-Schlotthauer, PE, SE, BS 2010, MSc 2012, Project Engineer, Martin/ Martin Wyoming
---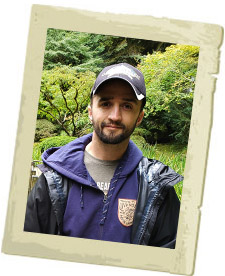 Professors always knew me. The class sizes were manageable so I could ask questions and I could always go in and ask professors questions during their office hours.  Once I got into my career and talked to other professionals about their college experiences it made me appreciate how unique and great the University of Wyoming is! 
– Cody Parker, MSc 2006
---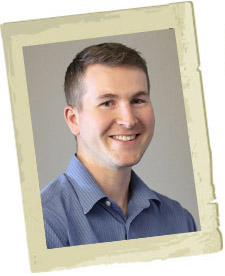 As a former undergraduate and graduate student at the University of Wyoming College of Engineering, I can say first-hand that it was a great investment in my future. The class sizes are small, the facilities are state-of-the-art, the professors know you on a first name basis and their doors are always open.
Upon graduating with my master's degree in Civil Engineering in 2016, I was debt-free and had already accepted a Job offer for a Structural Engineering position with a great company. My career as a structural engineer has given me the opportunity to work on a wide variety of projects. I am extremely thankful for the opportunities that my education has made possible and I highly recommend the University of Wyoming to anyone considering higher education.
– Caleb Jennings, MSc 2017, Engineer in Training II, Martin/Martin Wyoming Consulting Engineers
---
INDUSTRY:

Masters graduates from the Civil/Architectural Engineering department at UW have a high success rate at our firm.  They exhibit solid engineering fundamentals and have valuable experience with design and production software typically used in the industry.  By going through the VISTA program, they tend to get high marks for their communication skills and effectively working within a team environment.
– Joe D. Hall, Principal Engineer, Wyoming Office Manager, KL&A Engineers and Builders
---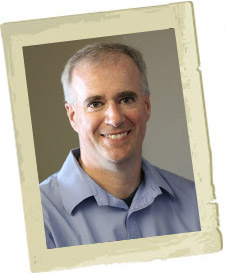 Martin/Martin, as one of the largest structural consulting firms in the mountain region, has been hiring UW graduates for more than three decades.  UW graduates can be found at every level from EIT through principal.  Commonalities across all graduates include strong technical and production skills paramount to success in consulting engineering, good communication skills that allow for advancement into project management and a fantastic work ethic.  Speaking personally as an individual with BS, MS and PhD degrees all from the structural engineering program at UW, I was initially hired by Martin/Martin alongside graduates from top universities from coast to coast and was better prepared than any of them to begin a career as a structural consultant.  In fact, as my career progressed I spent three years in the role of Technical Director as the firm's foremost technical expert and resource.  When it comes to structural engineering, UW is quite literally a diamond in the rough.
– Patrick McManus, PhD, PE, SE – Martin/Martin Consulting Engineers