Contact Us
Department of Geology and Geophysics
1000 E. University Ave.
Laramie, WY 82071-2000
Phone: 307-766-3386
Fax: 307-766-6679
Email: geol-geophys@uwyo.edu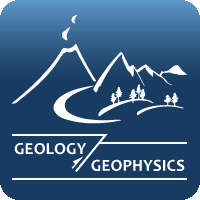 News Archive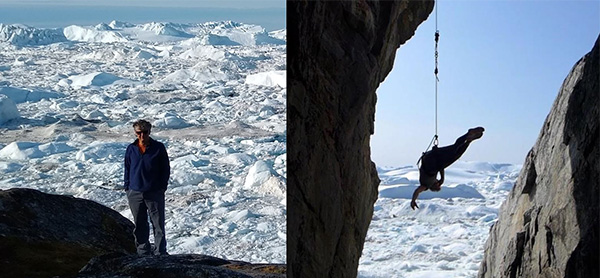 Professor Neil Humphrey- UW President's Speaker 2020
December 16, 2020 — Professors Neil Humphrey and Margaret Wilson (Theatre & Dance) presented " When Ice Breathes", a virtual multimedia program for the 2020 installment of the President's Speaker Series.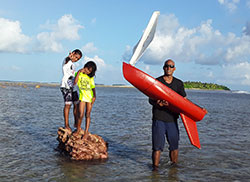 Jackalope Vessel Repaired, Finally Sails Again
January 30, 2020 — After nearly two and a half years dry-docked on a remote island in the Pacific Ocean, the Jackalope has finally set sail again. The small sailboat, originally put together by students in the University of Wyoming's Lab School, was launched -- with a rebuilt sail, a fresh paint job and new GPS tracker -- from a tiny atoll in the Solomon Islands Jan. 24 at about 7:30 a.m. Solomon Islands time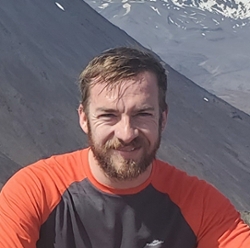 Tom Ashley receives AGU outstanding student presentation award
January 19, 2020 — PhD student Tom Ashley received an Outstanding Student Presentation Award at the Fall AGU meeting In San Francisco and a best presentation award at the RCEM meeting in Auckland, New Zealand
Contact Us
Department of Geology and Geophysics
1000 E. University Ave.
Laramie, WY 82071-2000
Phone: 307-766-3386
Fax: 307-766-6679
Email: geol-geophys@uwyo.edu