Applying for Your Student Visa
To Apply for Your F-1 Visa:
Pay I-901 SEVIS Fee - F-1 visa applicants are required to pay a SEVIS fee which is used to support the SEVIS program. The fee must be paid prior to applying for your visa. A receipt of payment must be shown at the time of the visa application. The fee may be paid online at the I-901 Fee Page.
Complete the DS-160 visa application online - You will complete the DS-160 visa application and pay the application fee online at the Consular Electronic Application Center website. You are required to upload your official photo with your DS-160 application. View official Photograph Requirements before uploading your photo. Read more about the visa application at DS-160: Frequently Asked Questions.
Schedule Your Interview - You should schedule your interview at the US embassy or consulate in the country where you live. You may schedule your interview at another US embassy or consulate, but be aware that it may be more difficult to qualify for a visa outside of the country where you live. Select your embassy or consulate from the US Department of State US Embassy and Consulate list.
Attend Your Interview at the Consulate - The visa application requires a Form I-20 and other documents. Consult the US embassy or consulate website for specific documents/proof requirements. Generally, you will be required to show your Form I-20, receipt for I-901 SEVIS fee payment, Form DS-160 (visa application) confirmation page, and application fee payment receipt. You may also be asked to show an invitation letter from your sponsoring faculty or department, ability to pay all costs while in the US (financial support as submitted to UW for I-20 issuance if not paid by UW), marriage certificate if bringing a spouse with you, and proof of intent to return to your home country after your visit to the US. You may also be asked if you have worked, studies, or resided in the United States previously.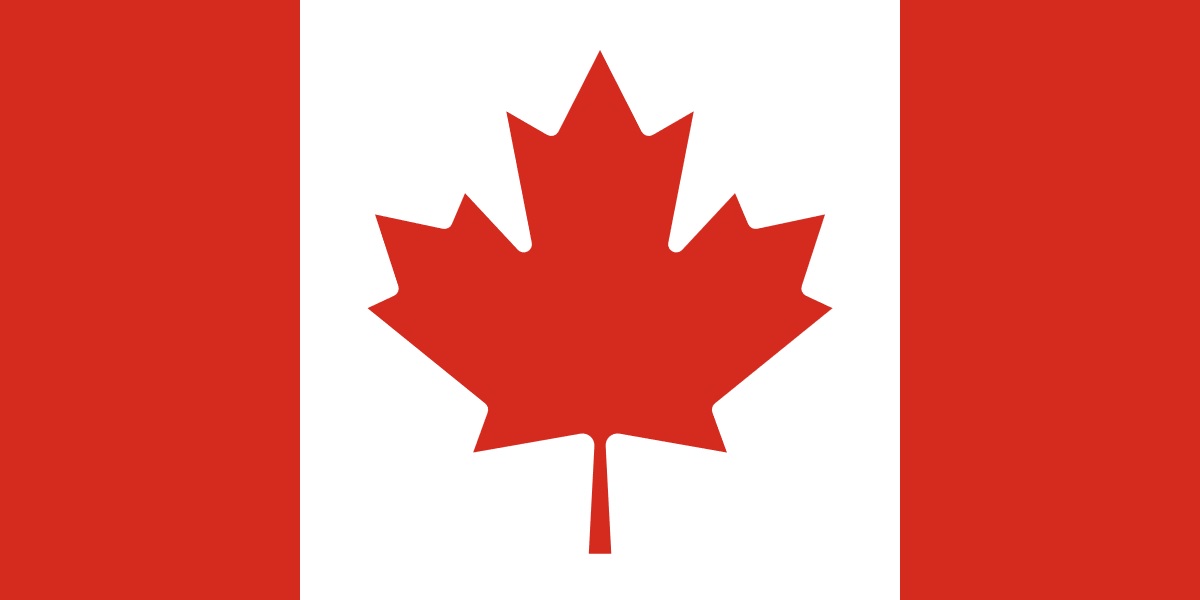 Canadian Citizens - Canadian citizens do not need a F-1 visa foil in their passport, but rather obtain their visa status when they enter the United States by showing proof of citizenship, the UW Form I-20, proof of financial support, and proof of payment of the I-901 SEVIS fee. Canadian citizens do NOT need to make an appointment at the US embassy or consulate.


Study in the States offers free government resources that explain the rules and regulations governing the international student process in the United States.
Managing the Student Visa Process


What happens if I am denied a student visa?