Digital Collections
University of Wyoming Collections 
Islandora
The UW Digital repository preserves and shares digitized content from the University of Wyoming including special collections and community history.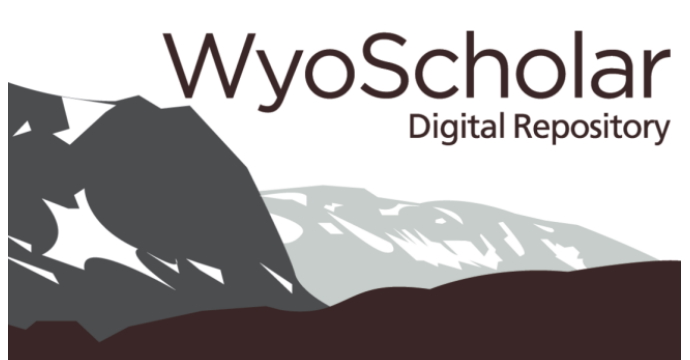 WyoScholar Publication Repository
WyoScholar is the home of student publications, open educational resources, open access faculty publications, and a variety of other collections ranging from maps to historic clothing.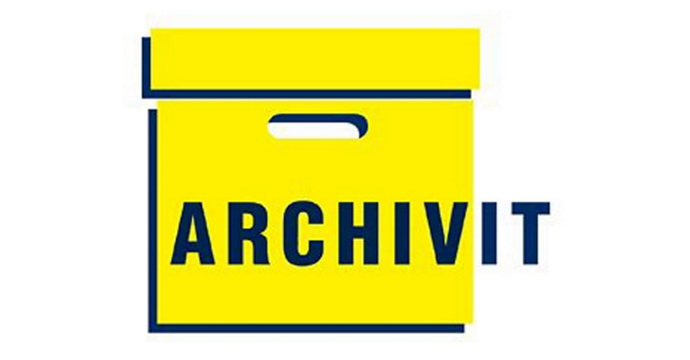 ArchivIT
Archive-IT is used to capture UW webpages at regular intervals, maintaining a historic record of web-based content. Archive-It is currently run in collaboration with the American Heritage Center.
Sketchfab
3-D, Augmented Reality, Virtual Reality

Department Projects
View projects worked on by the faculty and staff of Digital Initiatives.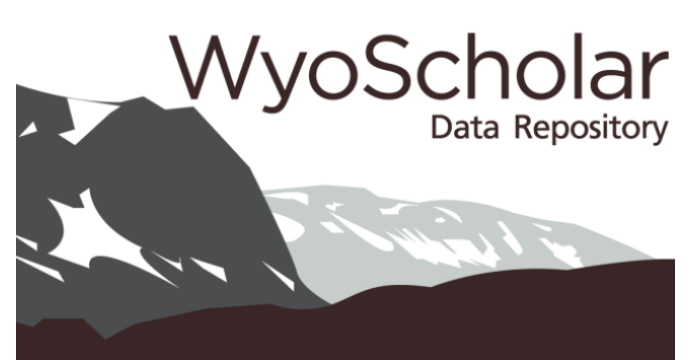 WyoScholar Data Repository
WyoScholar, an open-access institutional repository, holds a variety of material, including research data created by University of Wyoming students, faculty, staff and University of Wyoming affiliates in the course of their research.
Wyoming Newspaper Collection
Get in touch with Wyoming's past through historical and archived Wyoming Newspapers.
Digital Public Library of America
The Plains to Peaks Collective (PPC) is the Colorado and Wyoming Service Hub of the Digital Public Library of America, or DPLA. The Plains to Peaks Collective helps libraries, archives, and museums share unique digital collections with a wider audience.

3D Imaging and Scanning
Examples of scanning and imaging projects completed by the Digital Collections faculty and staff.