Student Health Insurance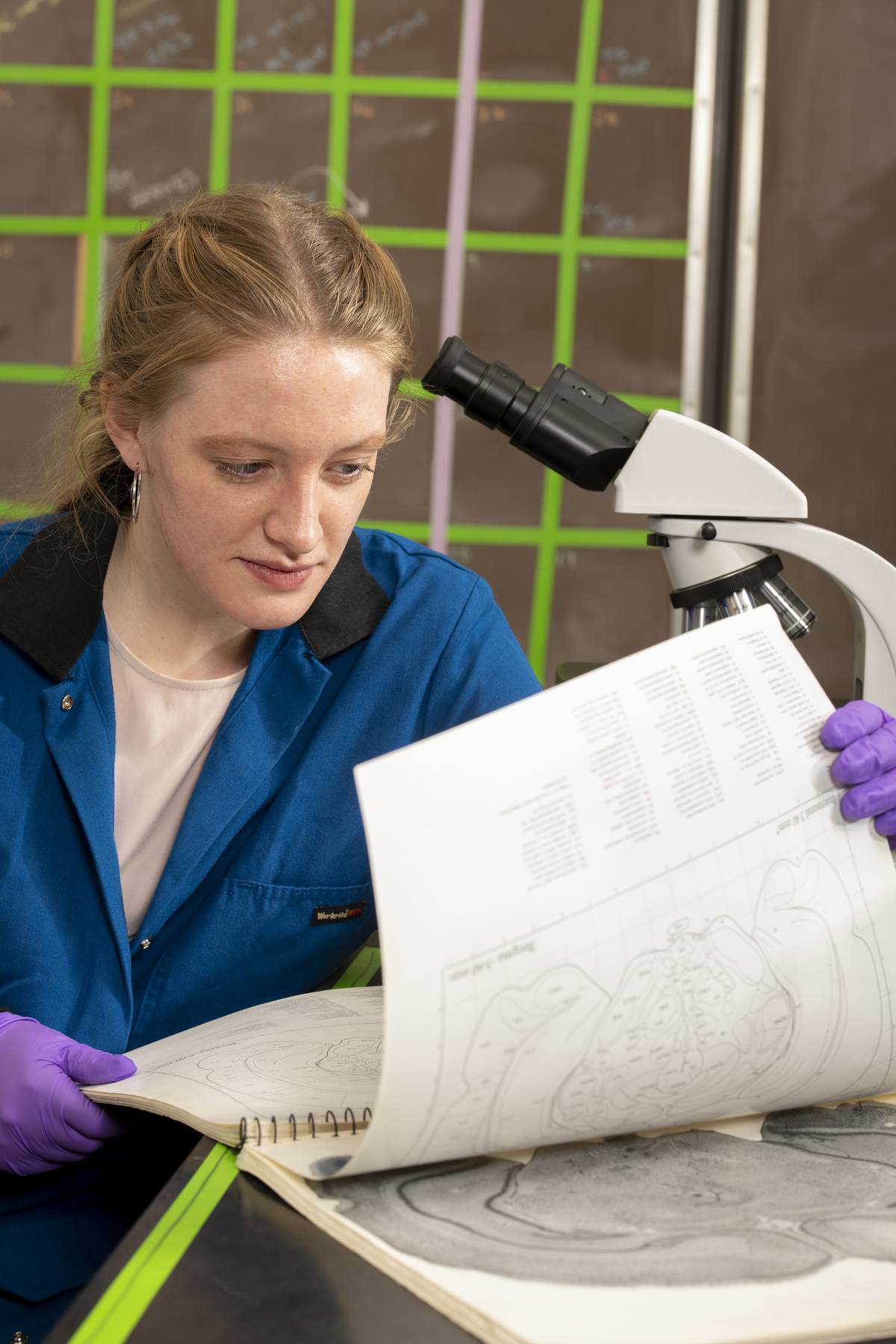 Student Health Insurance(SHI) is designed to help students maintain good health throughout their academic study and decrease the financial burden that can be caused by unexpected health expenses. The University of Wyoming Board of Trustees elected to offer a program which had the least impact on the students, yet still maintain a comprehensive program at a reasonable cost. University of Wyoming Student Health Insurance is provided through UnitedHealthcare StudentResources.
Students can access their insurance card, benefits, and locate providers by creating an account at UnitedHealthcare StudentResource's website.
Please check out our Frequently Asked Questions page to see if we have answered a question you might have. If we have not answered your question please email or call us!
Enrollment
Every Fall and Spring semesters, all non-international (domestic) students are required to accept or decline the Student Health Insurance online in WyoWeb prior to registering for classes. Students are sent a confirmation email to their university email after they make their selection.
Deadline
Students can make changes to their insurance choice by selecting "Health Insurance" under the "To-Do" list in their WyoWeb account.
The deadline to make any changes to insurance is the drop/add deadline for the semester. The deadline is published in the calendar on the Registrar's website. For the Fall 2022 semester the deadline is August 31, 2022.
---
International (Non-Citizen) students are automatically enrolled in the medical insurance every fall and spring semester that they enroll in classes.
International students may waive the University of Wyoming Student Medical Insurance if their circumstances meet requirements outlined in University Regulation 2-201 Admission of Students, and the corresponding Admission Policy for International Students.  Students are not eligible for student health insurance if they are only online or remote but should review their registration closely and contact the Student Health Insurance Office if you are online/remote and insurance charges appear on your account.
Domestic (U.S.) students are eligible for insurance during the fall and spring semesters if they are enrolled in at least 6 hours for undergraduate or 4.5 hours for graduate students.  Students are not eligible for student health insurance if you are online or remote only and should not elect the insurance if you are not taking classes in person, on campus.
During the summer semester in order for students to be able to enroll during that time undergraduate students must be enrolled in at least 3 credit hours. While graduate students must be enrolled in at least 1 credit hour.