Risk Management and Insurance
---
Risk Management "Did You Know?":
The total insured value of the University of Wyoming's 227 buildings and facilities exceeds $2 Billion with new construction and renovation projects continuing!
---
Risk Management Staff Spotlight:
Liz joined the Risk Management department in Summer of 2019. She handles all inquires about student health insurance and motor vehicle records. She has lived in Wyoming for over 20 years. She has over 6 years of experience in the insurance field. Even though she has a diverse knowledge of home, auto, commercial and medical insurance, she is an avid lover of history and books. While working in the Risk Management Department she is working at getting her Bachelor's degree in History. 
---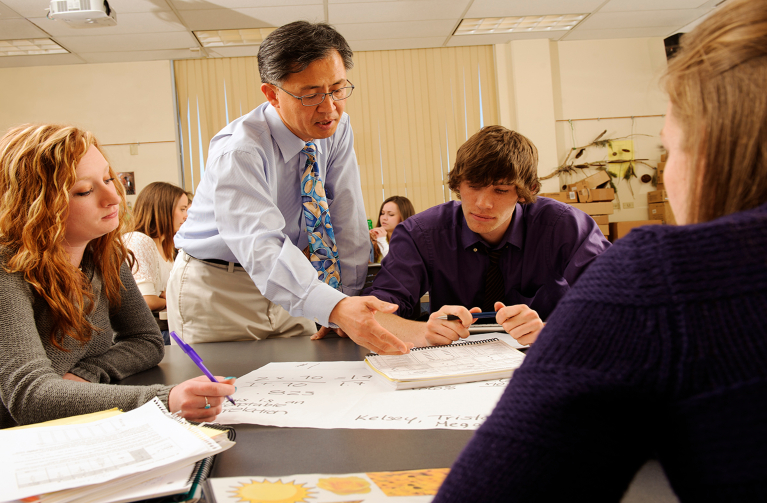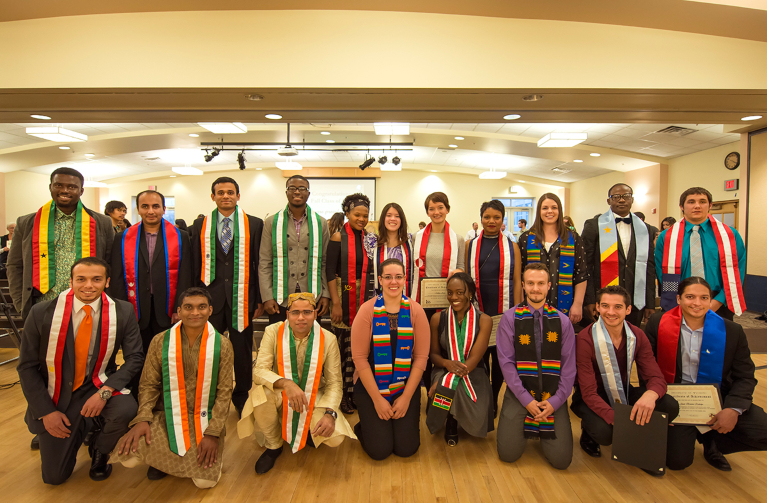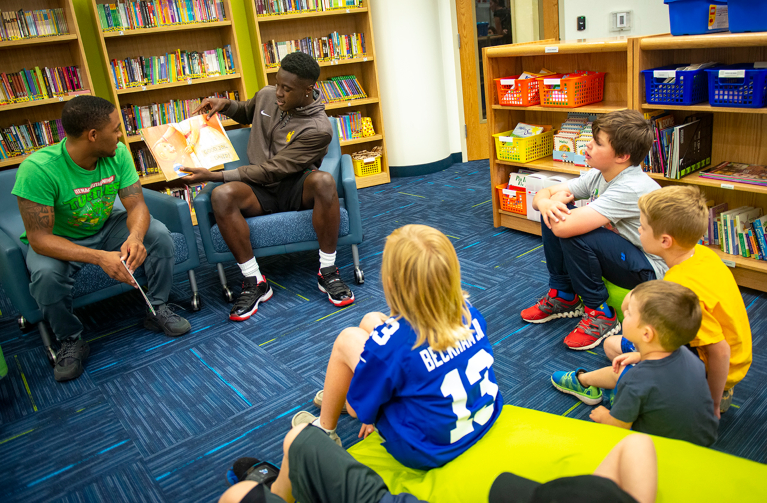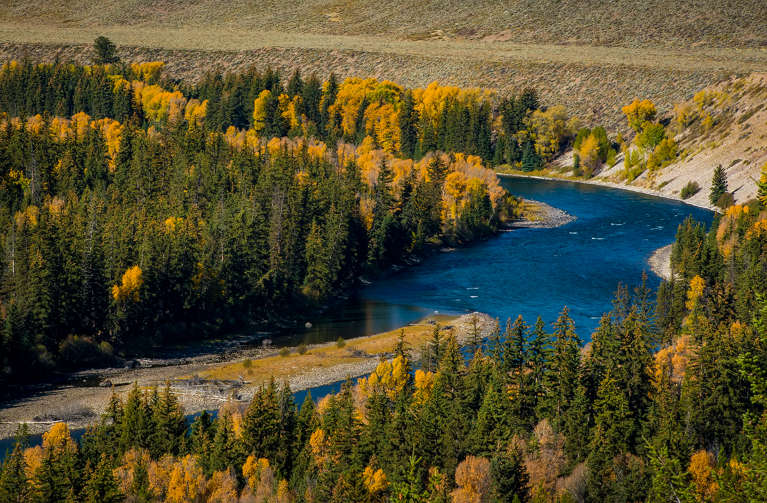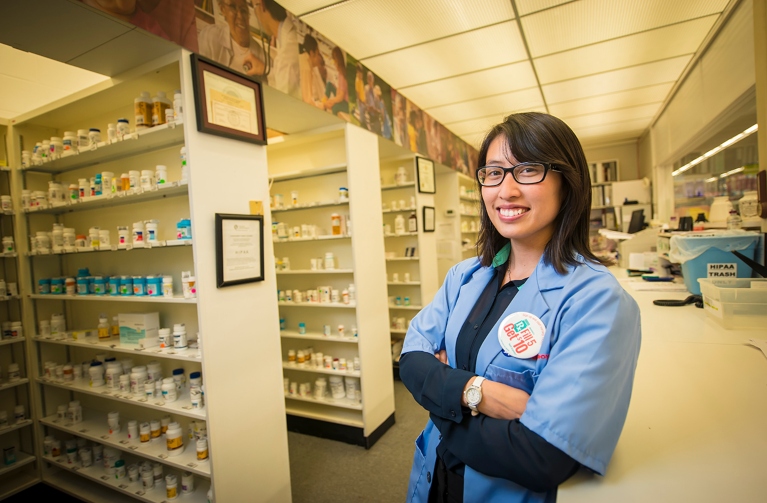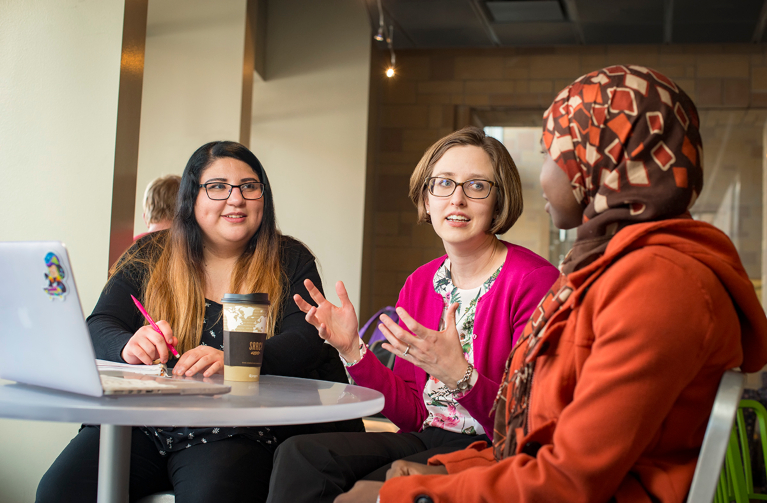 ---
Related Links