Shell 3D Visualization Center
Mission 
To foster new knowledge and insight, support interdisciplinary research, and drive integration between research computing, data science, visualization, human interaction, and data-capture technologies by leveraging state and national opportunities.
---
About
Since being established in 2014, the 3D Visualization Center has enabled UW to develop a community of innovative visualization users seeking to enhance their teaching, research, and entrepreneurial activity. We provide support on collaborative multidisciplinary grants and external service-oriented contracts. We also engage with the community to nurture update of digital technologies.
Housed in the Energy Innovation Center (EIC), the facility is home to the only four-walled 3D CAVE in Wyoming. We strive to expand both interest in and access to virtual reality (VR) and other emerging computer technologies, at UW and throughout the state. We provide hands-on digital workshops, short courses, and facility tours to service the academic, educational, and business communities. We offer immersive 3D experiences, data-capture technology, and content-creation services to help analyze, interpret, and share a wide variety of data.
The Viz Center partners with UW's Advanced Research Computing Center (ARCC) to provide clients and users with access to additional computing resources, storage, and other services often needed for research.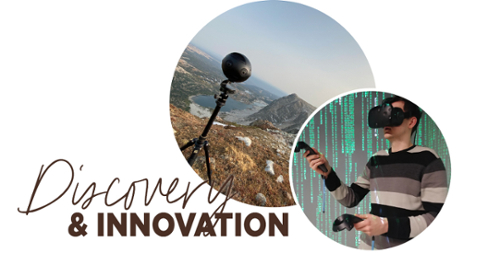 ---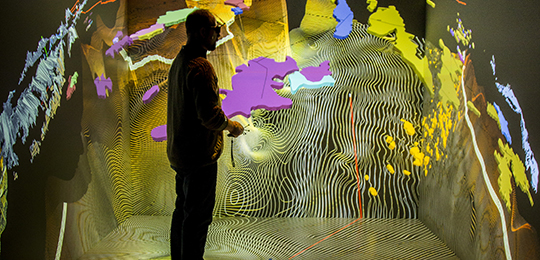 Complete the Facilities Booking Form to request a day and time with the 3D Visualization Center. The center is open Monday through Friday from 8 am to 5 pm.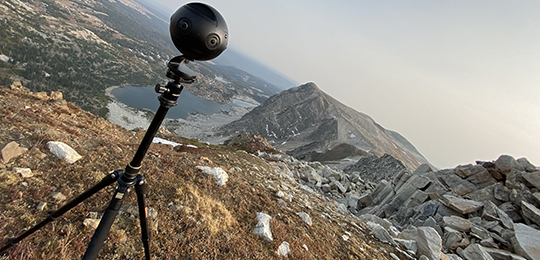 Browse a catalogue of past and present projects conducted inteh 3D Visualization Center through the VizAbility page!
---
Our work
The 3D Viz Center supports multidisciplinary research and teaching on campus and beyond:
GIS data visualizing the Wyoming subsurface for use in energy research

360° data-capture to support stakeholder engagement with research and broader impacts

Educational games to engage the K-12 community on the importance of pollinators in Wyoming ecosystems

A 3D-CAVE application to support the teaching of molecular composition to K-12 students

A 3D brain model to support Psychology and Health Sciences in exploring brain anatomy

Collaborative design reviews for architecture students in the 3D CAVE and head-mounted virtual reality devices

Ground-based LiDAR scanning to create training tools for mining educators

A soil biome project designed to document and educate users about soil composition and formation processes throughout the country
For more about projects past and present, please check out our VizAbility page!
Services
Our developers proudly support a wide variety of capabilities, including:
3D Scientific/Creative Dataset Creation and Support

VR/AR experience design and implementation

Traditional software development

Short Courses

360° data capture

Ground-based LiDAR scanning

Unity software development

Hardware Hire

3D CAVE

Head-mounted VR displays

High-end AR headsets

360° stereo cameras

Ground-based LiDAR

3D Digital Asset Creation

Data Capture Services

360° stereo photography and video capture

Ground-based LiDAR scanning

Photogrammetry
Facilities
Located in the EIC building on UW's Laramie campus, we have a stunning array of technology to use and share!
Mobile Technology Laboratory
CAVE Room
3D CAVE

3D Powerwall (active stereo)

3D Tile walls (passive stereo)
VR/AR
Magic Leap augmented reality headset

Microsoft Hololens 2 augmented reality headsets

LeapMotion hand-tracking device

Valve Index head-mounted display

HTC VIVE Pro
Data capture gear
Leica ground-based LiDAR scanner

Insta360 stereo camera (3D panoramic photography)

Theta 360 (2D panoramic photography)
Software
Simulation Suite
Viz Lab
4 graphics workstations

High-performance workstation (for photogrammetry and other CPU-intensive tasks)

3D Mini CAVE (passive stereo)
---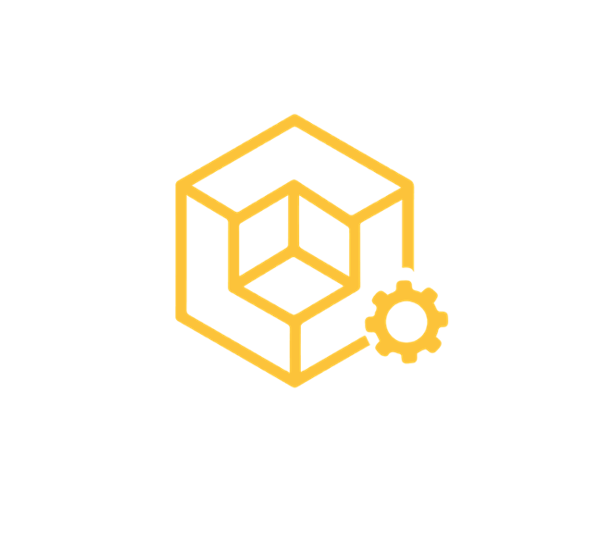 Complete the Facilities Booking Form to reserve a day and time with the 3D Visualization Center. The center is open Monday through Friday from 8 am to 5 pm.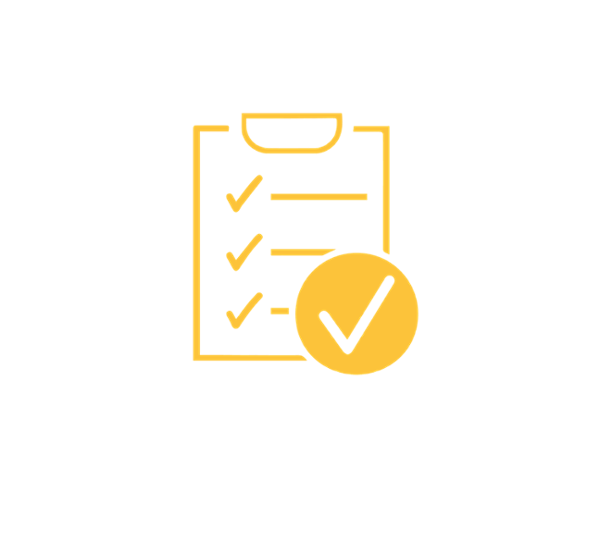 Let us know how we did! Please fill out this very brief survey to provide feedback on your experience or offer any suggestiosn.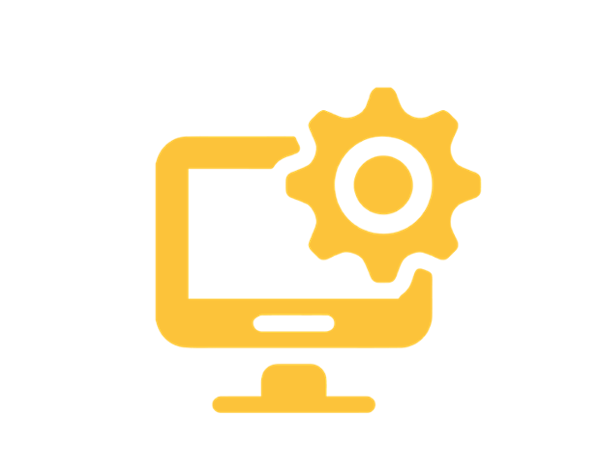 View a list of all of the current software being utilized in the Shell 3D Visualiztion Center.