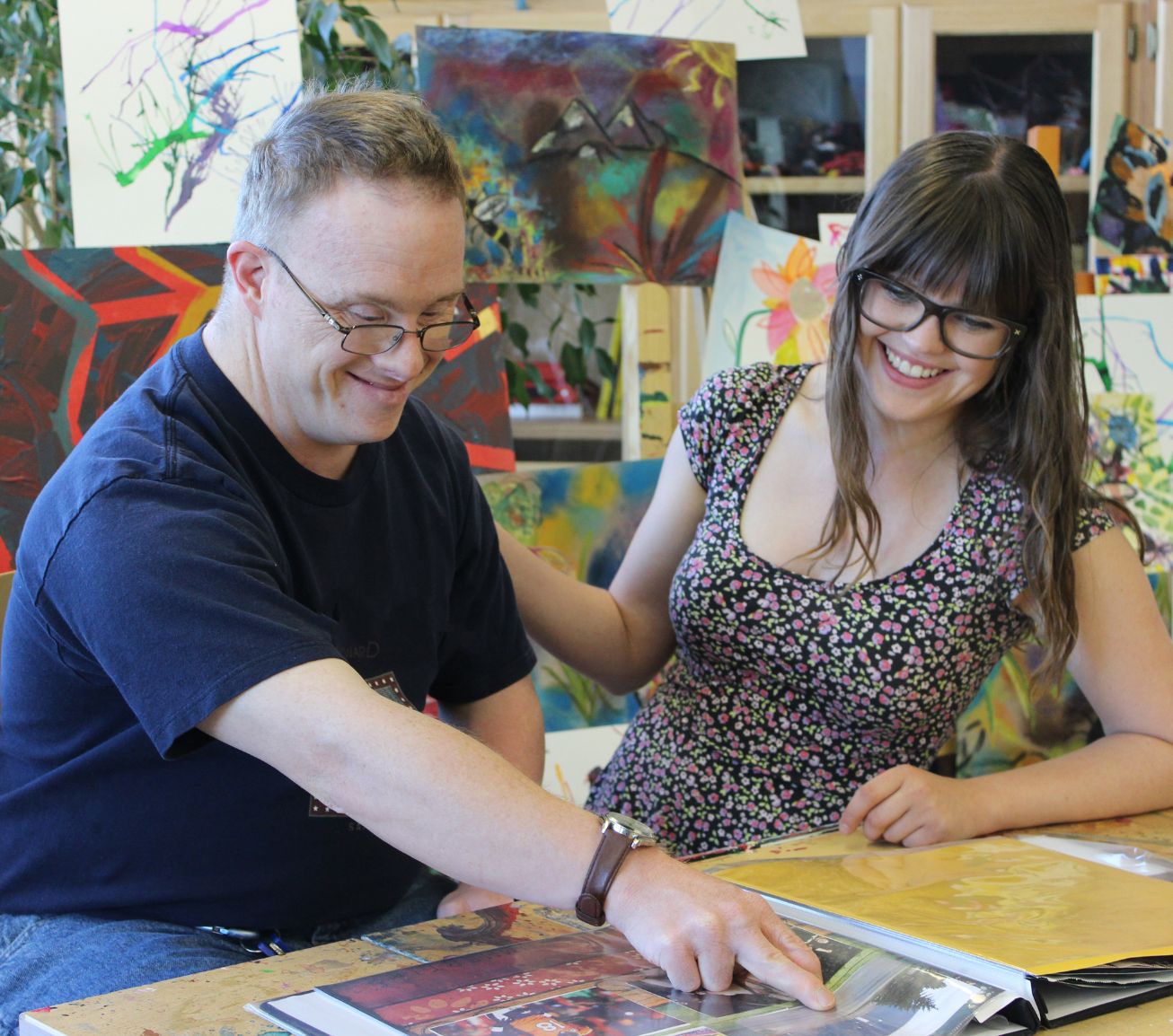 Get a Minor in Disability Studies
At UW students explore the interdisciplinary field of disability studies from perspectives in health sciences, humanities and social sciences. Establishing a well-rounded understanding of disability issues will reinforce your foundation in a declared major and encourage an ethical commitment to disability rights and advocacy.
Our disability studies program is housed in the Wyoming Institute for Disabilities, within the College of Health Sciences.