Minor in Energy Resource Management
The Energy Resource Management Minor offers UW students unfettered access to high-quality, specialized energy education to complement any degree. Students interested in business, economics, finance, engineering, sciences, political science, sociology, agriculture, and environment and natural resources acquire a foundational knowledge of diverse energy topics and interdisciplinary training to expand career opportunities. 
---
Interests include:
Law & Land Management

Business & Finance

Energy Economics

Geology & Geophysics

Science & Engineering

Energy & Environment

Policy & Regulation

Agriculture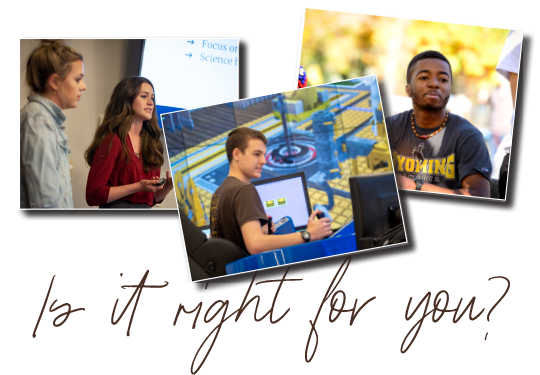 ---
Energy Resource Management Minor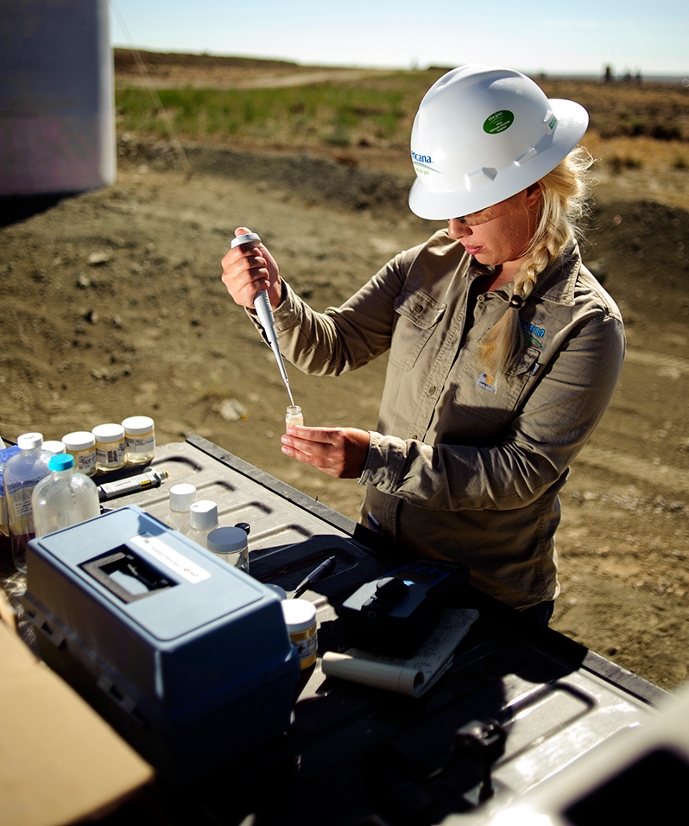 Required 12 Credit Hours
6 Credits of Core Courses
Energy and Society (ERS/ENR 1000); Energy Markets & Policy (ERS/ECON 3400)
6 Credits of Elective Credits
Choose from 27 approved courses in varying disciplines
---
Learning Outcomes
The Energy Resource Management minor will provide students with an understanding of the complex role energy plays by meeting the following learning outcomes.
Gain appreciation and understanding of fundamental concepts of energy systems.

Acquire a foundational understanding of the commercial aspects of energy industries.

Exhibit critical thinking and problem solving related to energy and environmental problems.

Apply knowledge of energy technology to societal problems requiring economic and policy analysis while working in a multidisciplinary environment.
---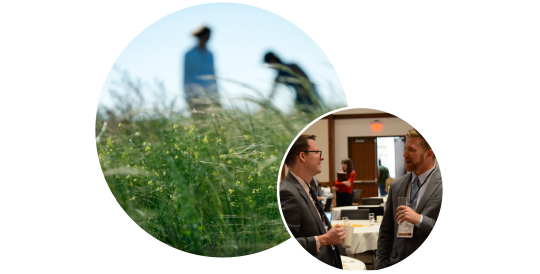 Energy Resoure Management and Development Major >>>
Professional Land Management concentration >>>
Energy and Environmental Systems concentration >>>
Careers & Graduate Opportunities >>>