Connecting Wyoming to the World: A History of the University of Wyoming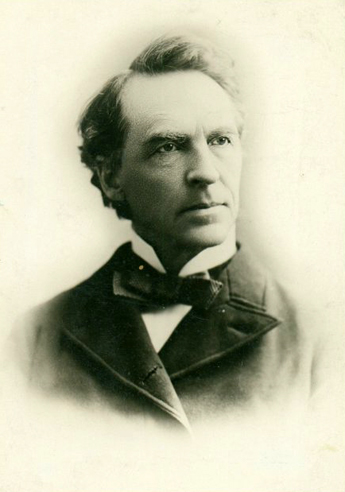 An institute of Higher Education within the United States of America is never an island. Colleges and universities in America can be defined by their fundamental connections to their local and state communities, the country as a whole, and the world at large. Throughout its history, the University of Wyoming has been distinguished by various connections that helped to define and improve not only UW, but the city of Laramie, the great State of Wyoming, the United States of America, and the entire world community.
In its early days of operation during the late 19th century, this university, serving the sparsely populated Wyoming Territory, consisted of only a few buildings about a mile east of the Union Pacific Railroad Depot. Old Main and the Mechanical Building, the two primary structures on campus, helped to establish the eastern border of the city of Laramie. Over the next hundred years, the university would expand throughout the eastern part of the city, interconnect with residential neighborhoods like the beautiful "Tree Area," and become a symbol of the growth and development of this once tiny western railroad town.
John W. Hoyt became the first President of the newly established university at Laramie in 1886. During his three years as president, Hoyt oversaw the construction of Old Main and designed a liberal arts-centered curriculum. President Hoyt was also responsible for the selection and appointment of faculty members like Aven Nelson and Grace Raymond Hebard, who would be pillars of the UW community for years after his presidency ended. Hoyt's appointment of female professors like Hebard, June Downey, and Agnes Wergeland reinforced Wyoming's reputation as the "Equality State."