Clubs & Organizations in Animal Science
Student clubs and organizations are vital to the University of Wyoming Animal Science Department. We strive to encourage and support all student clubs and organizations because we know the experiences students gain contribute to their overall development as a student here at our university, as well as prepare them for their future endeavors in their careers. Students who participate in our clubs and organizations are typically sought after as potential employees in the animal science professional industries. Therefore, we encourage our students to explore the extra-curricular activities that the department supports.
Click on each of the pictures below to learn more about each club! 
---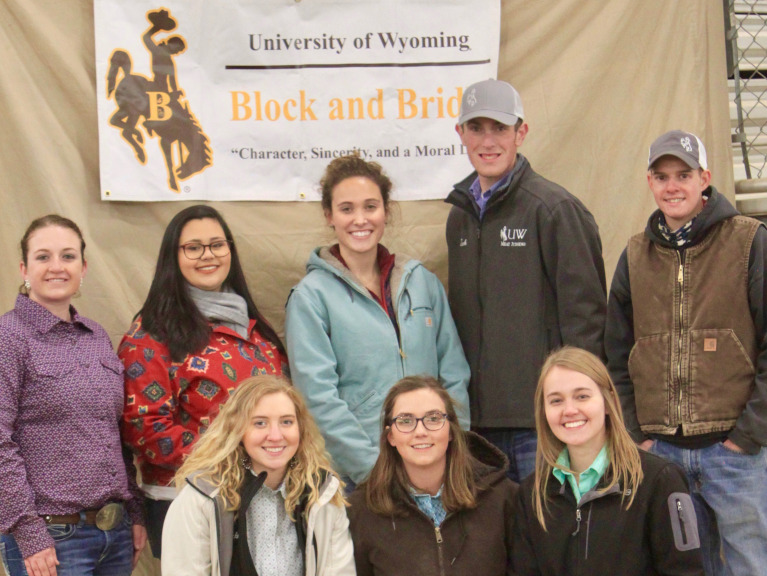 Block and Bridle
The University of Wyoming's Block and Bridle Club is a student organization focused on developing leaders in all animal science disciplines. One of the club's main activities involves coordination and management of the University's annual and only livestock show - the Little I. Block and Bridle is involved in community service projects and coordinates fundraising events to support member activities.   
Collegiate Wool Growers
The Collegiate Wool Growers (CWG) is a recognized student organization open to all students interested in the sheep industry. Our main goal is to promote networking between college students and established sheep operations. CWG aims to educate club members about the sheep industry and to produce future leaders within the field.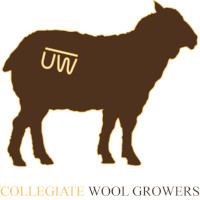 Cowboy Joe Handlers
Cowboy Joe's handlers have the privilege of working with and grooming Joe before events, trailering him to events, and showing him off at home football games and other community and university functions. Handlers have the unique opportunity to spend time with Cowboy Joe and express the deep- rooted passion for the history of the University of Wyoming. Cowboy Joe represents a long-standing tradition and is an attraction to adults and children alike. Cowboy Joe and his handlers are the embodiment of the slogan, The World Needs More Cowboys. Joe travels with his handlers to all home football games, parades around the state, UW graduation, the National Western Stock Show, Wyoming State Fair, and The Border Wars against Colorado State University, just to name a few. Cowboy Joe's handlers demonstrate school spirit and care for the rambunctious, adorable pony mascot at all of his events. 
Equestrian Club
The Equestrian Club offers coed competition for Hunter Seat Equitation and Western Horsemanship in Zone 8 Region 5 of the Intercollegiate Horse Show Association. We compete in the fall and spring semesters and hold practices twice a week. We compete against 8 different schools within our region, traveling to Colorado, Nebraska, and Kansas. IHSA offers classes for all levels of riders ranging from beginners to riders who have qualified for nationally ranked shows.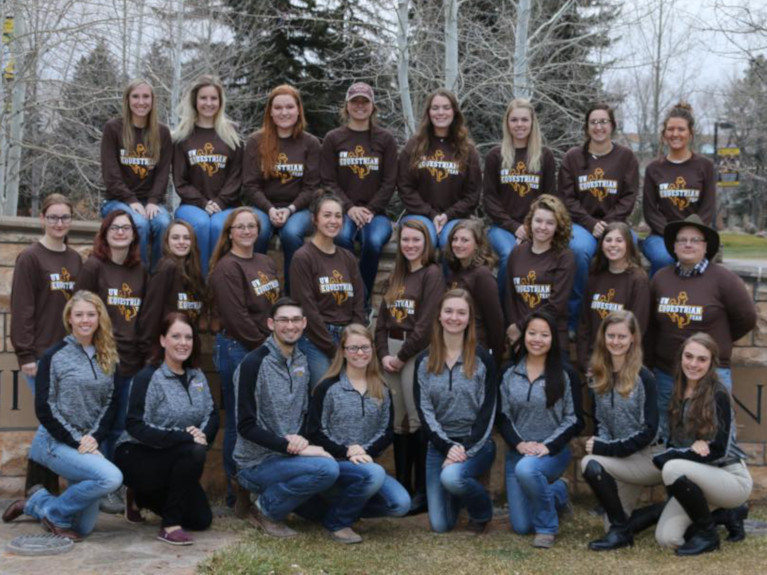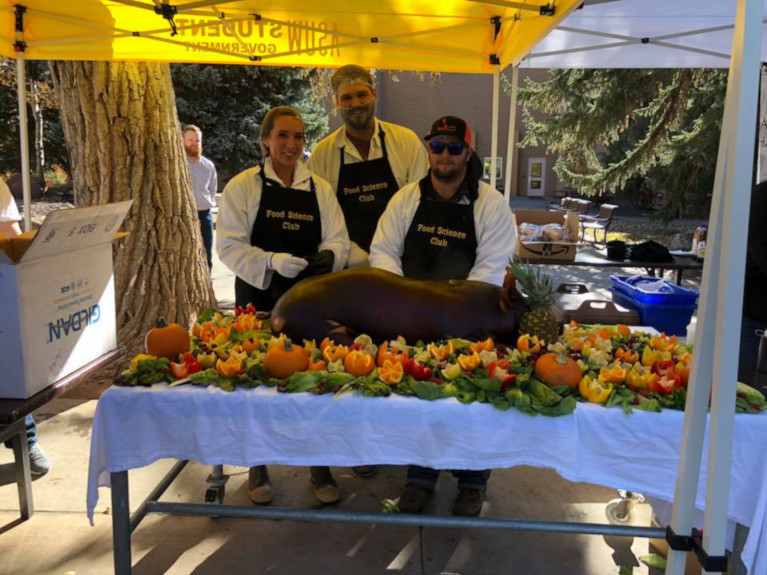 Food Science Club
The Food Science Club is composed of undergraduate and graduate students interested in food science, regardless of their major. The club's primary purpose is to educate members about the food and meat industries in the Rocky Mountain region, the nation and the world. What do we do? As a club we tour food manufacturing and processing plants, we attend regional and national professional food and meat science meetings, and raise funds through community catering events. How do we benefit you as a student? As a club member, you will establish a greater base of knowledge about the food industry while networking with current and former students, as well as food industry professionals. You will also obtain a global perspective of food science and technology, and all of these will allow you to discover a career in the food or meat industry that interests you.
UW Rodeo
The University of Wyoming Rodeo team competes in the Central Rocky Mountain Region of the National Intercollegiate Rodeo Association. Piloted under new coach, Beau Clark, rodeo athletes travel the region competing in events such as team roping, barrel racing, bareback riding and more. The team practices regularly at the UW Cliff and Martha Hansen Teaching Arena during the fall and spring semesters. All of the team's work is in an effort to successfully represent UW at the College National Finals Rodeo held each June.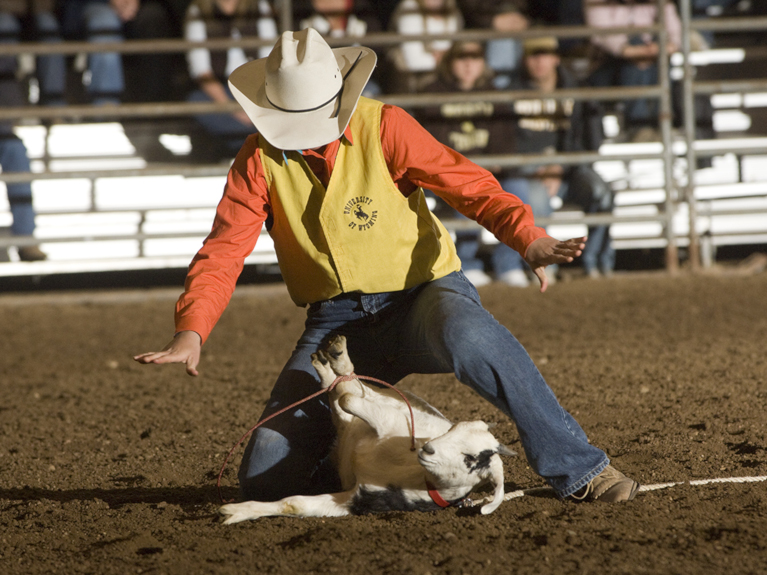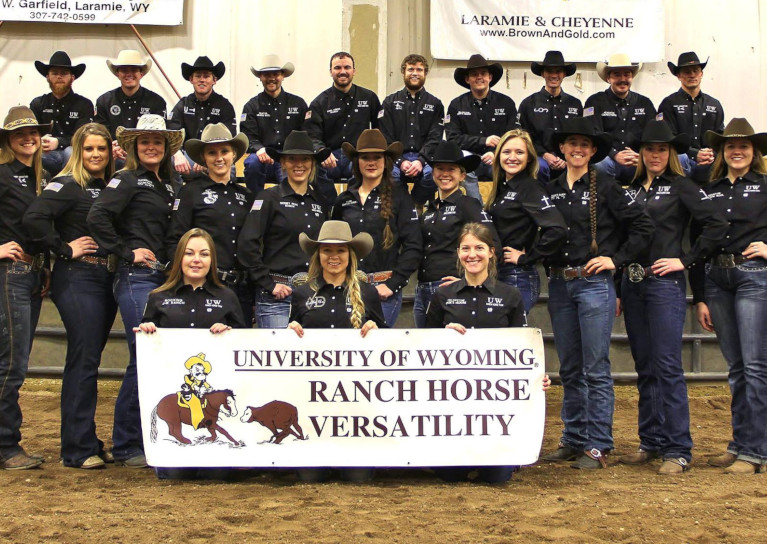 Ranch Horse Team
The University of Wyoming Ranch Horse Team is an organization designed to enhance student's horsemanship and knowledge of the ranch horse industry, and to motivate students to compete in the show pen. Members practice throughout the school year to better prepare for competition in four different events (ranch horse pleasure, trail, reining, and cow work) at local, regional, and national shows sanctioned by the American Stock Horse Association (ASHA), Stock Horse of Texas (SHTX) association, CoWN (Colorado, Wyoming, Nebraska) Stock Horse Association, Slidin Daze Enterprises, and the American Quarter Horse Association (AQHA).
Wyoming Collegiate Cattle Association
Wyoming Collegiate Cattle Association (WCCA) is a recognized student organization open to all students who are interested in learning more about the cattle industry. From ranch tours to speakers, WCCA is a tremendous opportunity for students to promote professional networking, touring progressive operations, and gaining overall new perspectives in the dynamic cattle industry. Annual activities for the club include, but are not limited to, biweekly meetings, guest speakers, fundraisers, and club trips.