Plan a Visit
We encourage anyone to spend time in the Williams Conservatory during our regular business hours. To coordinate a class visit, please contact us at conservatory@uwyo.edu.
Hours
Monday - Friday from 10 AM to 4 PM
Closed weekends
Special arrangements can be made upon request.
---
Admission
Admission is always free!
---
Location
The Conservatory is located at the intersection of 9th St and University Ave. It is connected to the Aven Nelson Building to the north and is adjacent to Old Main. The main entrance is located on the south side of the building, but can also be accessed from the east and north side through the causeway connected to the Aven Nelson Building.
---
Parking
Free parking can be found along 9th St south of the Conservatory and along various side streets. Please note that many side streets have parking by permit only. There is no school bus parking close to the Conservatory. School buses should drop students off at the bus stop just north of the Conservatory on 9th St and then find parking down Ivinson St, University Ave, or other street location.
---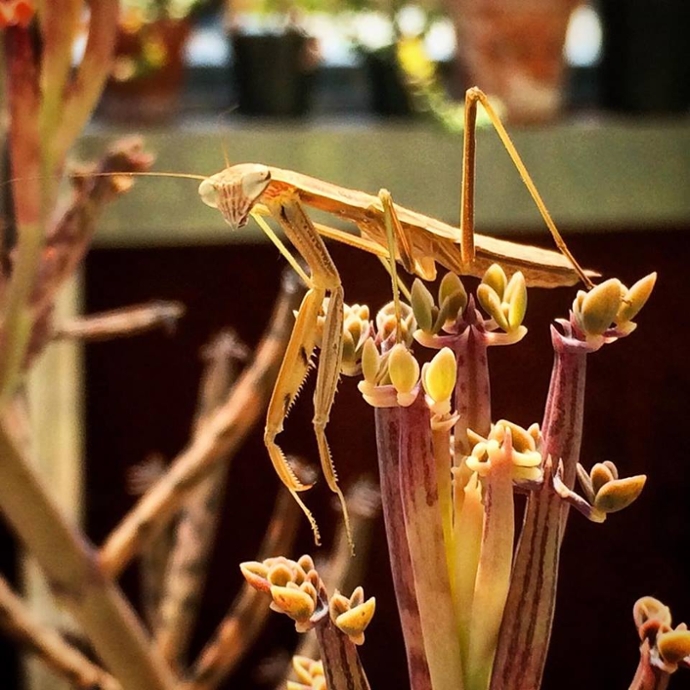 Group Tours
Group tours are available upon request. Please plan at least a week in advance of your desired tour date. While tours should fall within normal operating hours, special requests can be granted.
---
Accessibility
The accessible entrance to the Conservatory is located on the east side of the building, in the causeway between the Conservatory and the Aven Nelson Building.