Ruckelshaus Institute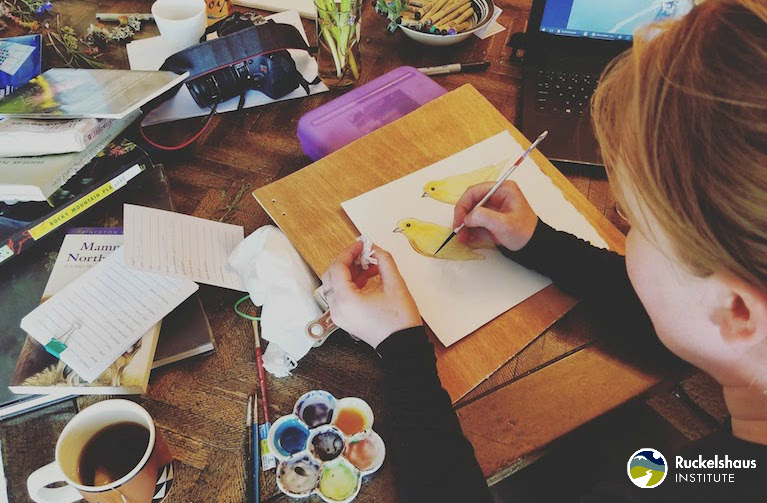 New Ruckelshaus Institute Communication Fellowship
We're looking for artists, illustrators, animators, photographers, videographers, cartographers, graphics designers, and other creative-types, to help communicate complex environmental and natural resource issues and research to a broad audience.
Earn a $1200/month stipend
Work 20 hours/week
Fellowship runs January 22–May 4, 2018
Apply by December 1.
---
---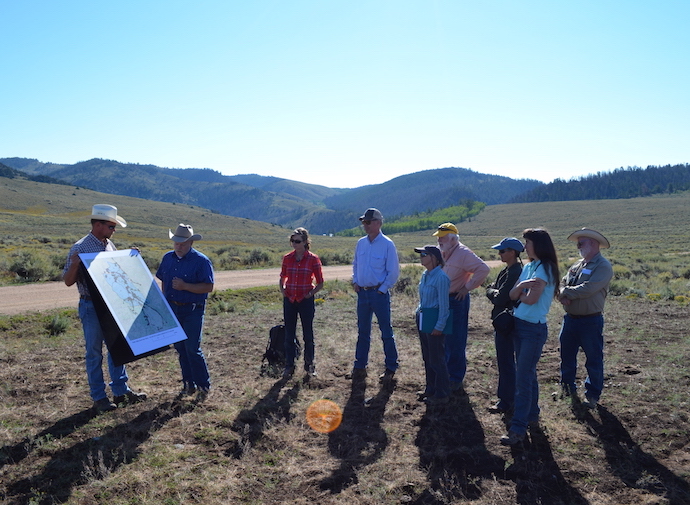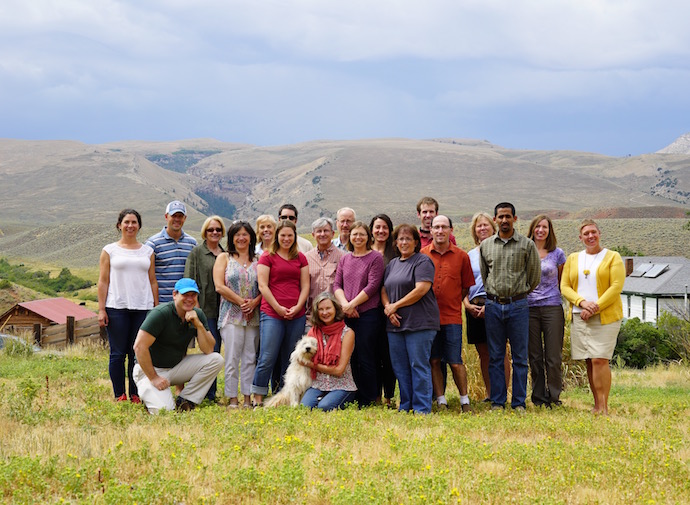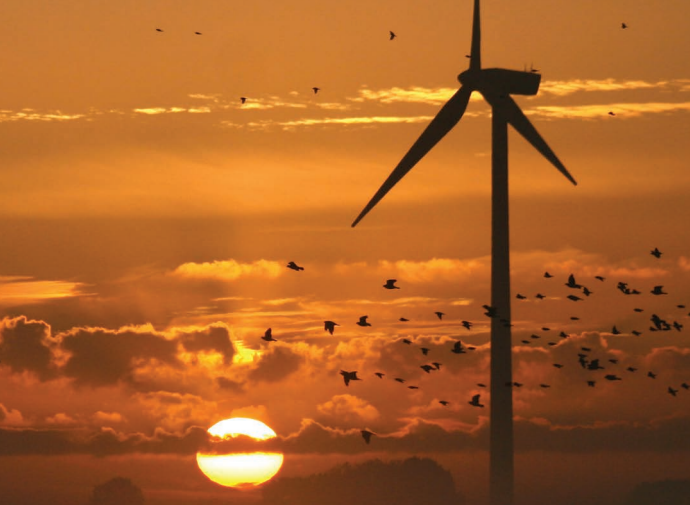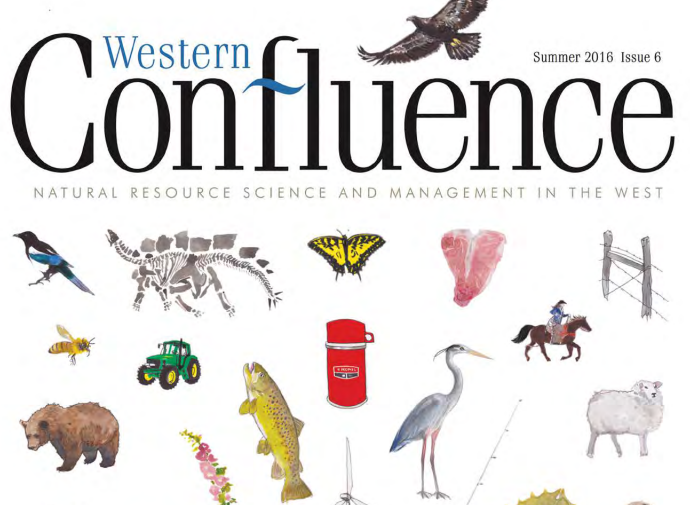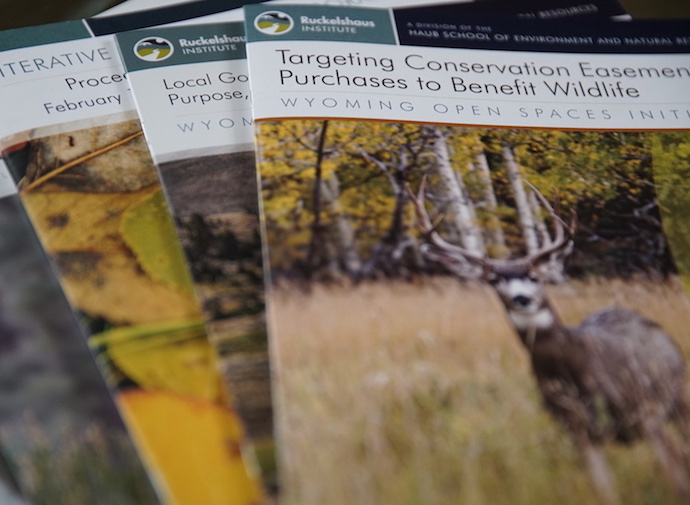 ---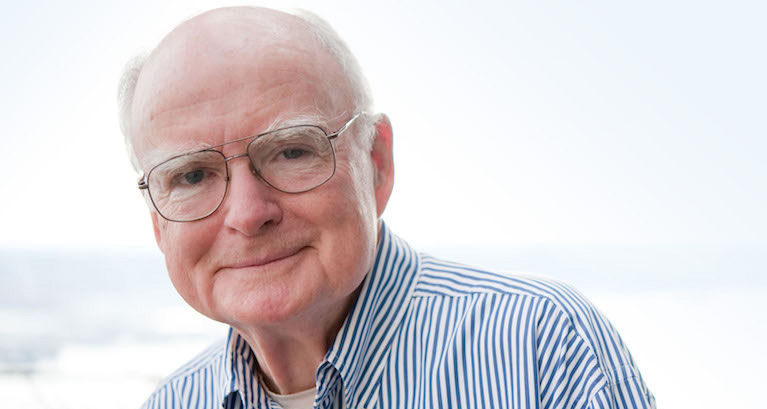 William D. Ruckelshaus came to UW in 1993 at the invitation of U.S. Sen. Alan Simpson to serve as a founding chairman on the board of a new institute dedicated to collaborative problem solving for natural resource challenges. He was a proponent of bringing together diverse stakeholders—different kinds of people who would be affected by any management or policy decision—to engage in civil discourse about desired outcomes for natural resource challenges. The goal was to build inclusive, lasting decisions that could avoid future litigation.
More on William D. Ruckelshaus and the history of the Institute.
---