Mechanical Engineering
College of Engineering and Applied Science
Click here to download our brochure to find out more!
Post-Doctoral Research Opportunity
The Mechanical Engineering Department at the University of Wyoming invites applications for a PostDoctoral Research Associate position in the area of materials engineering.  Candidates are sought to assist in developing a research initiative focused on additive manufacturing (e.g., 3D-printing) of polymerderived ceramic composites. To learn more and apply, click here.
Two Mechanical Engineering Faculty members receive computing support from the LLNL Institutional Computing Grand Challenge program to study Large-Scale Wind Farms
A Mechanical Engineering faculty proposal for high performance computing (HPC) allocation at the Lawrence Livermore National Laboratory (LLNL) was selected for support during the 8th Institutional Unclassified Computing Grand Challenge.  Dr. Jay Sitaraman and Dr. Dimitri Mavriplis will use the "Vulcan" supercomputer to study Large Scale Simulations of Wind Farm Aerodynamics in Turbulent Atmospheric InflowConditions.
LLNL's Vulcan supercomputer has 393,000 processors and is the 6th fastest HPC facility in the world.  The goal of the UW project is to simulate and analyze flow fields in large wind farms. Both faculty members have worked extensively in developing Helios, which is one of the only computational tools capable of performing simulations at such large scales.  Helios was co-developed by the U.S. Army and the University of Wyoming for performing rotorcraft simulations.  It is expected that results from the large-scale computational flow simulation will become a benchmark and provide guidance for optimizing turbine placement in future wind farms.
---
Shaping the World Around Us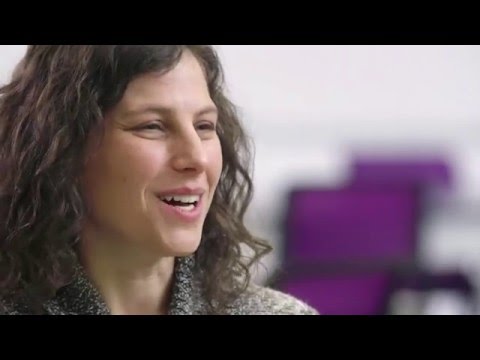 Erica Belmont is a mechanical engineering professor at the University of Wyoming. Her focus is educating and interacting with her students, along with research into improved combustion technologies.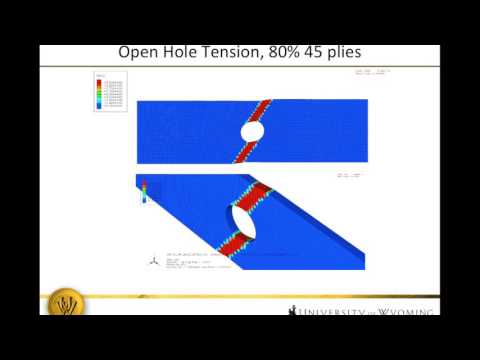 A UW student group designs a composite material system for an Unmanned Aerial Vehicle.